'Survivor 40': Parvati Shallow Reveals How She and Natalie Anderson Discovered the Extortion Advantage
In 'Survivor 40: Winners at War,' Natalie Anderson and Parvati Shallow found an advantage. Parvati revealed how the two came across it in an Instagram Live.
In Survivor 40: Winners at War Episode 11, Natalie Anderson and Parvati Shallow, also known as the Queens of the Edge of Extinction, found a wine bottle that contained a clue to an advantage. In a recent Instagram Live, Parvati told the hilarious story of how they ended up coming across the clue.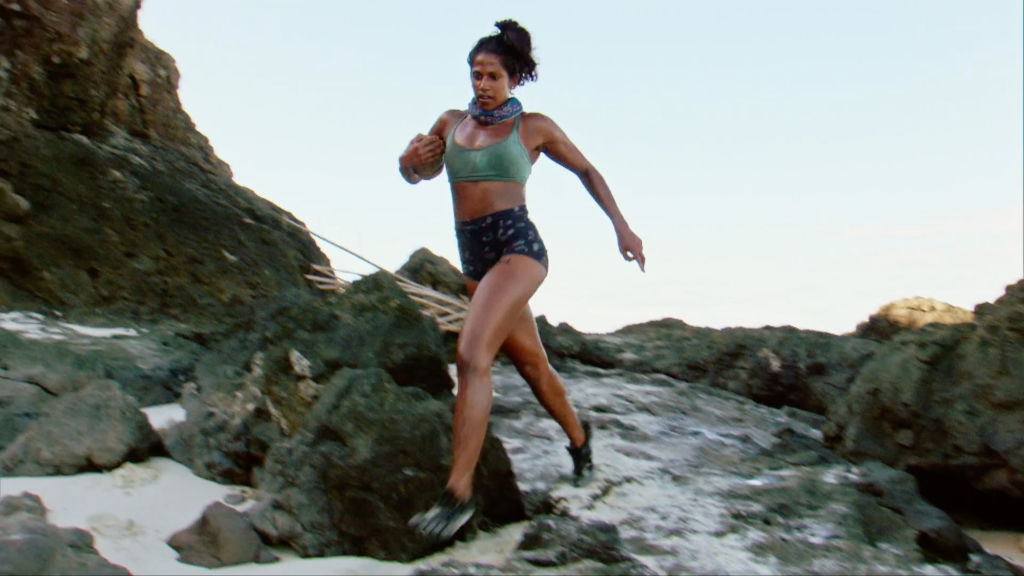 Natalie Anderson and Parvati Shallow eliminated from 'Survivor 40'
San Juan del Sur champ Natalie Anderson and Micronesia winner Parvati Shallow were both placed on the Sele tribe. They lost the first immunity challenge, and the tribe voted to eliminate Natalie as they feared her close preexisting relationship with Jeremy Collins.
High profile targets Parvati and Boston Rob Mariano teamed up and had some control in the game until Michele Fitzgerald and Jeremy blindsided them by eliminating their old school ally, Ethan Zohn.
A rare win helped Parvati make it to the tribe swap where she and Michele landed in the minority with close Dakal allies Yul Kwon, Nick Wilson, and Wendell Holland.
Despite receiving Rob's fire tokens upon his elimination and buying an Idol Nullifier from Tyson Apostol on the Edge of Extinction, the three guys stood firm and eliminated the legend from the competition.
Natalie Anderson and Parvati Shallow found an advantage
By the time Parvati arrived at the Edge, Natalie was already a fire token "billionaire" as she successfully sold a couple of advantages. In Episode 11, the ladies found a clue in a wine bottle as they were picking up firewood around the beach.
They correctly guessed the advantage was hidden under their sleeping area and worked together to herd the other castaways out of the camp. Natalie eventually found the extortion advantage and shared it with Parvati.
The two decided to pick Tony Vlachos because they figured he would "stop at nothing" to get the fire tokens required so he could compete in the upcoming challenge. The ladies were right, and Tony successfully acquired three extra fire tokens from Jeremy, Nick, and Ben Driebergen to meet their demand.
Parvati Shallow reveals how they found the advantage
In an Instagram Live with Tyson, the four-time competitor revealed how she and Natalie came across the wine bottle. Before they found the extortion advantage, Parvati found a 50/50 coin and sold it to Michele for three fire tokens.
While it wasn't shown in the episode, the mother-of-one said she followed in Tyson's steps and bought two massive jars of peanut butter to share with the other castaways on the Edge, excluding Yul and Wendell.
According to the Survivor legend, she, Ethan, and Danni Boatwright all shared one jar while Natalie, Boston Rob, and his wife Amber split another. It turned into a game for them as Amber attempted to hide the peanut butter from the other castaways, and Parvati described the entertainment as "a spark of life out there."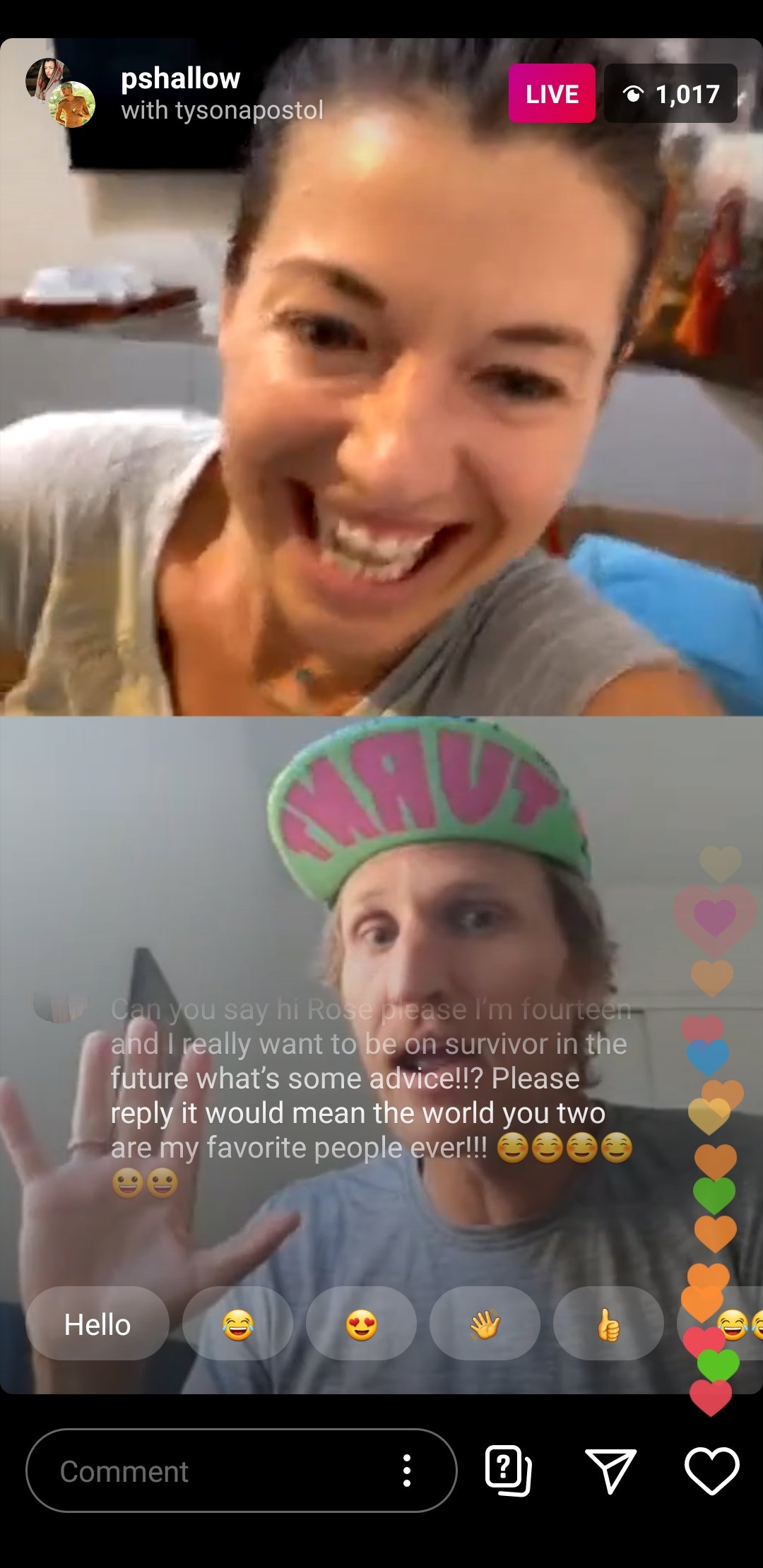 While Yul, Wendell, and Adam Klein didn't catch on, Tyson said he immediately figured the game out after his second arrival to the Edge. Once the castaways finished both jars of peanut butter, Natalie began interrogating Tyson over where he hid his treasure, as she knew he also bought a jar during his first stint at the Edge.
Even though he insisted they already finished it, Natalie continued looking and eventually came across the wine bottle. According to Parvati, the CrossFit coach kept all six tokens she got from the extortion advantage and bought more peanut butter with it.
Survivor 40: Winners at War finale airs May 13, 2020, at 8 p.m. EST on CBS.