'Survivor 40: Winners at War': Fans React to Queen Sandra Sitting Out Again While the 'Peasants' Compete in the Challenges
Take a look at fans theories regarding self-named 'Queen of Survivor' Sandra Diaz-Twine and how often she sits out of challenges.
After episode 3 of Survivor 40: Winners at War, fans have a lot to say about Queen Sandra Diaz-Twine. Many are outraged that Jeff Probst lets her sit out so many challenges, and the other castaways keep her in the game. However, others feel that this is the exact reason she is going to win the game for the third time in a row.
[Warning: Survivor Season 40: Winners at War spoilers ahead]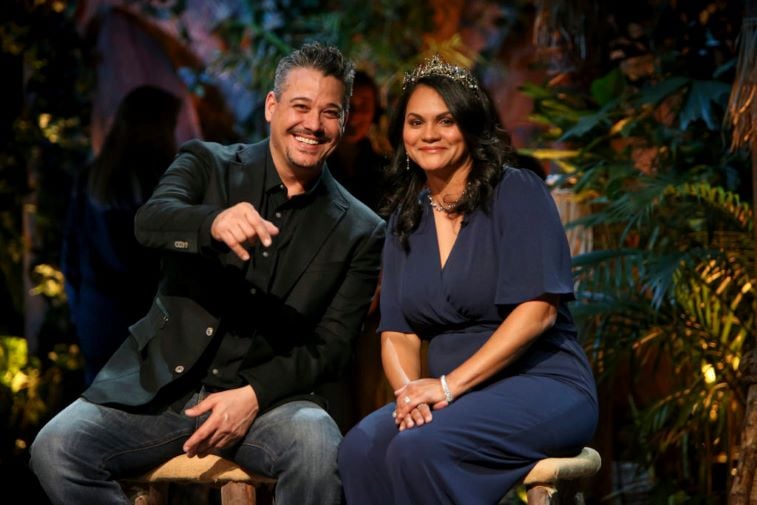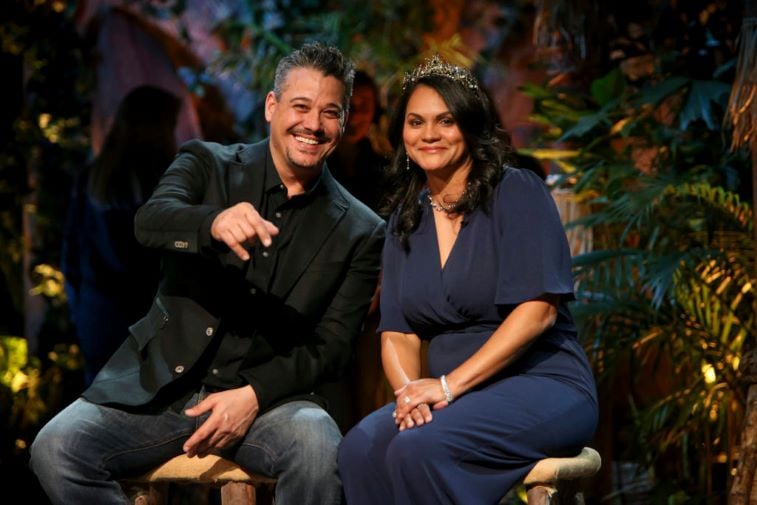 How many challenges have Sandra sat out on 'Survivor 40: Winners at War?'
Sandra sat out two of the four challenges so far on Survivor 40. However, that did not stop fans from complaining about her decision. The Queen did participate in the first immunity challenge during the "water slaughter," however, her clip did not make it on screen. 
She sat out the second challenge in the season premiere when her tribe lost. In episode 2, Sandra worked the puzzle with Sophie and helped take her tribe to victory. Then she sat out the latest challenge in episode 3. 
During the second season that Sandra won the title of the sole Survivor — Heroes vs. Villains — she sat out of the challenges a total of six times. The Queen did not help her tribe six of the 15 challenges, and the jury still gave her $1 million.
Many fans are outraged that Sandra remains in the game and doesn't compete in challenges
"What is up with Sandra and not doing any challenges?" asked one fan on Twitter. I have only seen her doing one challenge and that was putting a puzzle together. Is she playing Survivor or just riding along?? Great season so far."
Some fans feel strongly that castaways who do not compete in team challenges should not get to stay in the game. 
"Sandra is useless," added another viewer. How do they even let her partake in the rewards when she sits out every time!? They used to not allow the same person to sit out twice in a row. What happened to that? Pfft"
Other fans are appalled that she gets to eat the food that the tribe won when she did not compete for the team.
Other fans feel Sandra is going to be the winner of 'Survivor 40: Winners at War'
"Why are people mad about Sandra sitting out of challenges?," asked another fan. "She can afford to do that."
Sandra seems to have a strong alliance with the Dakal tribe. She is friends with many of the players outside of the game and very active within the Survivor community. The Queen already won the game two times, so many seem to think she doesn't need to do much to win. 
"Sandra doesn't have to even play in the challenges," tweeted one fan. "She props her feet up on the backs of these peasants! The longer she's there, the less threatened they feel, and suddenly her ass is at the finals. Take us to the third crown."
Although she has a target on her back from winning twice already, fans feel she could easily make it to the final tribal council with her gameplay. She won once by sitting out numerous times; there's no reason the Queen can't do it again.
Read more: 'Survivor 40: Winners at War': Fans Have Several Strong Theories Why No One Has Written Down Rob Mariano's Name Yet This Season