'Survivor 40: Winners at War': Richard Hatch Was Asked to Compete But Became the 'Scapegoat' After the Dan Spilo Sexual Harassment Scandal
Find out what Richard Hatch is saying happened to him after he was asked to be apart of 'Survivor: Winners at War.'
The 40th anniversary season of Survivor is well underway. For the occasion, Jeff Probst brought back 20 previous winners of the show. There are numerous fan-favorites, including Rob and Amber Mariano, Parvati Shallow, Tyson Apostol, and Sandra Diaz-Twine, to name a few. 
However, the very first sole survivor, Richard Hatch, is missing. CBS indicated that he doesn't fit into the "family show" anymore. However, Hatch is claiming there is much more to this Survivor snub.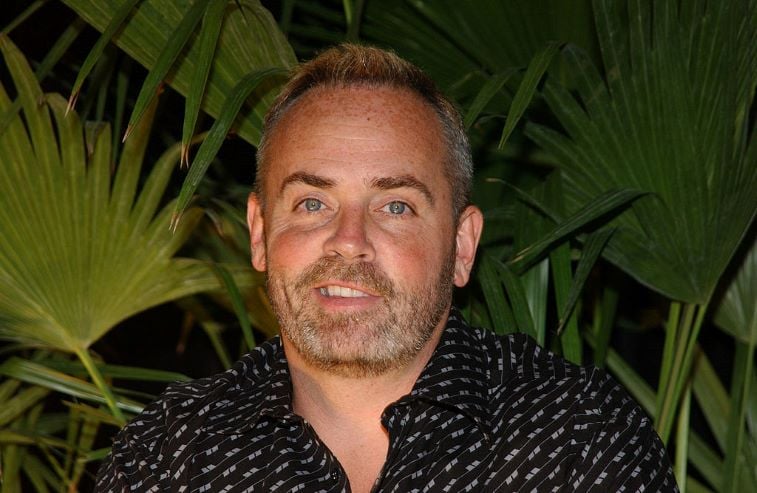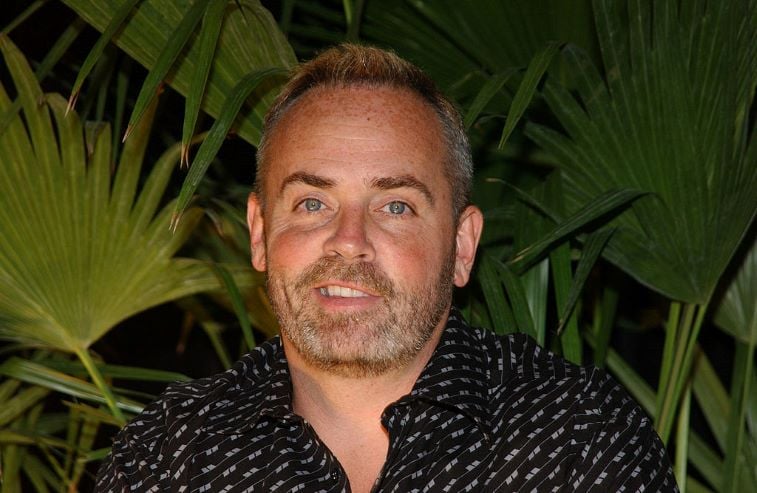 Richard Hatch was asked to participate in 'Survivor' Season 40 but was removed from the cast unexpectedly
"I was invited, and I agreed to participate," Hatch told the Domenick Nati Show. "I went through all the pre-show evaluations. They paid for my physical and pre-production work. So there is no question about it. They invited me and then I was cleared. I was told specifically 'you are in.'"
Hatch recently went on the Domenick Nati Show to explain to the public what went on behind the scenes before Survivor 40: Winners at War began.
"Two days before I was scheduled to fly out to California, they called and told me — and Tina the same day — that the show is paused," Hatch continued. "I never heard from them again."
However, the 40th season is now underway without Hatch. Producers never contacted him again to join the show.
The Dan Spilo scandal happened around the same time that Hatch was removed from the season
"During season 39, there were all kinds of blowback about whether they should have removed a player from the game," explained Hatch." They are trying to scapegoat me and avoid responsibility." 
It was the first time in the history of the show that a contestant left over misconduct. Viewers found out via a written out notification during the show that the 48-year old talent manager, Dan Spilo, was asked to leave the game.
"Dan was removed from the game after a report of another incident, which happened off-camera and did not involve a player," read the announcement.
Kellee Kim told the crew that he touched her inappropriately. Spilo was issued a warning on day 22; however, shortly after she spoke up on camera, she was voted out of the game. 
CBS and Survivor were the subjects of a lot of backlashes after everything happened. So, they put in place new rules and guidelines so that it does not happen again. 
What does Hatch have to do with the Spilo scandal?
During Hatch's season, he often participated in the immunity challenges naked to distract the other players. Sue Hawk spoke up and said that he rubbed against her inappropriately. However, they went back and watched all four of the cameras and found that "there was no wrong-doing" on Hatch's end.
Hatch believes that the situation would have come up again if he was back on the show this season. After everything that went on in season 39, Hatch feels that the producers did not want to risk the situation being rehashed again.
"I withdrew from the last semester of my Ph.D. program that I had already paid for," he said so that he could go on Winners at War. "I feel it was really inappropriate and irresponsible of them. For them to just out of the blue change their minds and then no longer talk about it, and now give interviews scape-goating me that are just blatant lies puts a little bit of a strain on a relationship that we might have." 
The Survivor winner doesn't know if he would ever go on the show again after everything that happened. 
Read more: 'Survivor 40: Winners at War': Dakal Had An Unfair Advantage in the First Immunity Challenge, and the Producers Knew It