'Survivor 40: Winners At War': Sandra Diaz-Twine Fans Have Brutal Reactions to Episode 6
Find out what fans are saying about 'Survivor 40: Winners at War' Episode 6.
Episode 6 of Survivor 40: Winners at War included one of the most vicious blindsides in the history of the game. Fans have a lot to say about what happened. Let's take a look at who was voted out and why Sandra Diaz-Twine's fans are freaking out.
[Spoiler alert: Survivor 40: Winners at War Episode 6 spoilers ahead.]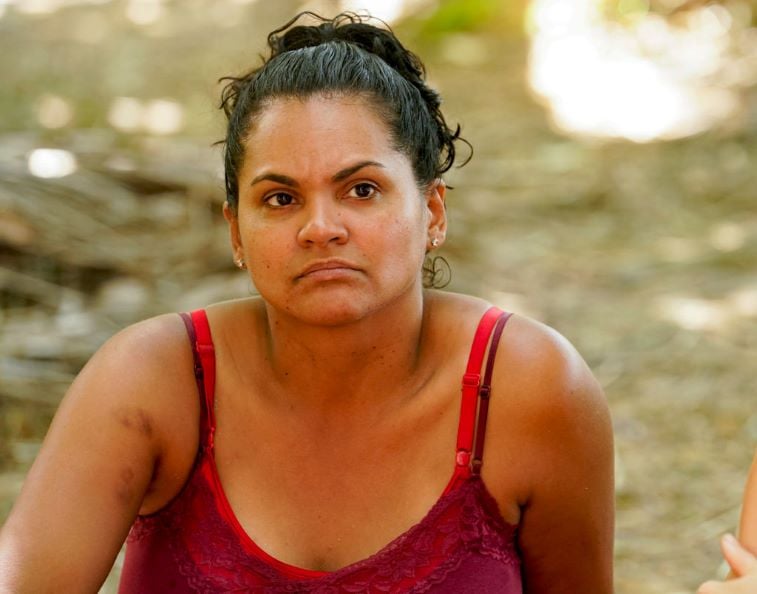 Who was blindsided on 'Survivor 40: Winners' at War Episode 6?
During episode 6, Jeff Probst told the castaways that two of the tribes would be going to a tribal council that evening. Dakal and Sele both lost the immunity challenge and went back to camp to figure out who to vote out next.
Kim Spradlin-Wolfe, Tony Vlachos, and Sandra decided to vote out Denise Stapley; however, Sandra wanted to flip on her alliance without them knowing. She gave Denise her idol in exchange for two fire tokens and asked her not to tell anyone that she did it. The queen still planned to write down Denise's name.
Little did Sandra know that Denise was about to play two idols — one for herself and one to keep Jeremy Collins in the game. In an epic turn of events, Denise blindsided the two-time reigning champion, Queen Sandra. 
Sandra's 'Survivor' fans were outraged when Denise voted her out
"I can't believe how disloyal Denise was after Sandra saved her with that idol," wrote one fan on Twitter. "Karma has a way of paying you back for that kind of choice; she should have gone after Tony or anyone else."
Since Sandra won Survivor two times already, she has quite a large fan base. Her dedicated fans supported her on social media following her blindside.
"[Denise] had it out for you the whole time," tweeted one fan. "She just wanted air time to make a flashy move. A rat is a rat."
Since Denise wrote down Sandra's name before the game began, some fans feel that Denise was intentionally targeting Sandra.
"You fell victim to someone desperate to make a big and flashy move despite it being against their better interests," wrote another fan on Twitter. "Awful to watch, but you still played amazing, and your legacy will remain."
Other fans feel Denise's blindside of Sandra was the best move in the history of 'Survivor'
"It is a game and an incredible move," countered one fan. "She would have been next. She outsmarted Sandra. Best move ever!!!"
Many fans reiterated the same thing. They loved Denise's gameplay and found it an epic way to send "the queen" to the edge of extinction.
"BEST MOVE EVER! DENISE WILL WIN THE GAME WITH THAT MOVE!" tweeted another viewer. "What does Sandra even contribute? Bye and good riddance!"
Some fans were upset that Sandra did not participate in many of the challenges this season. So, they were happy to see her go.
"I like Sandra but not this season," wrote another fan. "Sitting out of almost all challenges, I found myself not rooting for her."
Others commented that the way Sandra left the game was, "fitting for a Queen." Although, she is still on Survivor 40 at the edge of extinction for now. Survivor Winners at War airs Wednesdays at 8 p.m. on CBS.
Read more: 'Survivor 40: Winners at War': Sandra Diaz-Twine Removes Herself From Facebook Group After Fans Bully Her for Sitting Out of Challenges