'Survivor' and Other Reality Competition Shows Are Totally Fake
Though television networks have been experimenting with reality TV since the 1970's, the genre really exploded and took off in the early 2000s with series like The Bachelor, American Idol, and Chopped. Since everyone loves a good competition show, combining game shows and reality TV gave TV lovers the best of both worlds. Since then, people have been glued to their screens year after year awaiting their favorite reality TV shows and picking their favorite contestants.
However, despite the supposed realism of the reality competitions, to get the best ratings and the most drama, reality TV producers have learned to bend and twist shots, give contestant scripts, and even plant tasks. You'll be shocked to know how fake Survivor (page 9) and other reality competition shows really are.
1. The Great British Bake Off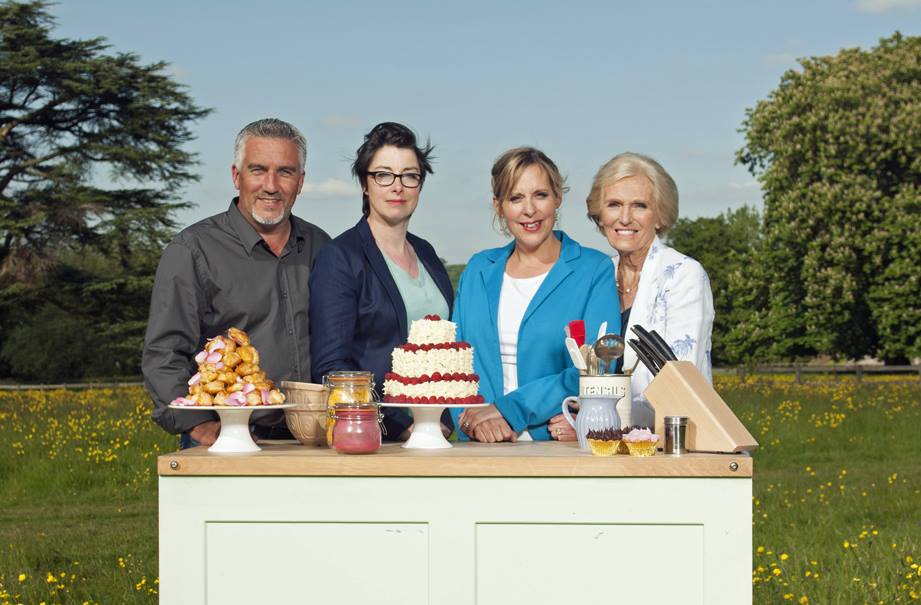 The Great British Bake Off is a sensational series that follows baking hopefuls in the U.K who make a ton of yummy treats over the course of several weeks in the hopes of being crowned the baking king or queen. One year, the winner even baked the queen's birthday cake. We would never say an unkind word against our beloved Mary Berry or Paul Hollywood, but we do know The Great British Bake Off isn't exactly unscripted. According to Reddit user henfrigate,
The judges recorded 2 takes for every comment, one positive and one negative so the editors could put it together however they wanted. They rolled the clock back an hour so everyone else could finish. We had over three months to plan our "spontaneous" cake. Oh yeah, and while we won by the judges vote…a producer decided one of the other cakes would film better for the big reveal so we didn't win even though we should have.
We'll take this with a grain of salt.
Next: A reality fashion competition that plans its eliminations ahead of time. 
2. Project Runway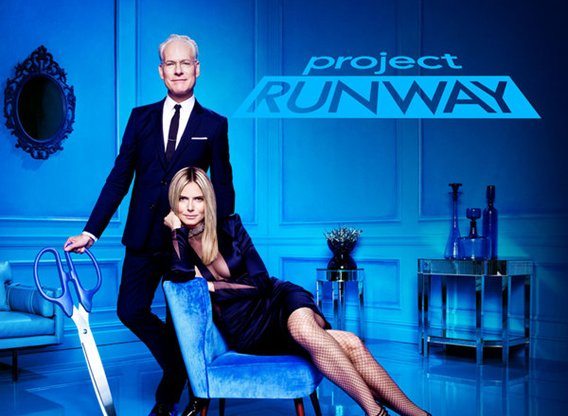 With Tim Gunn and Hiedi Klum at the head, Project Runway is one of the best and most lively reality competition shows out there. The series follows burgeoning designers as they compete for a coveted spot in New York Fashion Week and of course, for some major name recognition. It's also sparked some revolutionary fashion designers (i.e.: Christian Siriano) who have continued to break molds and push the envelope when it comes to representation in fashion.
And yet, as good as the Peabody Award-winning series is, it's still scripted. Season 4 contestant Jack Mackenroth called out the show claiming that eliminations were planned out ahead of time and producers would go back and edit the footage. Though the producers dispute this, we wouldn't be shocked if it weren't totally true.
Next: A cooking competitions that asks its contestants to make two versions of the same dish. 
3. Top Chef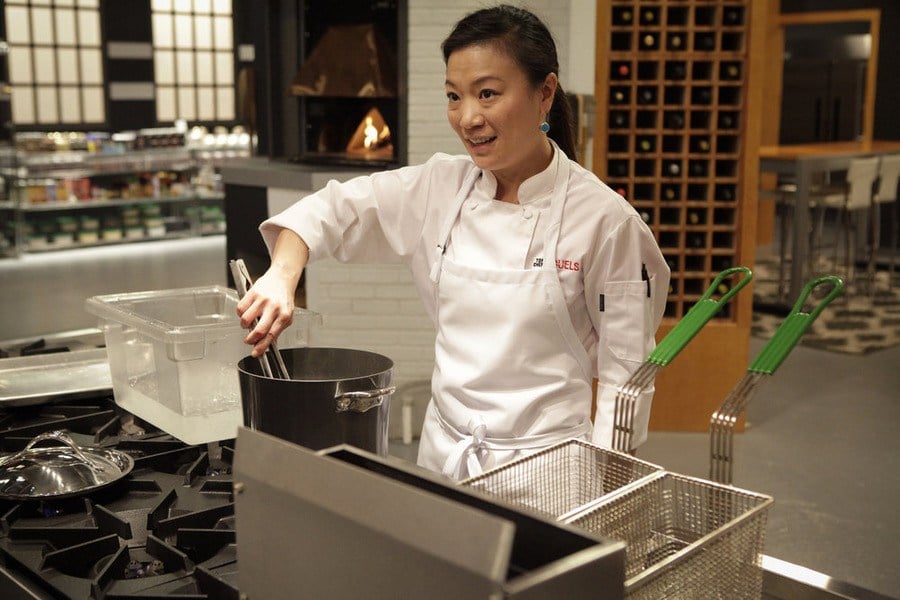 So Top Chef isn't exactly fake but there are some things that are pre-planned for the sake of television magic. During the first season, celebrity chef Tom Colicchio flipped out because the contestants' dishes kept getting cold before the judges were able to taste them. Apparently, everyone had to wait around for the camera people to take food porn shots for the show.
Now, the contestants have to prepare two dishes. One for the judges to sample, and one for the cameras to pan over and show the audience. But what if the food porn shot is yummier than the one that gets judged?
Next: A cooking show that sabotages its competitors.  
4. Hell's Kitchen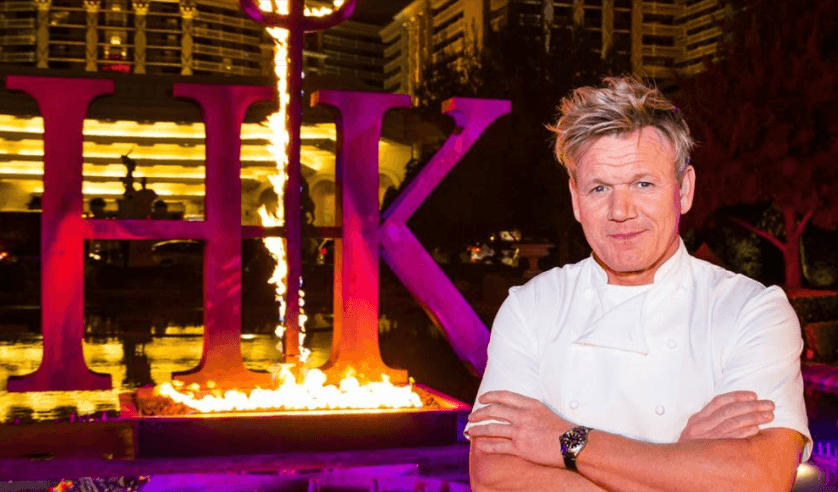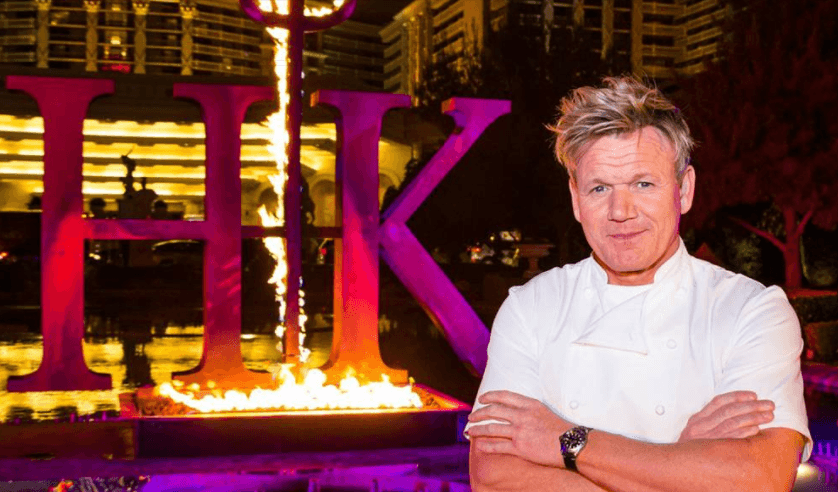 When it comes to reality TV shows faking the funk, Hell's Kitchen certainly isn't the worse culprit, but its producers do have a few tricks up their sleeves. The show's premise is pretty fantastic. Famed U.K. Chef Gordon Ramsay mentors two teams of aspiring chefs who are competing to be the head chef at one of his restaurants.
That would already be stressful enough, but they also have to deal with Ramsay swearing at them, throwing things, and everything else in between. It makes for great TV. To rev things up though, producers often swap out ingredients, so contestants mess up their meals.  Oh, and in case you haven't figured it out, the alleged restaurant they are working out of is a soundstage with food critics as guests.
Next: A heavily edited dating show. 
5. The Bachelor/Bachelorette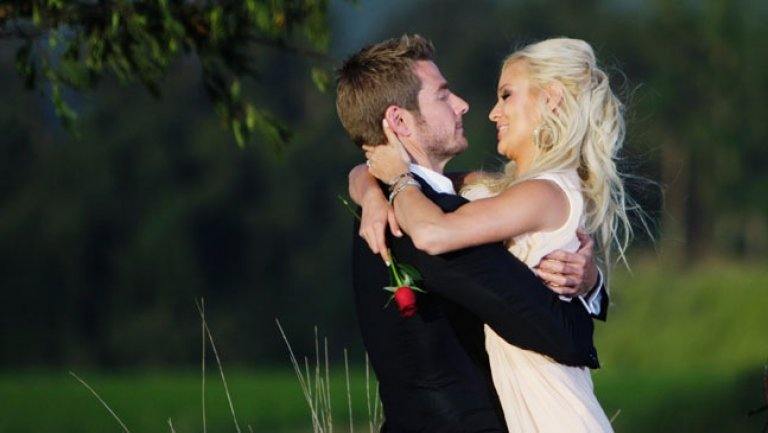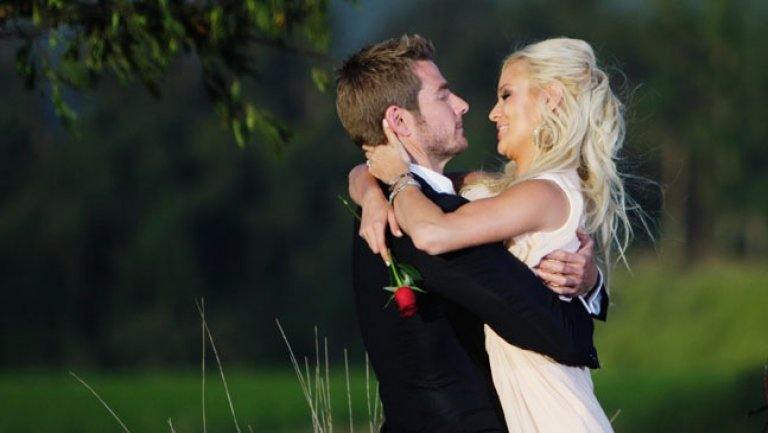 Since it's induction in 2002, people have been obsessed with The Bachelor and The Bachelorette. Though we honestly think the show is absurd, season after season, folks tune in to the show which features each The Bachelor or The Bachelorette looking for their beloved soulmate. (Gag.)
The show is beyond scripted. First and foremost, who on earth can meet their true love when they are dating like twenty other people? Producers have used reverse footage to make up pretend cliffhangers and they have also figured out who fan favorites are so they can keep them around as long as possible. To make matters worse, barely any of the couples end up married or even engaged for more than a year. Tinder sounds like a better option.
Next: A singing competition that only cares about sob stories. 
6. The Voice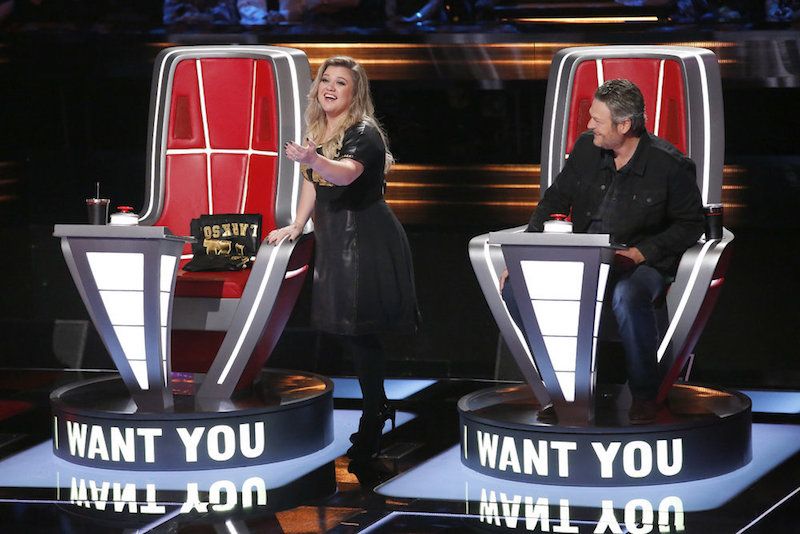 The Voice has basically taken over American Idol as the most beloved singing competition on TV, but a lot of the drama surrounding the actual competition is actually dug up by producers. We bet you noticed that fan favorites all seem to have a bit of a sob story. According to Reddit user Jenny-Thalia that's all on purpose.
She revealed, "I made it through a few rounds for a well-known singing show and they BEG you for sob stories. on my very first application form, I was asked about the most difficult moment in my life, what obstacles I'd overcome to be there, had I ever experienced bullying, etc. They pretty much make you tell them a sob story. So I wrote all about my heartbreak when I ran out of coffee."
She should have won the whole thing. How iconic.
Next: A competition for comedians that shuts the judges and contestants out. 
7. Last Comic Standing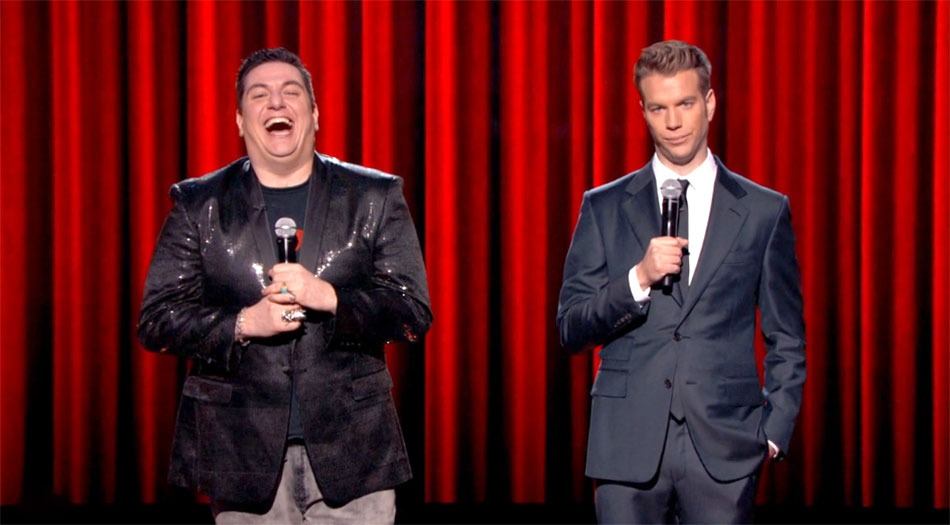 When Last Comic Standing was on the air, it boasted about finding untapped talent and giving them exposure and a cash prize for being on the competition series. Apparently, without telling the contestants or the judges, the producers contributed to the vote leaving everyone including the judges visibly angry when the winner's name was called. Drew Carey claimed that the judges had nothing to do with who stayed or who went.
The show was also known for editing good performances to make them look terrible which put rising comics' reputations on the line.
Next: A reality series that was sued by its own host. 
8. Storage Wars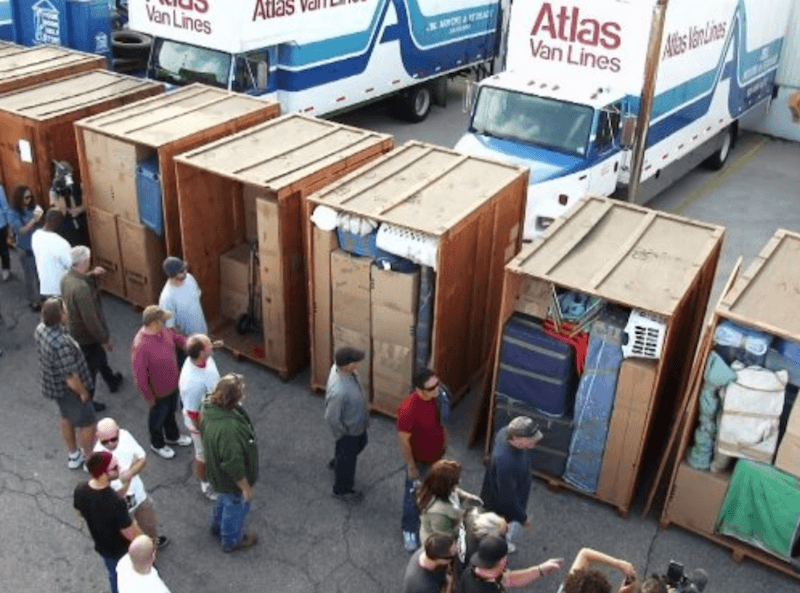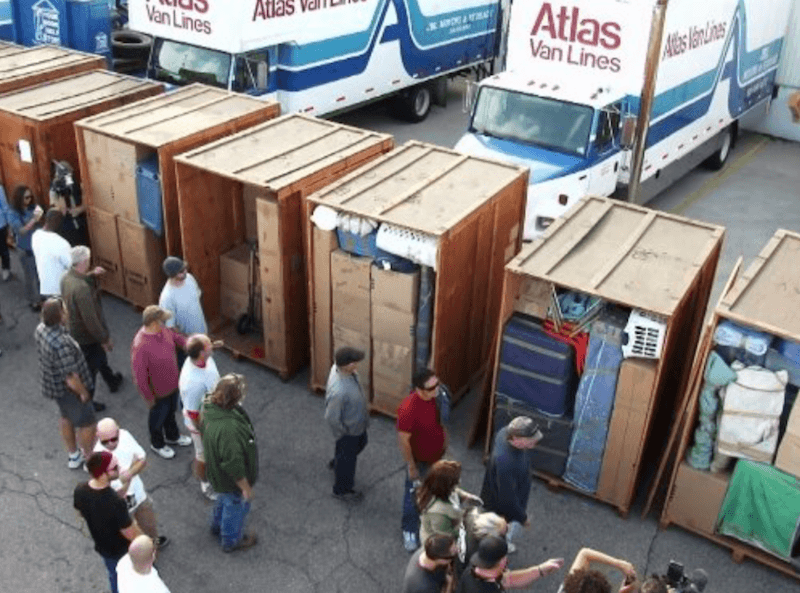 The premise of Storage Wars is pretty straightforward. Basically, a group of bidders compete against one another to bid on repossessed storage units in the hopes of making a fortune. After all, one person's trash is another's treasure. Only, the series is actually super fake.
In fact, former star Dave Hester sued A&E saying the series violated the Communications Act of 1934, which states that it is illegal to rig TV contests. Hester alleged that memorabilia and other high-value items would be planted for the bidders to find.  A&E countered saying the show is protected by the First Amendment, but they never denied Hester's claims.
Next: A reality show that isn't quite the Hunger Games.  
9. Survivor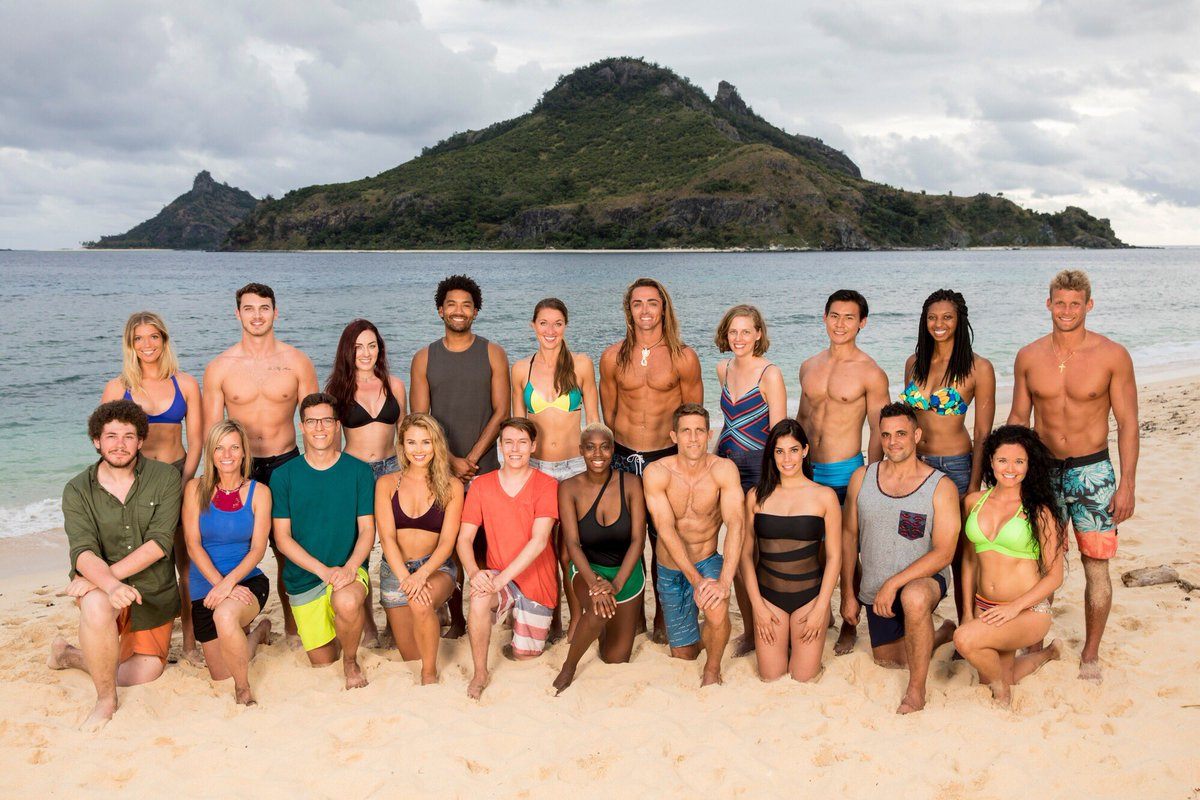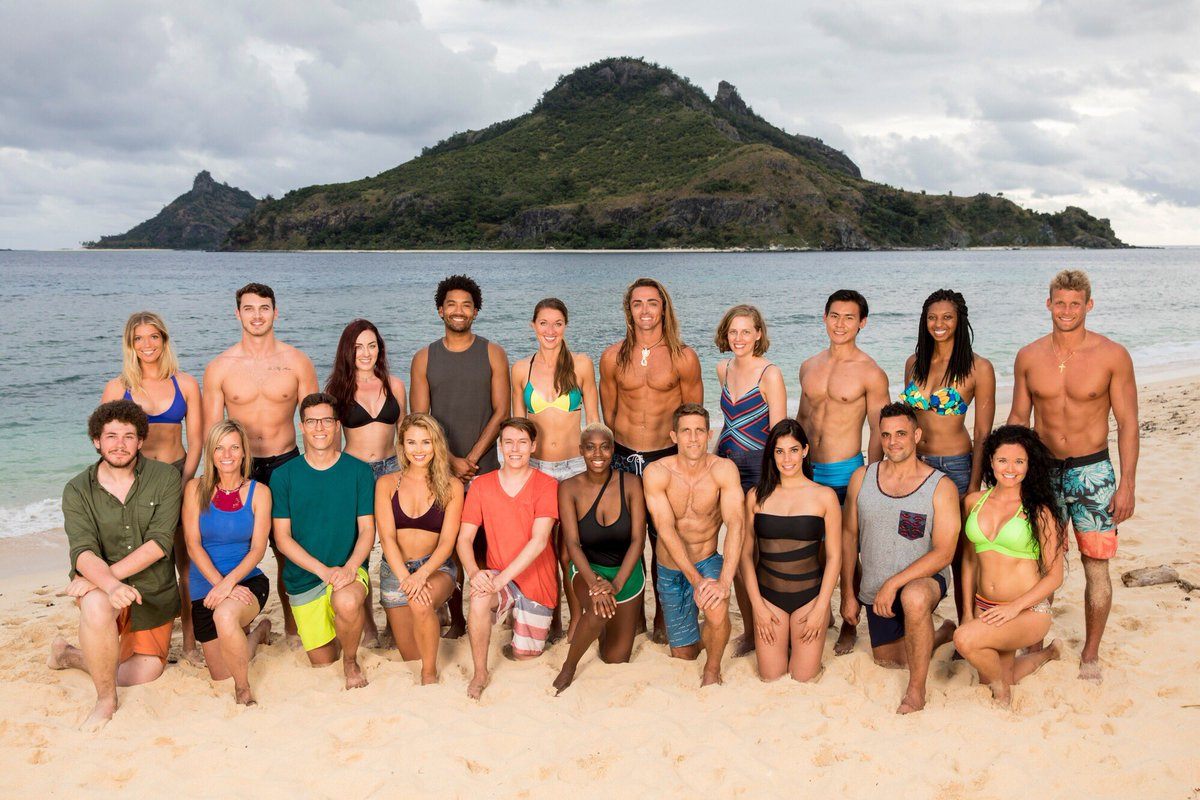 Survivor debuted in 2000 and has been around for like a gazi.llion seasons since then. It's like the real-life Hunger Games. Contestants are split into teams, led into the wilderness, forced to live off the land and compete against one another in challenges. It sounds (and looks like) actual hell itself. When all is said and done the tribes get together to vote off a contestant. So, it's pretty straightforward.
Unfortunately, it looks like a ton of those competitions and challenges are super fake. Producers have admitted to hiring body doubles for some of the challenges, they've also said they use reenactments for some of the footage. Additionally, former contestant Stacey Stillman has said time and time again that her removal from the show was rigged. However, the biggest shock is that the producers gave contestants food and fire.
Next: A reality show where no one was actually fired. 
10. The Apprentice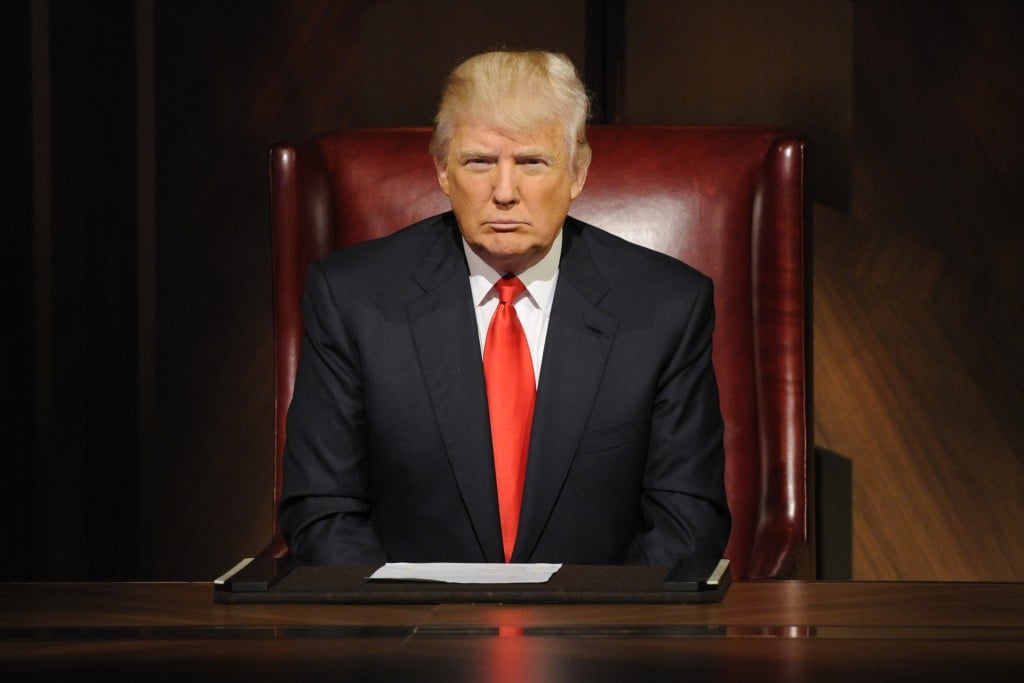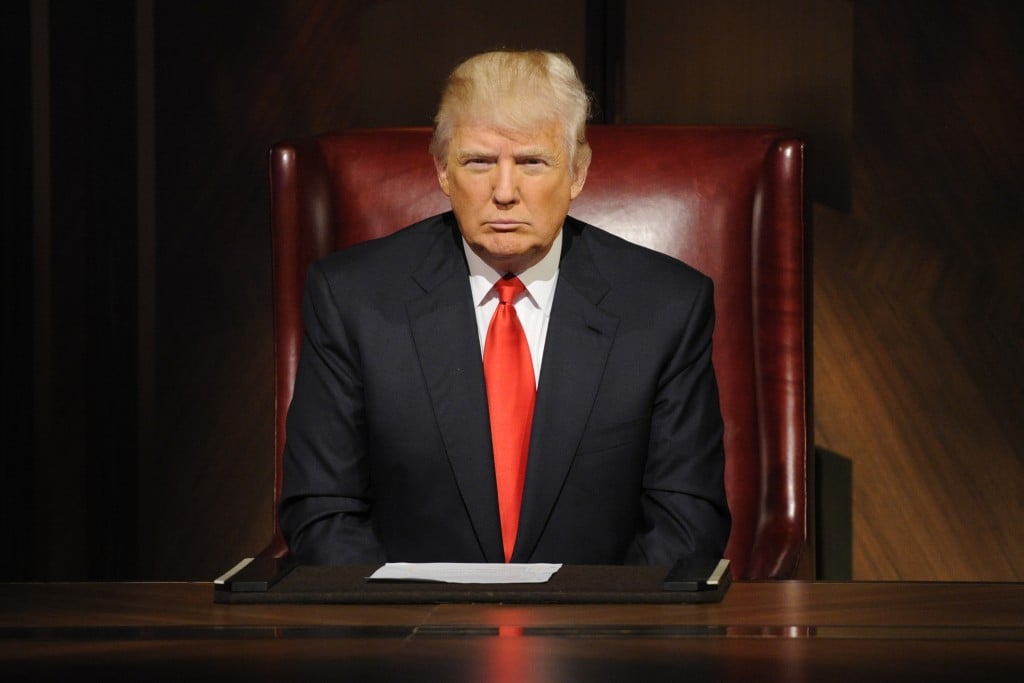 The reality TV show that put Donald Trump back into the spotlight is extra fake. The premise of The Apprentice essentially involved a group of business folk (or celebrities) interviewing for a job at Trump's company. At the end of each episode after putting the contestants through several tasks, Trump would "fire" someone. Obviously, the firing segment was added and scripted for dramatic effect.
Also in 2004, fans learned that contestants weren't actually fired. Essentially they were just moved to another wing of the tower. Contestants apparently also knew they were going to be "fired" before it even happened. The worst part was that there was no actual prize for the winner other than being the winner. Trash.
Next: A competition series that faked its winning contestant .
11. Britain's Got Talent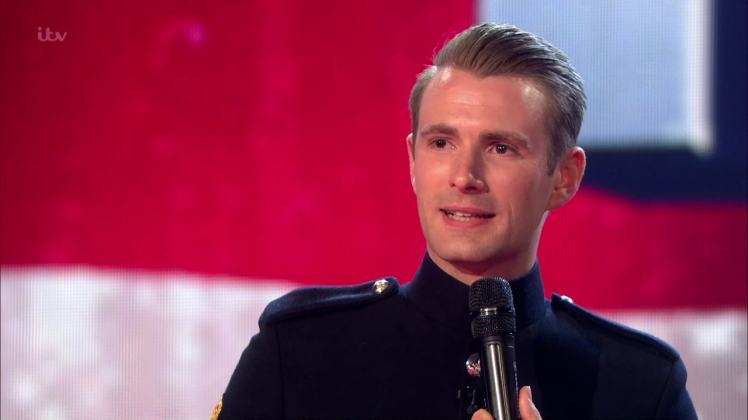 Like it's US counterpart Britain's Got Talent is a diverse mega talent show that showcases everything from children to dancers to magicians. However, one little dog almost brought the show to its knees. In 2015, a dog act called "Jules and Matisse" won the competition but it was rigged. The producers had swapped out a similar looking dog for Matisse because the real dog was too terrified to do the high-wired stunt.
When folks found out they voted for a fake dog, they were pissed. In fact, the FCC had to get involved, and money had to be refunded to appease loyal British Got Talent viewers.
Next: A US competition series that humiliates its contestants 
12. America's Got Talent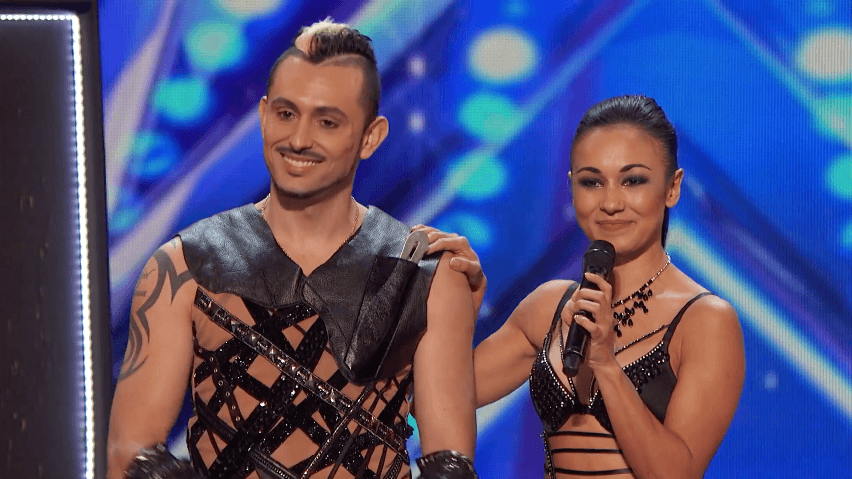 Like it's U.K. counterpart, American's Got Talent has very little scruples. In fact, apparently, the producers beg certain acts to come and perform, and then they use plants in the audience to boo them off the stage. It can be very cruel because when the judges hear booing they hit that dreadful red "X" light up above the contestants head. These folks are better off posting videos on YouTube for exposure.
Next: A "love" competitions seriwa with fake relationships. 
13. Love Island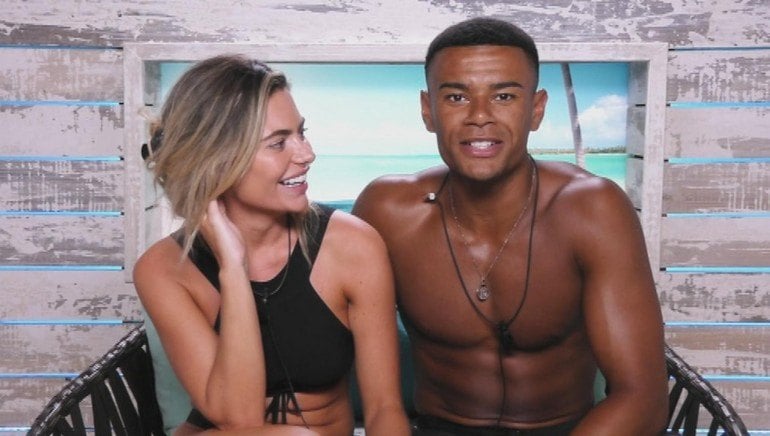 Folks who like The Bachelor and Survivor probably got obsessed with Love Island immediately. Essentially, the show throws together a group of singles for the summer on a tropical island and entices them to pair off for romance, money, and a chance at winning the competition.  According to Reddit user Throwawayuk123456789, the show is incredibly fake.
Everything from the dialogue and arguments to intimate scenes are faked with the producers going through numerous takes before picking the most "realistic". Also, those "relationships" are also planned and scripted.  Contestants are also given contact with the outside world and $75,000 for participation. This seems worth it when you realize the winning pair wins $50,000.
Next: A reality series that is essentially a waste of time.
14. Cash In The Attic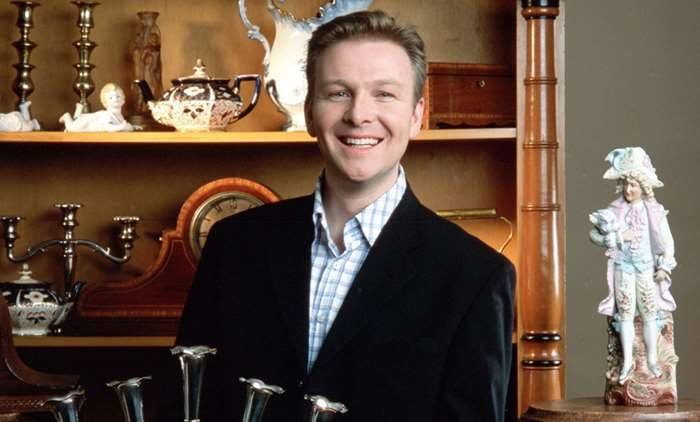 Though it didn't quite translate in the U.S., in the U.K. the long-running series Cash In The Attic was a thrill for viewers. Essentially, the show says it will help you find buried treasures in your attic and sell them at auction. There isn't exactly a competition component here, but there is a potential for some cash, so we thought we'd it. Apparently, the whole thing was a scam though.
Reddit user PM_Me_Rude_Haiku explained, "They found precisely f— all in my friend's house, so they pulled some paintings and a vase out of the van, "found" them, then asked him to go and get changed so they could film a segment from "after the sale." It all seems like a complete waste of time, aside from the couple of hundred quid they gave him."
Next: A romance competition that was a lie from the beginning. 
15. Joe Millionaire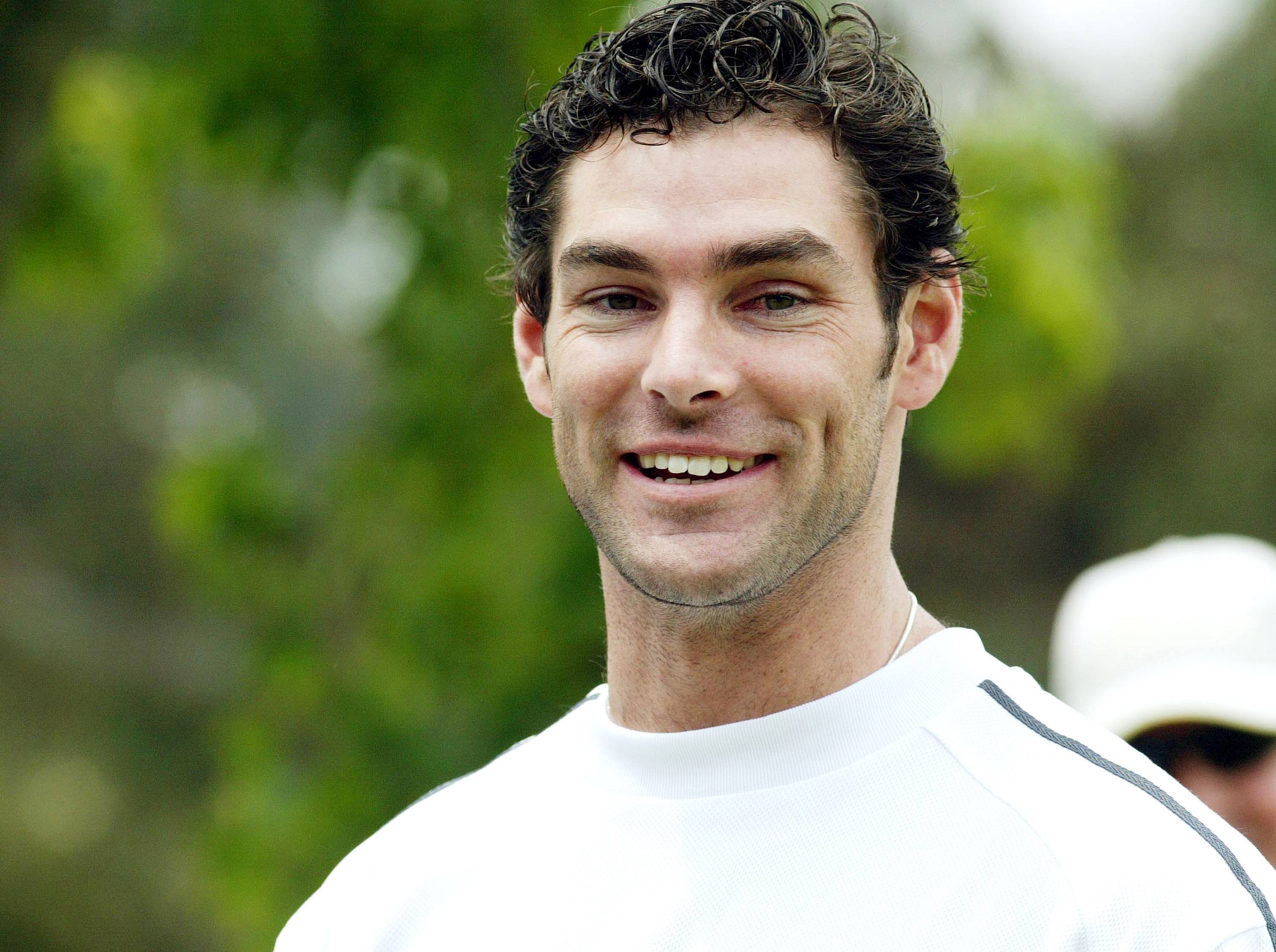 Joe Millionaire was fake and messy from its inception. Essentially, it was The Bachelor but with a huge lie attached to it. Ladies all vied for the attention of a supposed millionaire who had just come into some dough. Only the audience knew that he was a regular Joe. In fact, in season one bachelor Evan Marriott was actually a construction worker. There's no issue with that, but the lie is a big deal.
In the end, Marriott's secret was revealed and if the lady who won chose to stay, they both got $500,000. The show was a hot mess and the relationships didn't last. The show didn't last either after Season 2, it was a wrap.