'Survivor: Ghost Island': The Weirdest Cast Bios of Season 36
The latest season of Survivor has arrived, and the long-running reality show is doing things a bit differently this time. In Season 36, some contestants will be banished temporarily to "Ghost Island," which is full of misplayed advantages and other items from previous seasons. The idea is that players can then use these advantages, learning from the mistakes of those who came before.
The contestants themselves are brand new to Survivor, though, and they're already an interesting bunch. One of the best ways to get to know them is by reading the official cast bios, and as usual, there's a fair amount of quirky information about them embedded in there.
Here are some of the most interesting, unusual bits of information we can learn about the new Survivor cast from their bios.
1. Kellyn worked at a crematory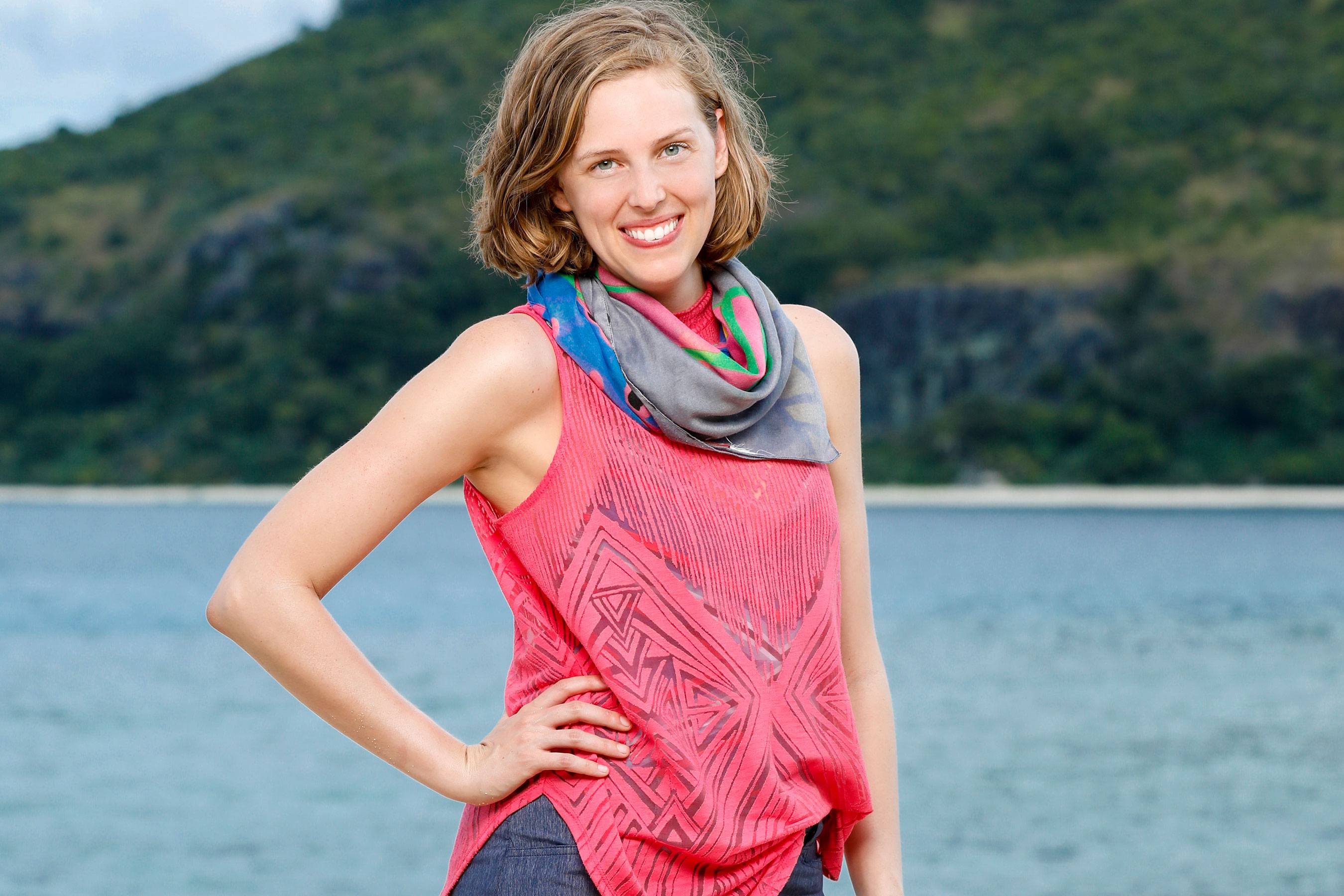 Season 36 contestant Kellyn Bechtold is 31 years old, and she currently works as a career counselor in Denver, Colorado. But her resume is full of odd jobs, including working as a receptionist at a crematory.
Bechtold has also worked at a plant nursery, as a waitress, and finally in career services and business consulting. She describes herself as having had an "ever-evolving career," which is maybe a bit of an understatement.
Another interesting fact we learned about Bechtold via a recent interview is that she got married and divorced within the past year.
Next: This contestant had a weird answer when asked to name an inspirational figure.
2. Bradley wouldn't name anyone who has inspired him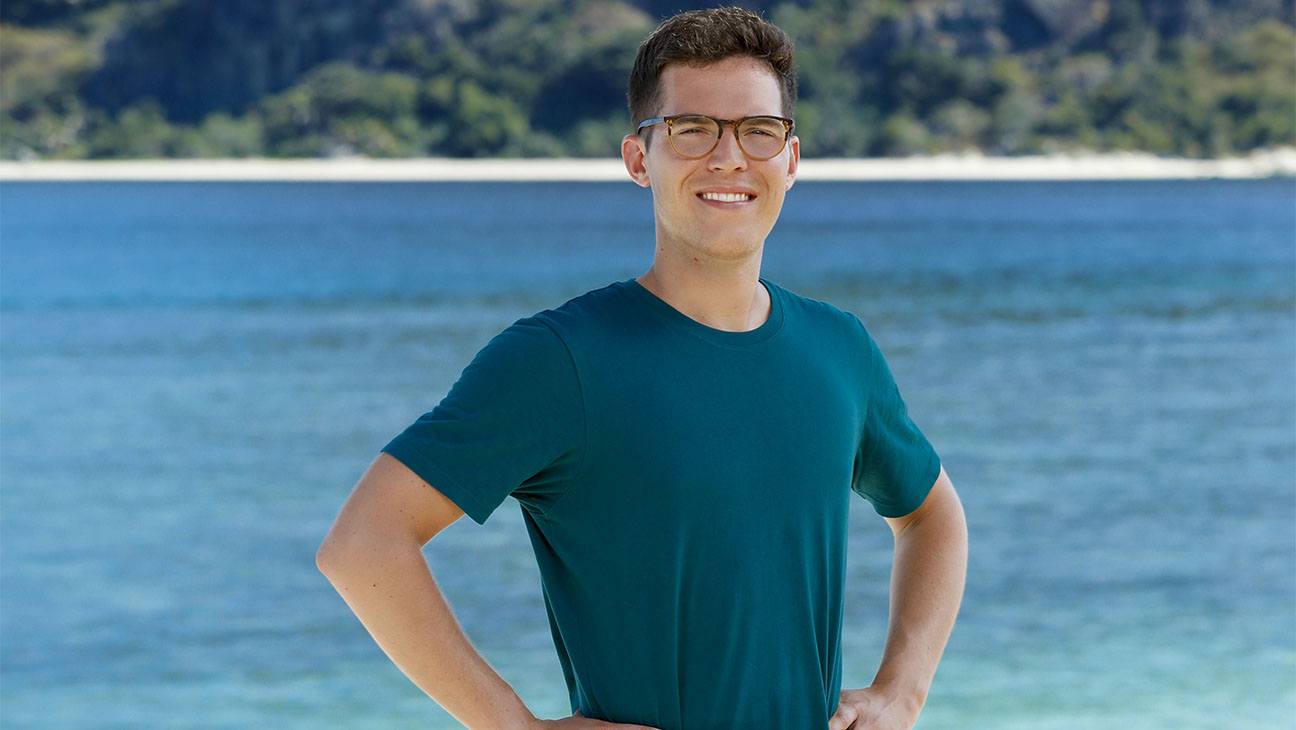 Every player is asked who their personal inspiration in life is, and most Season 36 contestants gave a pretty good answer. One person spent several paragraphs speaking about the impact his grandmother has had on him, for example.
But not 26-year-old Bradley Kleihege. He says he does not have any inspiration in his life because "I don't believe in emulating or worshipping anyone." Okay, we get his point. But he couldn't have just said his parents? Despite this fairly arrogant answer, one of Kleihege's pet peeves is "people who think they know everything."
He took that arrogance a little further in a CBS interview, saying that he only gets along with "other smart people" and that he has "a hard time interacting with more simple people."
Next: This contestant has a fairly unusual pet peeve.
3. Jenna hates people who say the word 'poop'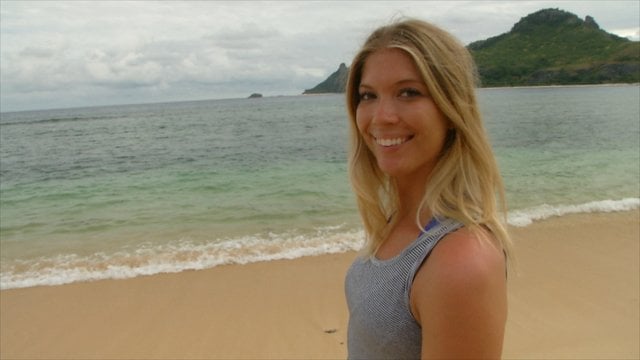 All of the contestants are asked about their pet peeves, and they tend to be pretty much what you'd expect. Most of Jenna Bowman's are, too; she hates bad breath and people who lie for no reason.
But weirdly, one of hers is "people who say the word 'poop.'" She gives no more information than that. It's not even that she hates the word poop; she apparently hates people who ever use it under any circumstances.
Also, when asked why she's going to survive Survivor, Jenna said that "I say I want something and I always get it." So if Jenna loses Survivor, this would evidently be the literal first time in her life she didn't get something she wanted.
Next: This contestant wants to bring something interesting to the island.
4. Domenick wants to spike someone's water with an antihistamine if they annoy him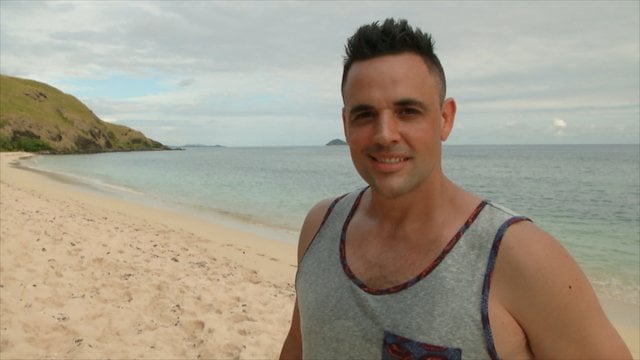 Yet another one of the generic questions that every contestant is asked is, "If you could have three things on the island, what would they be and why?"
Domenick Abbate's answer features a pretty sudden tonal shift. He said: "A photo of my wife, a picture of my rugrats because they're awesome, and an antihistamine, which I will spike in somebody's drinking water if they are relentlessly annoying me and/or the group on the island." OK, then.
Domenick's just full of odd ideas; in an interview with The Hollywood Reporter, he said that he wants to use bamboo shutes to spy on other contestants. "I really think some of these chutes are about 25 feet long, and you could just sit right over there and listen in," he said. "You could get great audio through those chutes! Why has nobody done this yet?"
Next: This contestant describes himself in a pretty cocky fashion.
5. Sebastian says his hobby is 'loving'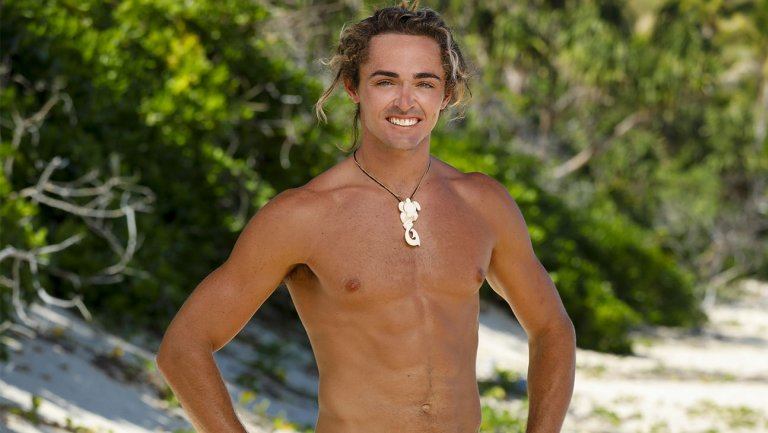 In his bio, 22-year-old Sebastian Noel describes himself as being "everyone's favorite person." He's sure setting a high bar for himself to live up to with that.
He also uses the phrase "free spirit" two separate times in the bio, and he lists "loving" as one of his hobbies. So, that's the kind of guy Sebastian is.
Next: This contestant did something unusual to help pay for rent.
6. Stephanie took care of 14 baby horses while working as a surgery technician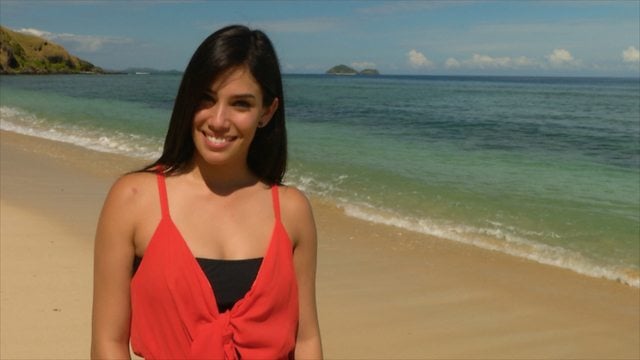 Stephanie Gonzalez says that she was promoted to Senior Surgery Technician after a year of long hours and on-call emergency surgeries. That's already pretty interesting.
But apparently, during that time, she was also paying her rent by taking care of baby horses — and not just a few of them. "Meanwhile I was taking care of 14 foaling babies (horses) at home in exchange for rent," she explains.
Next: This contestant might have the coolest job of anyone competing this year. 
7. Morgan is a killer whale trainer at SeaWorld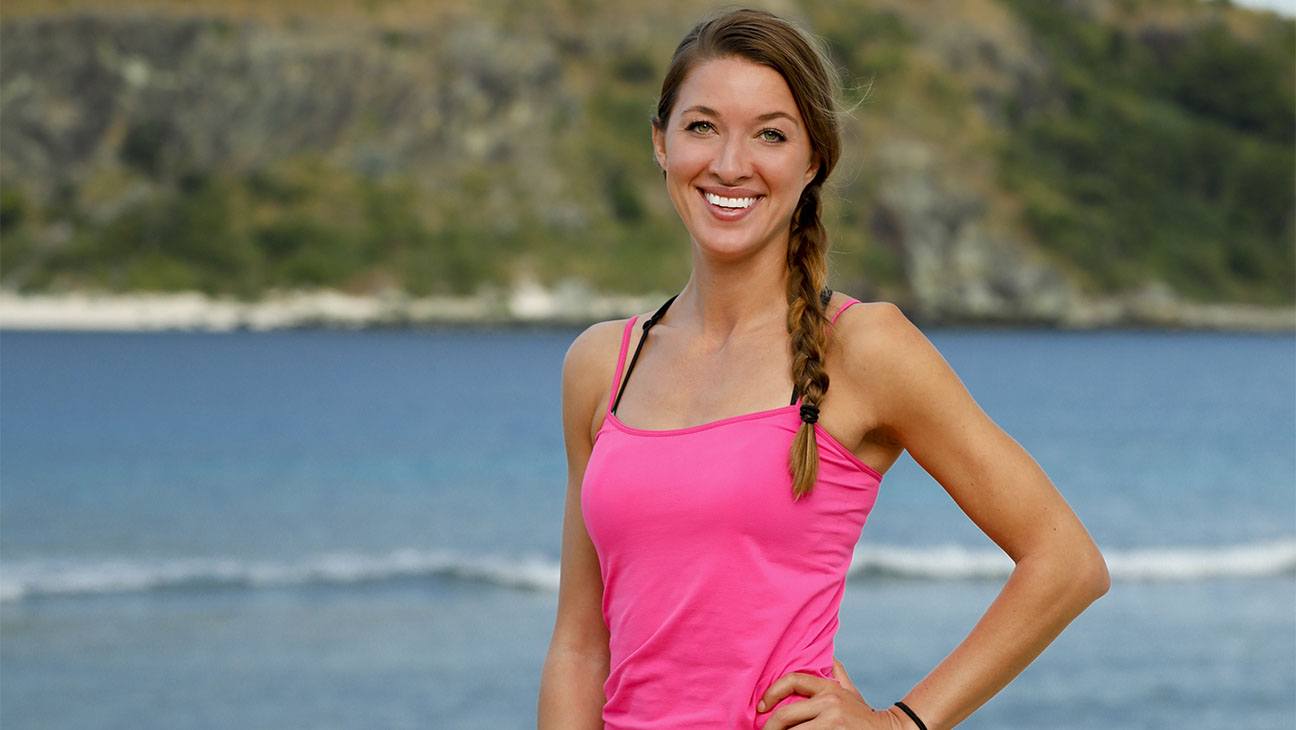 Morgan Ricke probably has the most interesting and unusual job of anyone on Survivor this year: She's a killer whale trainer at SeaWorld Orlando.
In her bio, she notes that this was her childhood dream, and so she cites getting this job as her personal claim to fame. And unlike some of the contestants who have worked interesting jobs in the past, Morgan still works at SeaWorld to this day.
She also has odd pet peeves, listing them as "feet, cold weather, and a shortage of ketchup;" at least one of those may cause her to have a tough time on Survivor.
Check out The Cheat Sheet on Facebook!