'Survivor' Host Jeff Probst Believes This Person Should Have Won Their Season
Everyone has their favorites when it comes to Survivor castaways. Unfortunately, just because they're our favorites doesn't mean they win. Because Survivor is a very social game, just getting to the end doesn't guarantee victory. Russell Hantz is a great example of this, having made it to the final vote twice without winning. However, Probst has a different castaway in mind.

In the end, whoever the jury votes for is the winner of the game. But even if they've won the title of "sole survivor," they might not feel like true winners. According to Probst, this particular castaway was the real winner of their season, even though they came in second place.

Who is Aubry Bracco?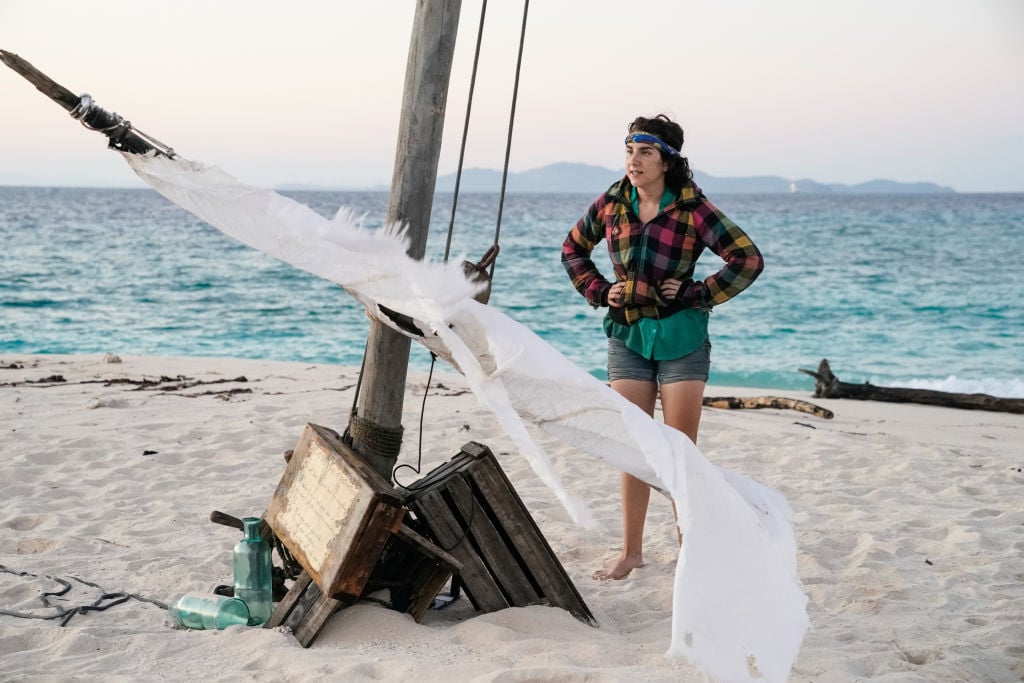 Aubry Bracco has starred on three seasons of Survivor now, specifically Survivor: Kaoh Rong, Survivor: Game Changers, and Survivor: Edge of Extinction. When Probst claims that Bracco should have won her season, he's referencing her first season, Survivor: Kaoh Rong.

In her first two seasons, Bracco made it far into the game. On Kaoh Rong, Bracco was one of the finalists, ultimately earning runner-up. In Game Changers, Bracco earned fifth place, despite losing allies along the way. Unfortunately, in Edge of Extinction, Bracco didn't make it quite as far. Due to her past performances, she played with a large target on her back and was quickly blindsided and sent to Extinction Island, where she failed to earn a place back in the game.

When CBS asked Bracco why she kept returning for Survivor, her answer was very direct. "Above all, I'm addicted to challenging myself, evolving, and saying 'yes' to the experience. Everything in life, good or bad, can be a gift. It's just a matter of perception," said Bracco.
How did Bracco play the game?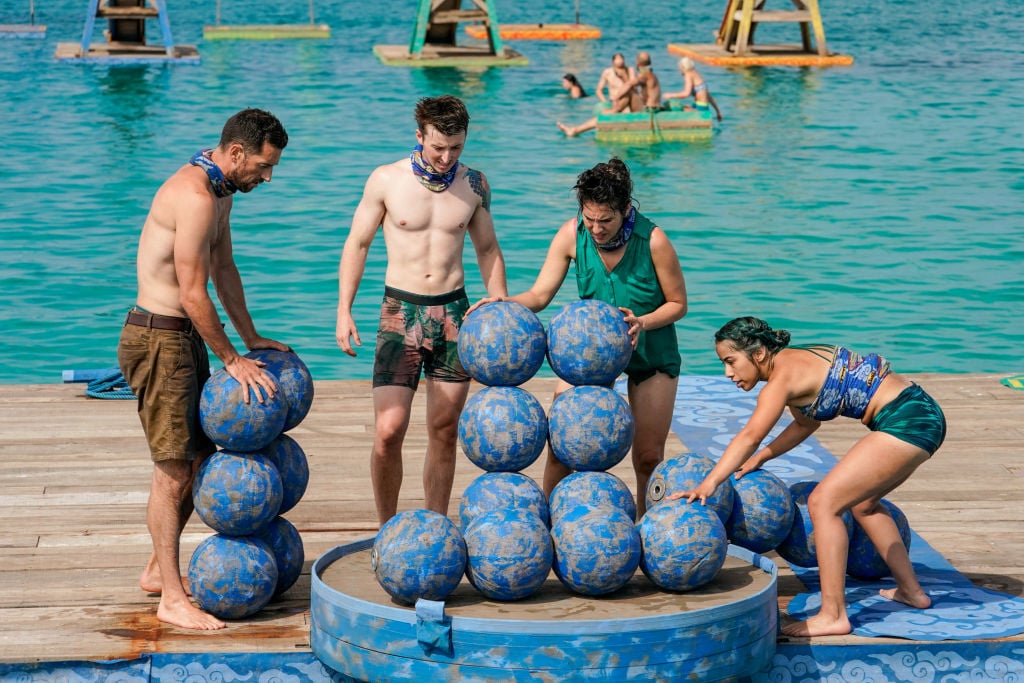 Bracco is well-known for being one of the more cerebral Survivor players, actually being added to the "Brains" tribe early on in Kaoh Rong. Bracco almost wilted at the beginning of the game when the intense Cambodian heat triggered a panic attack. She briefly contemplated leaving the game.

However, this didn't stop Bracco for long. In fact, Bracco ended up facing difficult odds throughout her entire run. First, Bracco discovered her alliance was planning on blindsiding her — she took quick and decisive action to vote one of them out, turning the tables on them. It wasn't long before Bracco found herself under duress again, however. Both of her closest allies ended up being medically evacuated, and Bracco had to scramble to form new alliances and plant new seeds.

What does Probst have to say?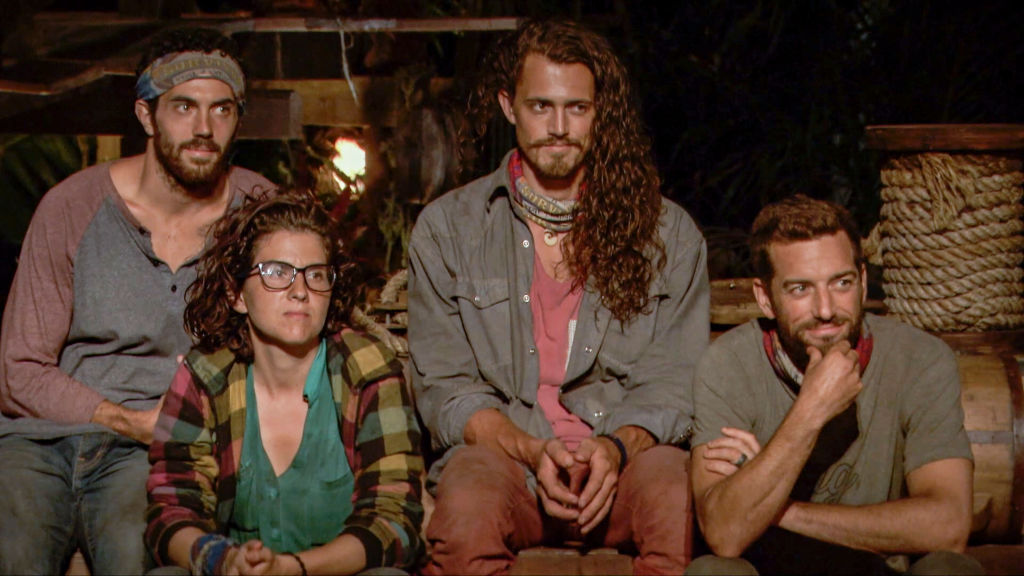 When Bracco lost her season to sole survivor Michele Fitzgerald, there was some serious viewer uproar. Many felt that Bracco had played smart and hard, and deserved the win. Probst loves the controversy.

"I love that they have opinions, and I actually agree with them," explained Probst when asked about fan backlash. "I think had the audience voted, Aubry wins. I also think had the show been structured differently and the jury could see all the moves that Aubry was making, she wins.

Probst explains that earning the jury vote can be a lot harder than it might seem to viewers, especially because the jury are often people that the remaining players have voted out.

"You have to figure out when you're playing the game, how do I play this game and survive?" How do I vote people out in a way that they'll still vote for me and how do I let them know what I'm doing before it's too late?" said Probst.

Despite all of that, Probst believes that Bracco won in her own way and that it's more valuable than the title of "sole survivor."

"She grabbed the elixir, which was the elixir of knowledge and of believing in herself — the transformation. She had a spiritual death on day two, she rebirthed, and she conquered it. She got to the finals. Okay, the audience didn't give her the prize. Whatever. She did it," explained Probst.