Survivor Host Jeff Probst Reveals the Worst Location in the Show's History
Jeff Probst has been the iconic host of Survivor for 38 seasons, spanning 18 countries. That's no joke, making Jeff a pretty widely traveled man.

Location has a big impact on the game. Where the castaways are stranded can determine what sort of food they can forage. It will determine weather patterns — will the castaways have to weather a monsoon, or long, dry days? Is the island rocky and highly vertical, or relatively flat?

Location can make or break the game, and after so many seasons, it's only natural that Probst developed a favorite — and a least favorite.

A tough choice for Probst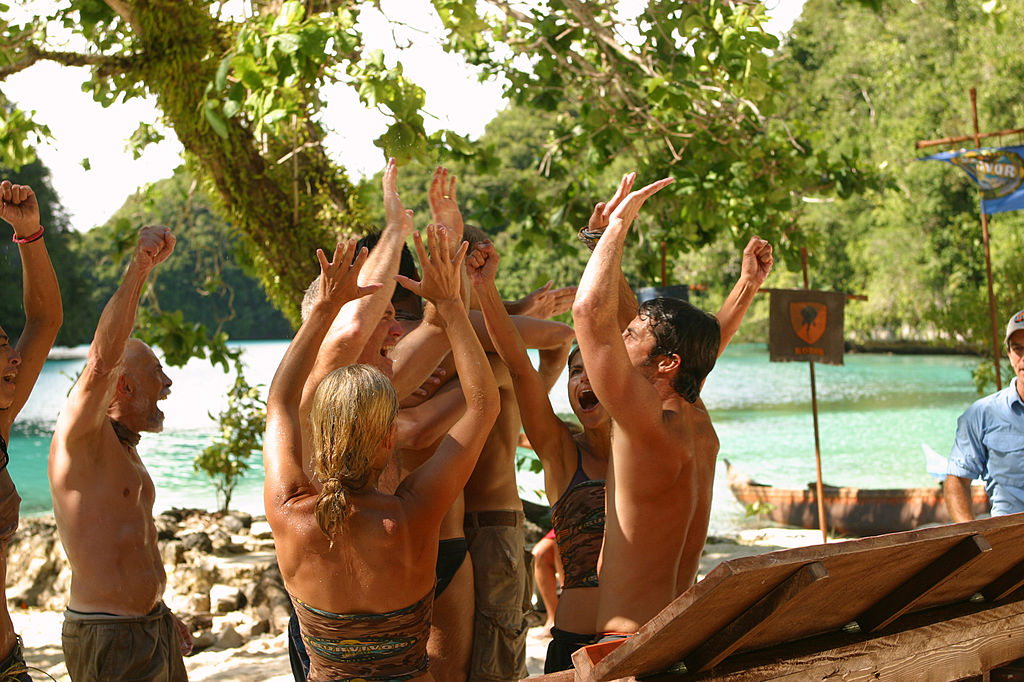 Unsurprisingly, Probst has a hard time narrowing his favorite location down to just one. Having traveled the world, he has a lot to choose from.

That being said, it seems to be a draw between two — Palau and Kenya.

Probst is an avid scuba diver. When he wasn't filming in Palau, he was diving. Probst claims that Palau is one of the best scuba locations in the world.

Located in Micronesia, Palau is a chain of over 500 islands. According to Probst, the water in Palau is "one of the greatest spots in the world" for scuba diving.

Probst's other favorite, Kenya, was a major opportunity for him to experience natural beauty at its finest.

Probst loved Kenya's wildlife, mentioning that he would open his tent zipper very slowly each morning, to avoid scaring nearby animals.

"You didn't want to scare off the wildlife that you hoped was waiting outside your tent. It was not uncommon to find zebra and giraffes."

Probst and the winged menace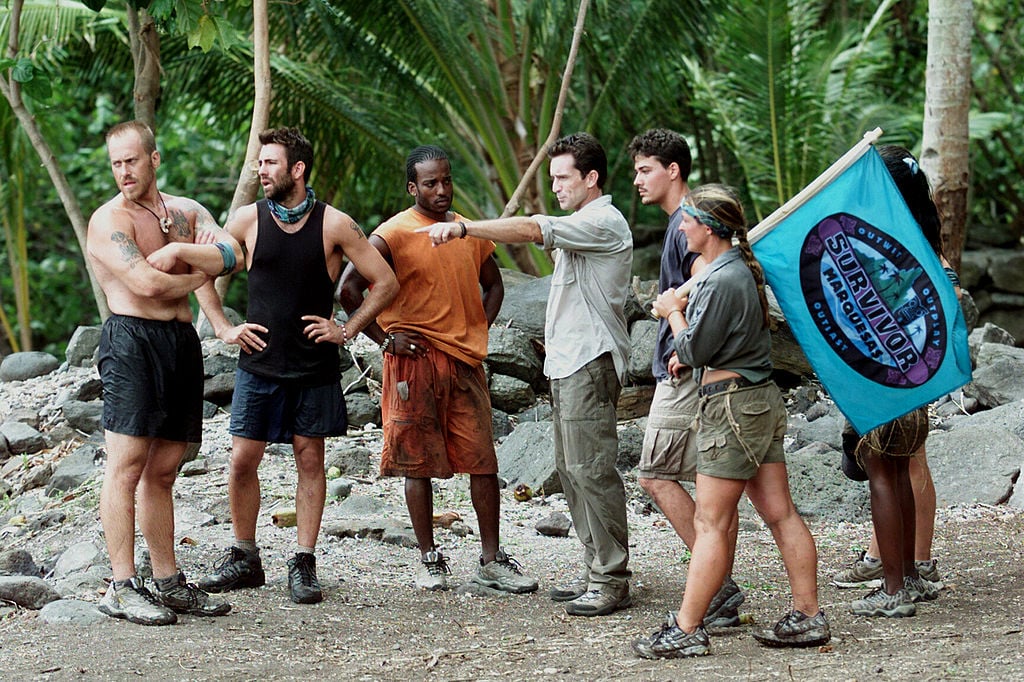 Probst is a pretty rough and tumble guy — and after all these years it takes a lot to really bring down his energy.

However, season 4's location, the Marquesas Islands, sticks out to him as his least favorite.

According to Probst, Marquesas remains his all-time most hated location. Why? The bugs.

Located northeast of Tahiti in French Polynesia, the Marquesas span a chain of 12 volcanic islands. Compared to the rest of French Polynesia, the Marquesas Islands are pretty dry too, meaning drought can happen at the drop of a hat.

This dry heat coupled with the constantly buzzing mosquitoes and other bugs must have come together to create a hellish experience not just for the castaways, but even for Probst.

"Everyone was getting bitten all day!" exclaimed Probst. People would be flapping their hands in front of their faces to ward off the insects all day. Probst said it got so bad that he started wondering, "Why are we here again?"

Fiji from here on out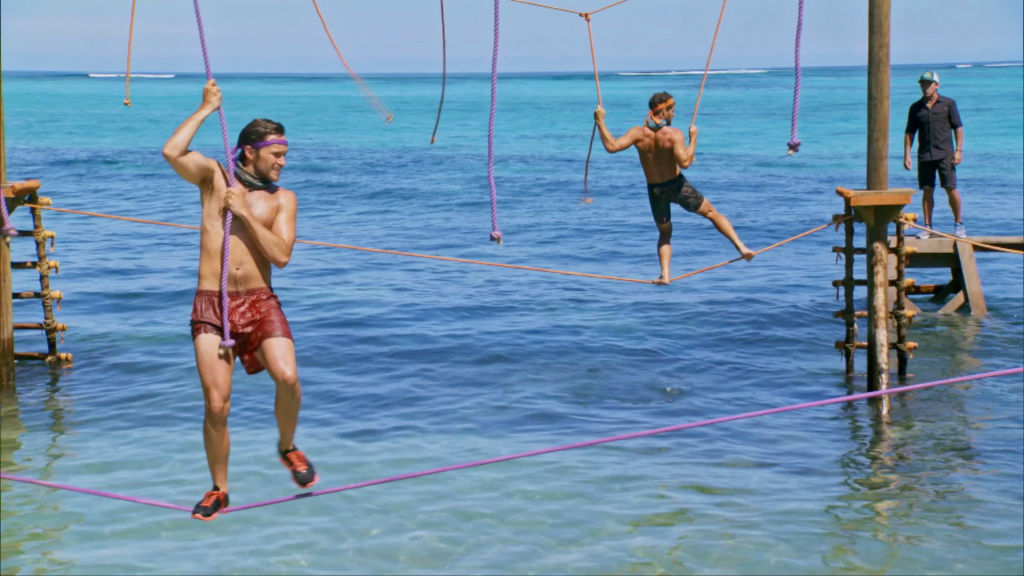 Since then, Survivor has undergone some big changes when it comes to location. The show's current season, Survivor: Edge of Extinction, is happening in Fiji.

According to Probst, the show's globetrotting days might be at an end. Probst claims that he "hopes they stay [in Fiji] forever."

Probst goes on to explain that there's a variety of reasons he'd like the show to remain in Fiji. He references political safety, government support, positive attitudes from locals and the workforce, and comfortable accommodations for the crew.

"It's been two decades. It's a different world. There are not as many places we can go for lots of reasons — the economy, population, political unrest, weather patterns," explained Probst.
Probst went on to say that Fiji also boasts, "Incredibly beautiful water that you can see down 30 feet, beaches that are amazing, a government that is working with us, local labor that loves to say 'Bula!' every day because they're just happy you're here. And our crew has never been as happy. We actually have decent accommodations to do this show out in the jungle. It's a win-win-win."