'Survivor': Jeff Probst Dishes On Why Parvati Shallow is the Best Winner
Survivor host Jeff Probst encounters all sorts of characters on the hit reality television show. He's seen all sorts of winners, exhibiting a wide variety of personalities and skills, so fans would assume it's hard for him to pick a favorite — and they'd be right. However, after some deliberation during an interview with Entertainment Weekly, Jeff Probst announced that Parvati Shallow is the all-time best winner on Survivor history — here's why.
Parvati Shallow returning for 'Survivor: Winners at War'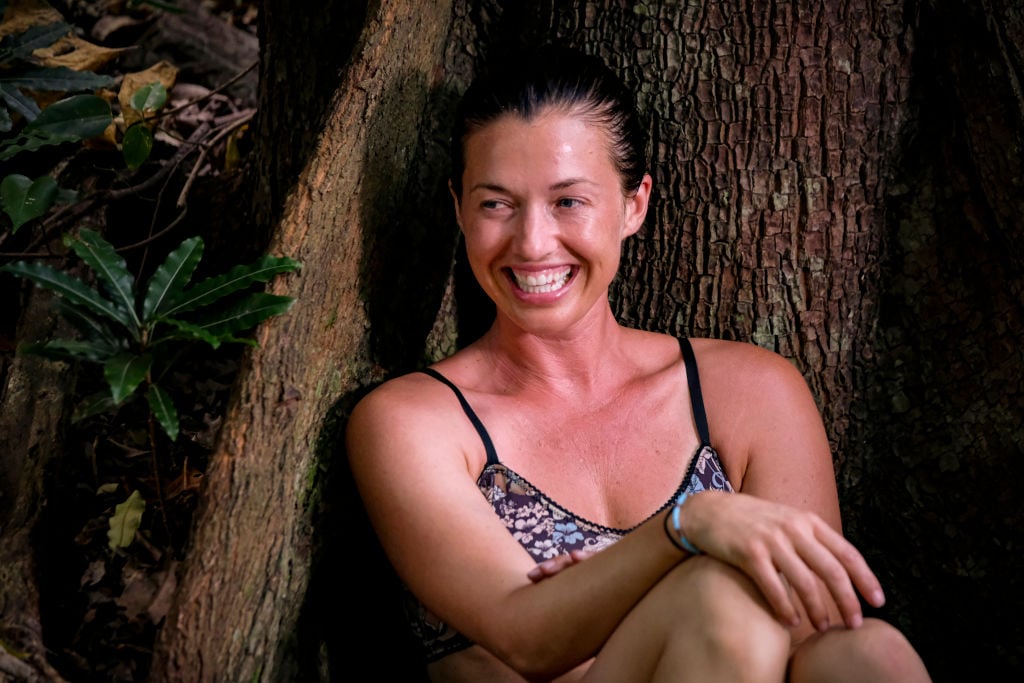 Survivor: Winners at War will be the first all-star Survivor season in the show's history. However, Jeff Probst was previously not a fan of the idea. In fact, he didn't want there to be an all-star season at all — but despite that, it's happening, and Parvati Shallow is coming back.
During a 2018 interview with Us Weekly, Probst said, "We can't do all winners. As a producer, I would never suggest it. I would say it's not a good idea. We have 10 great winners that you'd want to see play again," he says. "We don't have 20. We don't have 18. Some of the winners don't want to play again. Some of the greats are like, 'No, we're done.'"
"CBS wants to do it. They're pitching me all the time. And I'm going, 'I'll sit down with you and show you the list!' We don't have it. And if I sat down and we wasted our time and I walked you through all our winners, you would say, 'Oh, you're right. You don't have a season.' We have a tribe of winners, that's it," elaborated Probst.
Either CBS got their way, or Jeff Probst changed his view on the matter. Regardless, Survivor: Winners at War will feature a completely all-star cast from prior seasons, meaning it will surely be a wild ride. Or so fans are hoping.
Why Jeff Probst loves Parvati Shallow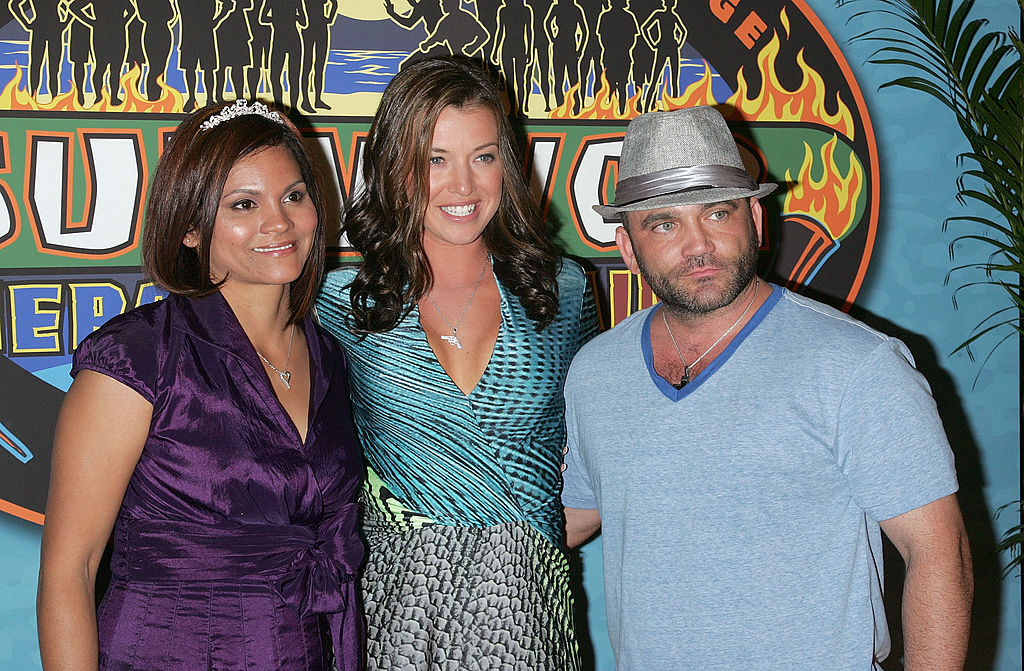 With Parvati Shallow slated to return to Survivor, it seems both fans and Jeff Probst are expecting big things. During an interview with Entertainment Weekly, Jeff Probst admitted that he thinks Shallow is actually the best winner in Survivor history.
Probst confessed, "I hate the question." He then added, "I will answer it, and I'll annoy everybody else. I'm going to give it to Parvati."
"I'm giving it to Parvati because just watching her play that season, I felt like we were watching a surgeon go inside a body with a really delicate operation and just move things and tighten up, and they did their own stitches at the end, they closed up or whatever they did," explained Probst.
He added, "I mean, everybody who won this game has been a genius in how they've done it because they had to do it in their season. But watching Parvati, still when I go back and I see some of those episodes — tiny little adjustments, all of it about persuasion. She either charmed you or she made you feel the consequence. One or the other. Sometimes, both together. And step by step she'd laugh and smile and make it seem like, 'Hey, if I go home, I go home.'"
Probst then said, from the perspective of Parvati, "I love this game. I'm never going home, ever. I've got you, and you, and you! That's how I saw it."
A new twist coming to 'Survivor' for Season 40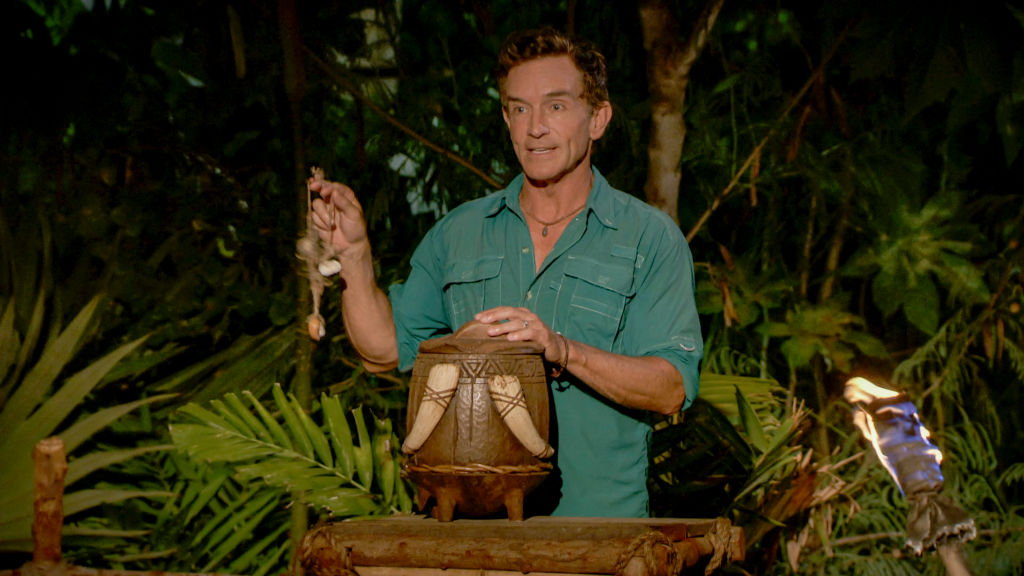 Survivor: Winners at War will feature a new twist called "fire tokens." These tokens will act as a form of currency, which castaways can use to barter for advantages gained by those on the Edge of Extinction.
Probst told Entertainment Weekly, "And the way it works is, everyone starts with one. And when you are voted out you have to will it or bequeath it to somebody still in the game as you head to the Edge of Extinction."
"People on the Edge have nothing. But what the Edge does have are advantages — that are of no value on the Edge of Extinction but are very valuable in the game. So it becomes supply and demand. I have what you want in terms of an advantage. I'm going to sell it to somebody in the game for your fire token. Your fire token gives me what I need because it allows me to buy an advantage in that return challenge to get back into the game. So now we have a true economy in which you have what I need, and I have what you want. And here's the price and I'm offering to sell it to you," explained Probst.