'Survivor': Jeff Probst Says This Loved Ones Meeting Was the Most Emotional — and This One Was the Worst
Survivor host Jeff Probst has seen it all when it comes to contestants and their loved ones. The dimpled host of CBS' hit reality show has witnessed mothers, fathers, spouses, siblings, you name it. Some have been emotional, and other stoic. 
So when Probst says this loved one's meeting was a tear-jerker, you know he means it. According to Probst, this Island of the Idols reunification was the most meaningful of the entire season. However, there's one loved one's meeting that will go down in history as being the worst, most manipulative loved ones plan on Survivor.
This season's tear-jerker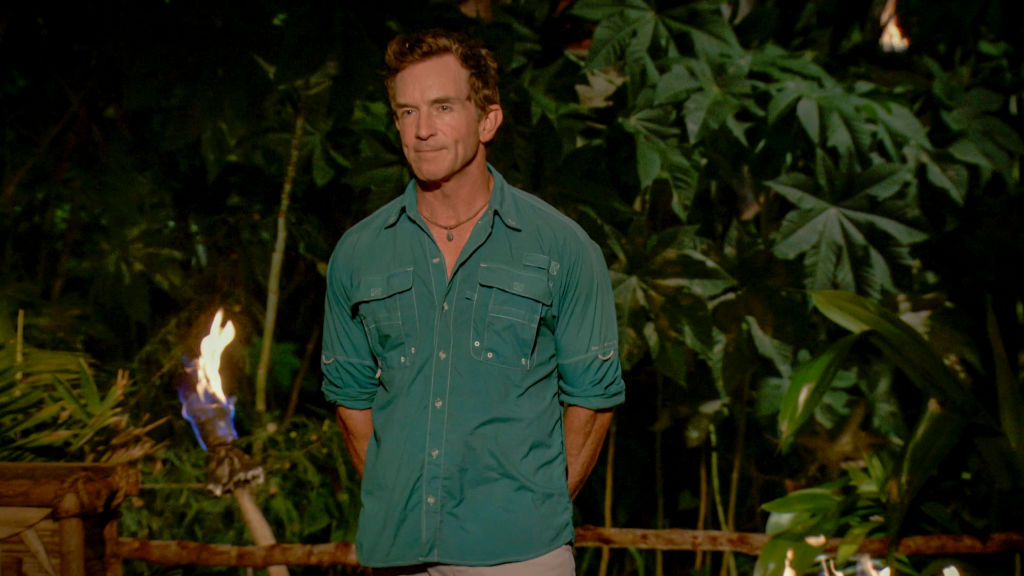 Survivor: Island of the Idols has been an emotional rollercoaster for some of the contestants. Most notably, Karishma Patel has been struggling with feeling undervalued and ostracized, almost since day one.
Despite feeling as if she was the outcast, Patel has made her mark on the Survivor scene, making her way as far as the loved ones visit — something that fans might not have expected from Patel at first. And, according to Probst, it was a truly emotional moment.
"Hands down the pair that moved me the most was Karishma and her husband. That moment illustrated as well as any moment ever has the incredible emotional toll this game can have on a player," Probst told Entertainment Weekly.
Probst continued, "Karishma has been a fish out of water from the minute she landed on the beach. She let us inside her legitimate concern that playing Survivor would force her to do things that might be seen as questionable from the Indian community, but she did them anyway. She has been on the outs nearly the entire game, yet she never gave up. And the sequence of events in the middle of the jungle when she found an idol and found incredible clarity about her marriage was one of the most powerful of the season."
According to Probst, when Patel's husband showed up, she had an opportunity to release everything she'd been storing inside. "Then only days later, her husband is there with her on the beach in Fiji. When she fell into his arms, you could feel the security of his embrace, which allowed her to release all the emotion she has been forced to hold inside. I can't ever recall a loved one visit quite like that one," said Probst.
A 'Survivor' loved ones gambit
However, on the other side of that coin is one of Survivor's most notorious loved ones meetings. We're talking, of course, about Johnny Fairplay and his big lie. During Survivor: Pearl Islands, Johnny Fairplay had his friend Dan on for the loved ones visit.
When Dan showed up, the two clasped hands and hugged each other. Fairplay asked about his grandma, and Dan told Fairplay that he had bad news. He claimed Fairplay's grandmother was dead. Everyone was shocked, with even the normally unflappable Jeff Probst offering his condolences.
But it didn't end there. Producers followed Fairplay and Dan back to camp, and on the way, the two joked about their fake crying. In a confessional, Fairplay said, "My grandmother's sitting home watching Jerry Springer right now."
Fairplay's gambit won him sympathy and time with his loved one, during which they schemed and prepared for upcoming events. It was a brilliant if somewhat despicable move from a player who has become a Survivor villain.
Banned from 'Survivor' events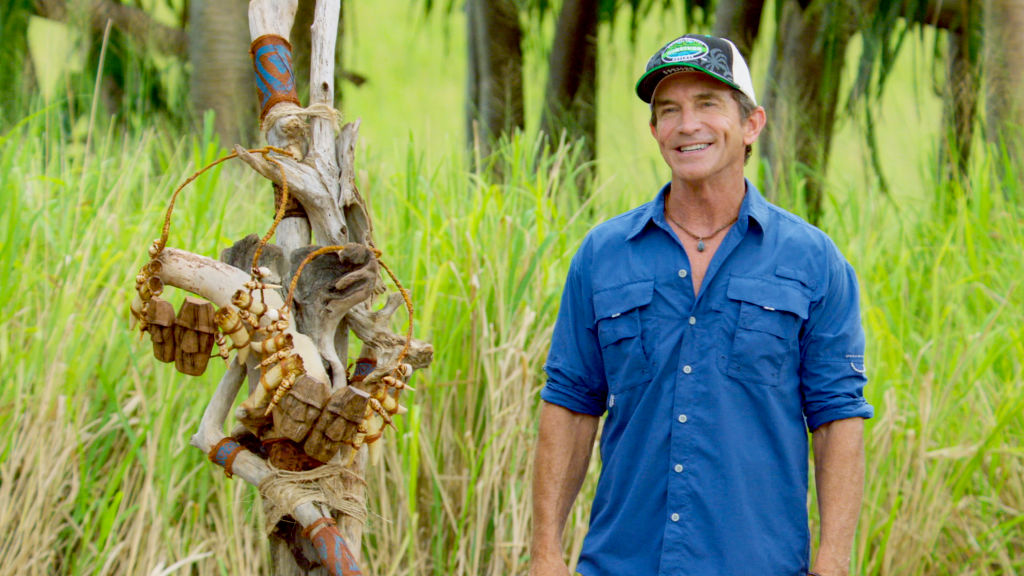 Interestingly, Fairplay's Survivor history gets even more tangled up. It turns out he's been banned from all Survivor alumni events. Apparently, Fairplay got into a scuffle with Jeff Probst's brother, and allegedly groped a female contestant, all during a Survivor afterparty.
Fairplay was subsequently booted from the afterparty, and Probst banned him from all future Survivor events — and as any Survivor fan knows, Jeff Probst does not mess around.