'Survivor': The Most Disturbing Things to Ever Happen on the Show
'Survivor' is a reality competition that pushes contestants to their limits every season. The show has brought us some of the most shocking and disturbing instances ever seen on TV. Here's a look back at those moments.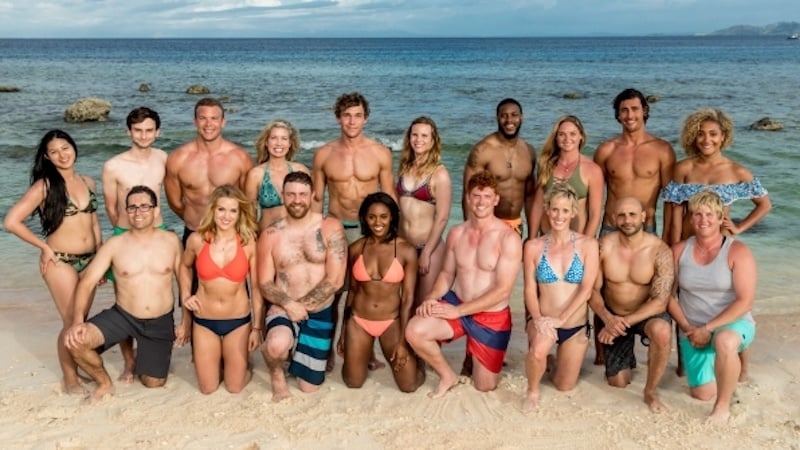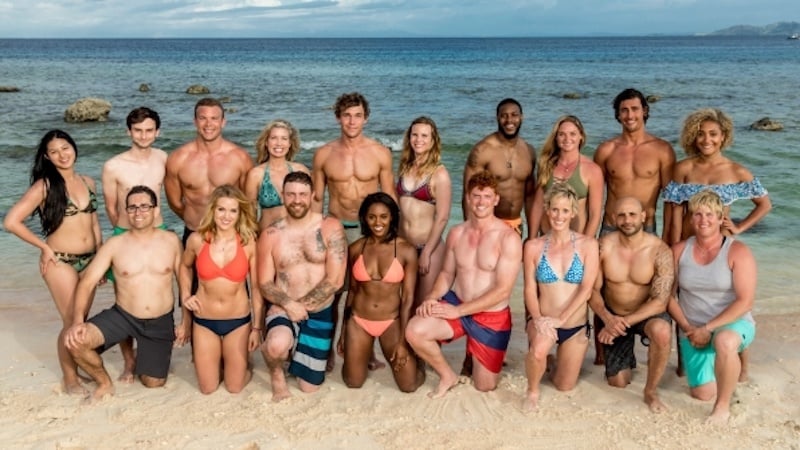 Fans of Survivor are getting ready for another season of intense competition, with Survivor: Heroes vs. Healers vs. Hustlers premiering on Sept. 27, 2017. Now in Season 35, the reality competition will again push contestants to their limits, as 18 strangers meet up in Fiji to compete for the $1 million prize and the title of "Sole Survivor."
Since the show debuted in 2000, Survivor has brought viewers plenty of epic feuds and alliances, but it's also delivered some of the most shocking and truly disturbing instances ever seen on TV. Here's a look back at the most jaw-dropping, gut-wrenching, and gruesome moments we've witnessed over the past 34 seasons (leading up to the one most disturbing Survivor moment of all time).
15. Stephenie LaGrossa's dislocated shoulder is popped back in place
During Survivor: Heroes vs. Villains, Stephenie LaGrossa's shoulder was dislocated. She was in obvious pain, and when the medics came to her aid, they told her that they were going to pop it back in place. As they did so, you could hear an awful sound that was like a cross between a crunch and a snap.
The sound grossed out some of her fellow castaways — and probably most of the viewers at home.