'Survivor': Why Kellee Kim Isn't Ready to Forget Season 39
Survivor faced some serious controversy during Season 39. And while fans and CBS may have moved forward with Survivor: Winners at War, not everyone is finished with Season 39 just yet. Namely, Kellee Kim isn't ready to forget her season of Survivor, and she's not willing to let others forget it yet either. After Dan Spilo's behavior on the season and CBS' lackluster reaction to the problem, Kim is trying to make sure the same incident can't happen again.
What happened on 'Survivor' Season 39?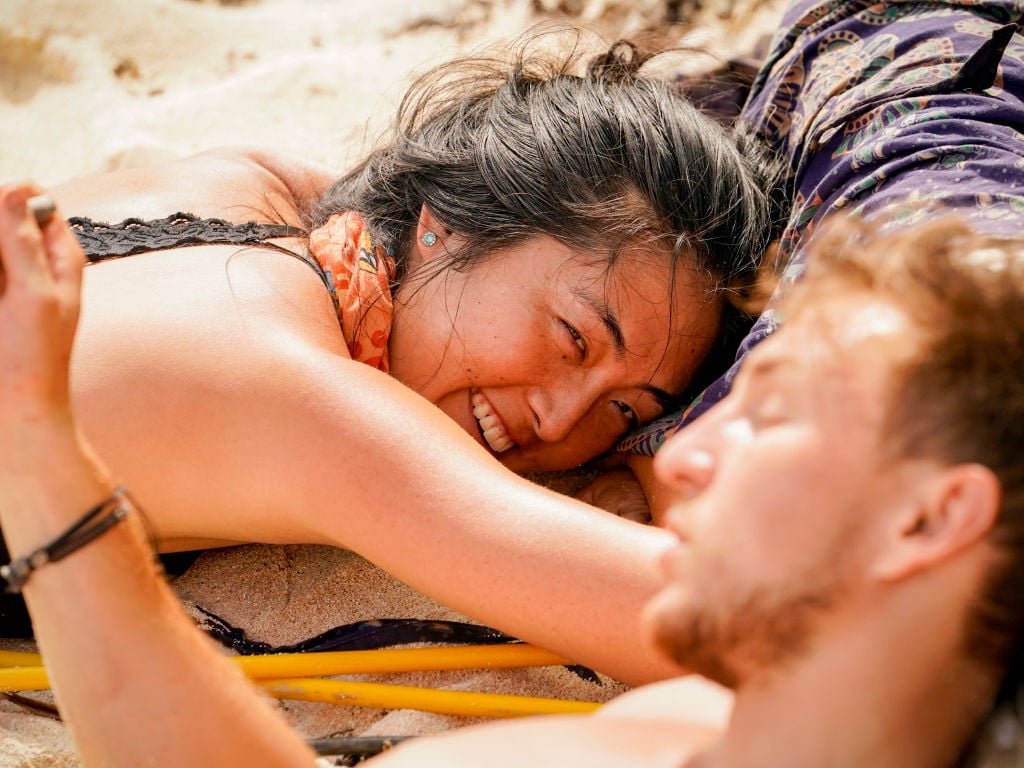 Season 39 of Survivor saw a storm of controversy around the actions of castaway Dan Spilo. Dan Spilo was removed from the game following several incidents of what cast and crew alike felt was inappropriate touching. 
The first person to come forward about her discomfort with Dan Spilo's behavior was Kellee Kim. Kim told Survivor producers that Spilo had made herself and other women uncomfortable with his very intimate style of touching and massaging his fellow castaways, often without asking first. 
Despite being told to stop his behavior, Spilo continued, and was eventually removed from the game when he reportedly touched a Survivor crew member on the thigh during a boat ride in a way that made the crew member uncomfortable. 
When Spilo was removed, Probst told the castaways, "A decision has been made and Dan will not be returning to the game. He will not be coming back to camp. He's gone."
At the time, a card on the screen read, "Dan was removed from the game after a report of another incident, which happened off-camera and did not involve a player." Spilo has claimed that touching the crew member's leg was an accident, but at this point, he had plenty of strikes against him.
CBS replies to the Dan Spilo incident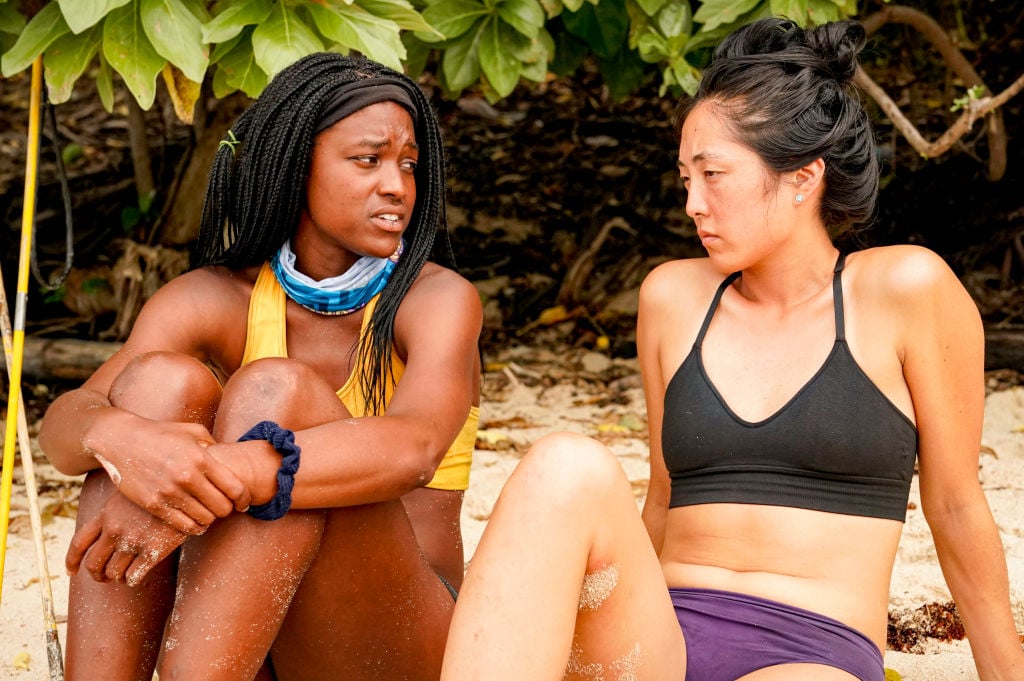 Kellee Kim ended up in the spotlight following the Dan Spilo incident, especially because she was one of the only people willing to speak up about his behavior. At the time, Kellee Kim has made it clear that she felt disappointed with CBS' response to Spilo's behavior on Survivor. 
According to Kim, CBS consulted with her on how to devise strategies for dealing with similar incidents in the future. 
In December, CBS announced, "Season 39 of Survivor has been unprecedented for all of us, with important social issues and inappropriate individual behavior intersecting with game play in complex ways that we've never seen before. During the course of the production, we listened to the players intently, investigated responsibly and responded accordingly, including taking the unprecedented step of removing a player from the game."
The statement continued, "At the same time, we are responsible for the final outcome of this season. We recognize there are things we could have done differently, and we are determined to do better going forward."
Kellee Kim speaks out about not forgetting Season 39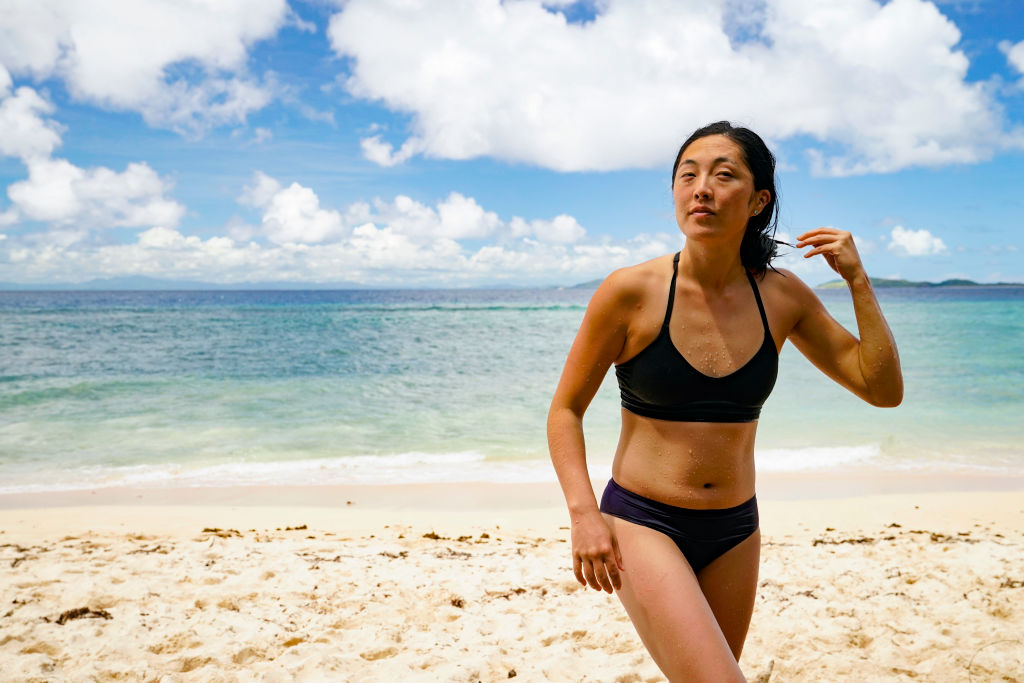 Now, however, Kellee Kim is saying that it seems as if Survivor 39 is quickly being forgotten. During an interview with the Los Angeles Times, Kim explained that it feels as if folks are moving on too quickly. 
Kim told the publication, "There's a sense of moving on and almost forgetting, but it is really important for me to make sure that the story continues getting heard, because I think that, only by remembering history can we continue to make sure that change happens and that change stays. We can't allow this to happen again, whether it's because … people really think it's the right thing or because we are holding their feet to the fire."
Kim added, "In many ways, it seems to me that CBS and Survivor want to forget about Season 39. But Season 39 is particularly important because of the event that had transpired. Making sure that we aren't holding on to the pain and the anger that everyone is feeling, but to remember what happened — to make sure that this never happens again — is hugely important."