'Survivor: Winners at War' Host Jeff Probst Explains How Age Affects Season 40
When it comes to Survivor, any number of aspects can determine whether one wins or loses. There's physical aptitude, social ability, strategy, and many other attributes to a skilled Survivor castaway. However, the latest season, Winners at War, features a group of castaways that rank on average as the oldest group of castaways yet. And after realizing this, Jeff Probst dished on why exactly age might impact how the game is played on Season 40. 
The oldest group of 'Survivors' yet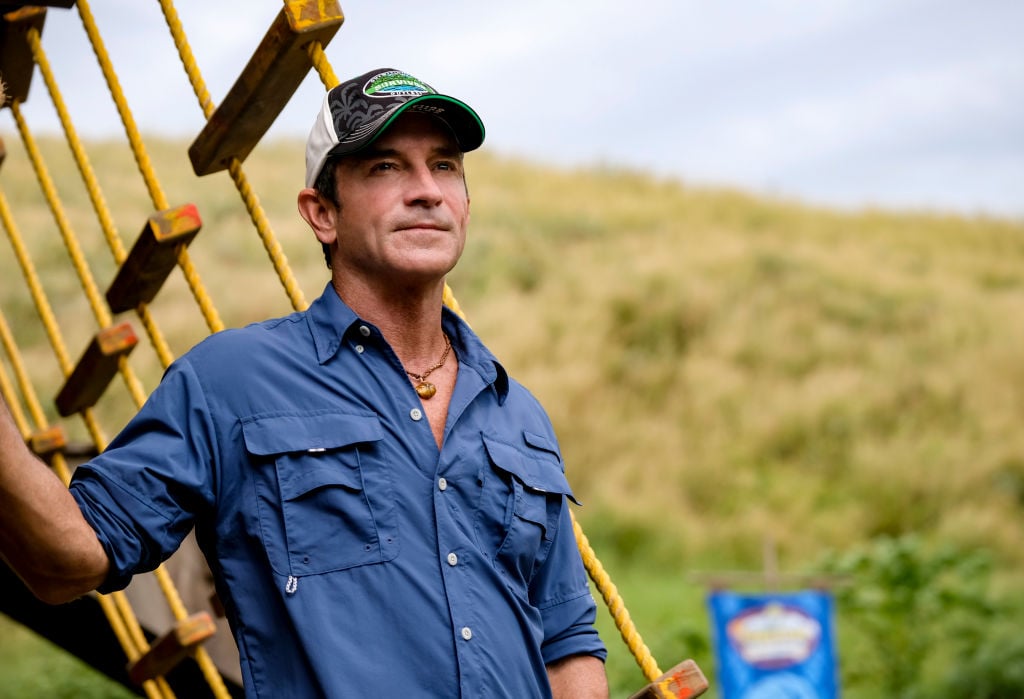 When it comes to castaways on Survivor, they tend to be youthful. Of course there are also older contestants on the show, but generally speaking, they are the outliers. 
When it comes to reality television, producers often seem to be looking for younger bodies. As reported by Entertainment Weekly, "But make no mistake: The main reason why reality contestants are so young is because networks crave young, attractive bodies that they believe will attract both more viewers and a younger demographic that is more advertiser-friendly."
And this makes sense — it's television, and sex sells. However, the average age of Survivor groups seems to have increased in recent years. For example, Entertainment Weekly reports that Survivor: Ghost Island castaways averaged around 27.9 years old. However, Island of the Idols saw the average age increase to 34.15.
Now, that number has been topped by Survivor: Winners at War. The average age of the group of castaways is 37.85, which also just barely beats out Nicaragua at 37.6.
Jeff Probst on how it might affect gameplay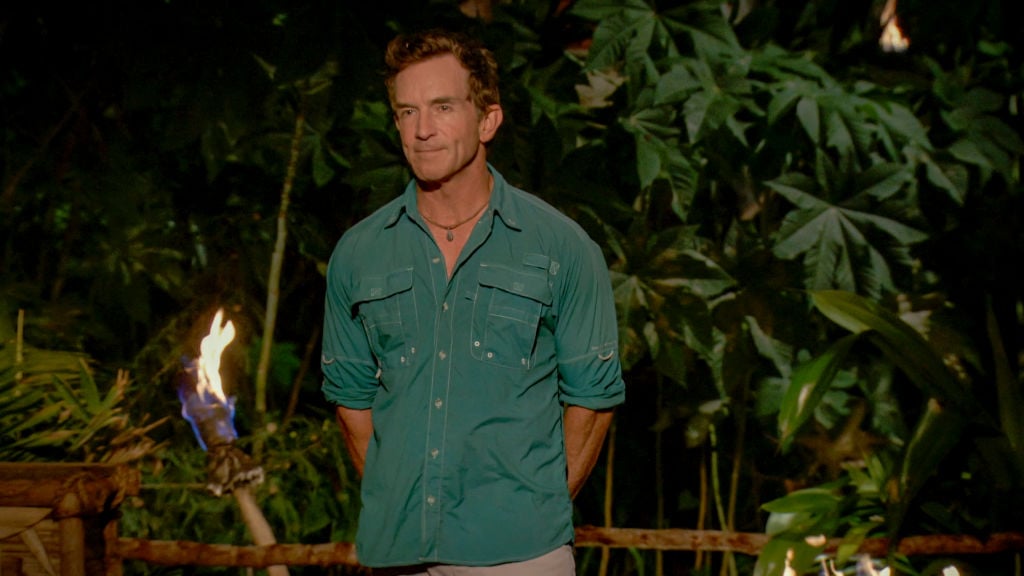 It's interesting to see the age difference between this season and the previous ones. But then again, it makes sense that this might be the case, given the fact that returners are likely to be older, depending on when their season was. 
Jeff Probst admits that at first, he hadn't even thought about the age difference. Probst told Entertainment Weekly, "What's super cool about looking at this group is that not one time did we think about age — ever, when we were casting it. Never. Nobody from CBS said, 'Hey, you know we still need to keep some young people.' It was a simple idea: Get the 20 best winners, and they're saying yes, they're saying yes, they're saying yes. Let's do it!"
Jeff Probst later realized that the age might have an impact on gameplay, however. He explained, "There are some cool things when you think about the fact that Amber was this young woman and she's now a mature mom. Or you see Danni Boatwright, who played however many years ago, that's pretty cool. When you see Ethan back out here after what he's gone through — even though he's not going to talk about his cancer in the game, it's informed who he is. He's a different guy because of it and now he's back playing this game. So you have all these different ways that life and Survivor have impacted everybody, and some of them have two decades of wisdom to boot."
Viewers will have to continue to tune in to see if the hard-earned wisdom life bestows will be enough to keep these veteran players ahead of the game.
Why isn't John Cochran on 'Survivor: Winners at War'?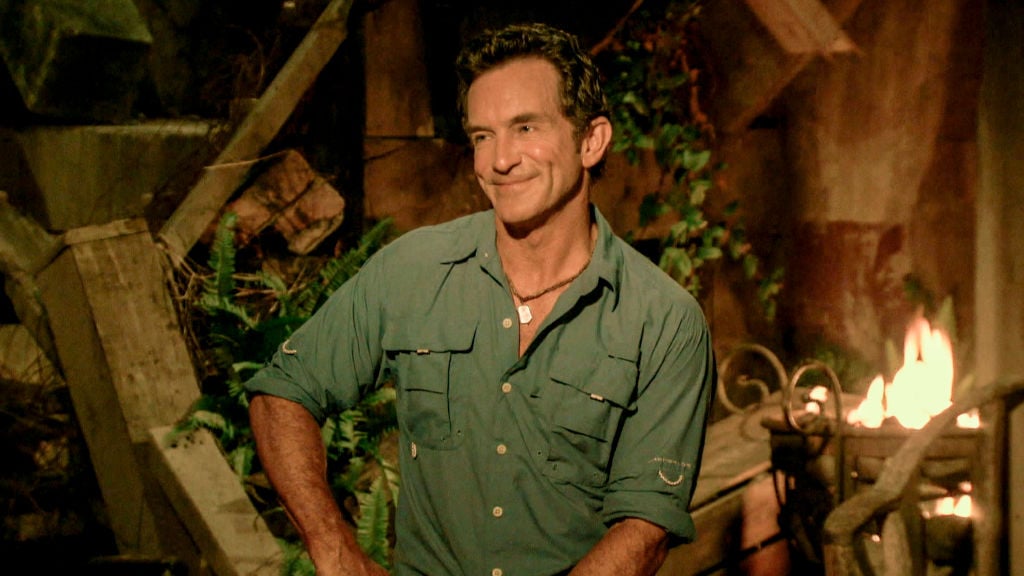 Meanwhile, some fans are wondering where John Cochran is. The Survivor alum is one of Jeff Probst's favorite players, as well as a fan-favorite, so it's a surprise that he's not in Season 40. 
Jeff Probst previously told Entertainment Weekly, "I can tell you that of all the people we wanted. I would say Cochran is the only one that would have been on the list [where] if he had said yes would probably have a spot on the show."
However, it seems as if John Cochran is simply finished with the show. Cochran told The Hollywood Reporter, "I feel bad saying this but I don't think that I would [return]. I don't think I'd do as well. I'm aware of my limitations. I'm aware that I lucked out a lot this time, that a lot of stars aligned, the timing was perfect, everything was great. And I had such a great time in addition to all that. I really enjoyed it."
"First of all, I'm not going to do as well, that's inevitable. I probably won't have as good of a time, and my last Survivor memory's going to be losing and not enjoying myself as much. I kind of would like to end on this note, where everything is going to be perfect for me and I'm happy. Doesn't it seem better to quit while you're ahead rather than coming back and bungling it?" added Cochran.