'Suspicion' Season 1 Episode 2 Recap: 'Room for Doubt'
Apple TV+'s original thriller is back. And with it a recap of Suspicion Season 1 Episode 2: "Room for Doubt." Uma Thurman's on-screen son is still missing. Meanwhile, the police are wondering whether or not their four suspects actually have any connection to the kidnapping. 
[Spoiler alert: This article contains spoilers from Suspicion Season 1 Episode 2: "Room for Doubt"]
'Suspicion' Season 1 Episode 2 recap: Sean is still on the run 
"Room for Doubt," which began streaming on Feb. 4, 2022, according to Apple TV, still has Sean evading police. He's long ago left the airport. Now he's in Northern Ireland visiting his grandfather for the first time in a year. 
Before he leaves, it's understood Sean will be going away for a while and the authorities will likely pay his grandpa a visit. After saying goodbye he heads to a local marina. He sets foot on a large boat only to see a woman's there. 
They embrace before heading out on the water. Later, Seans ties the woman up and takes control of the boat. 
He arrives on the shores of England only to blow up the boat he was just on, presumably with the woman still inside. From there he steals a car at a gas station and heads to London. 
Police question Natalie, Aadesh, and Tara before ultimately letting them go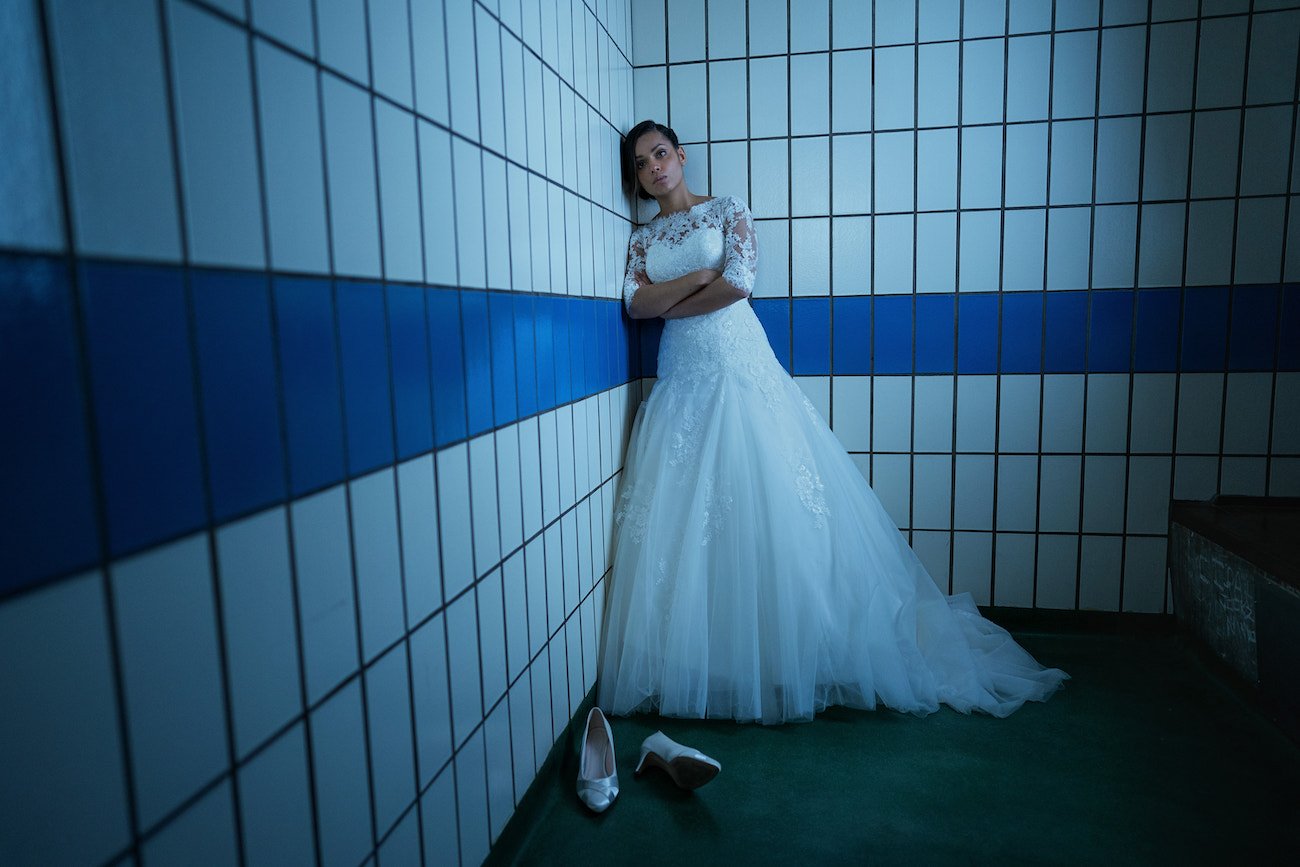 While Sean's making his way back to London the police interview the three suspects they have in custody. Natalie Thompson (Georgina Campbell), still in her wedding gown, speaks with London police office Vanessa Okoye (Angel Coulby). 
Natalie recounts her short visit to New York City. She says she went there for her hen party aka bachelorette party. "Why so far away?" Vanessa asked. Because it's where her sister, Monique Thompson (Lydia West), goes to school. 
Eventually, FBI agent Scott Anderson (Noah Emmerich) joins the interviews despite Vanessa's protests. They talk to Vanessa, Tara McAllister (Elizabeth Henstridge), and Aadesh Chopra (Kunal Nayyar) about what they did in New York City. 
It's revealed Tara and Aadesh have a connection to Katherine Newman (Therman) and her son, Leo Newman (Gerran Howell). 
Tara spoke at a conference about Katherine's company after protesting Leo's admittance to the university where she works. As for Aadesh, he went to New York City for a meeting about a potential job at Katherine's company. 
Eventually, time runs out and the police have no reason to hold Tara, Aadesh, or Natalie. They let them go and keep a close eye on them thanks to London's many CCTV cameras hoping one of them will slip up and make a mistake.
'Suspicion' Season 1 Episode 2 ends with a glimpse of Leo Newman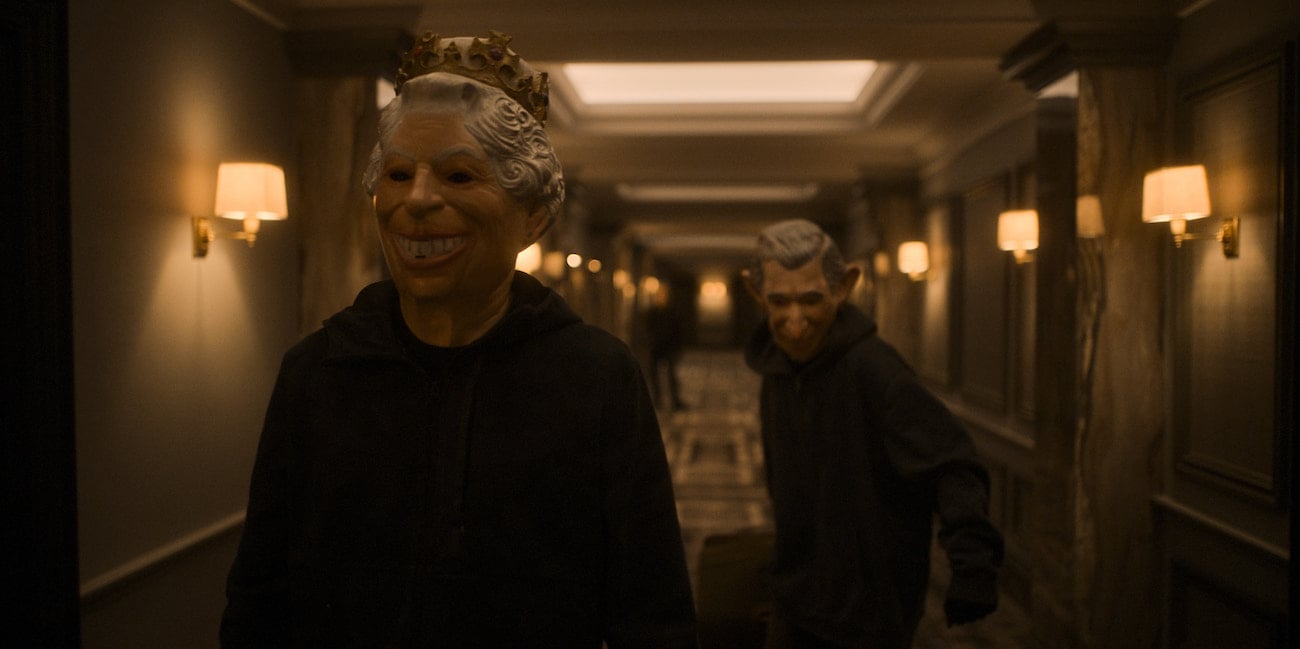 Thus far in the series Katherine's son hasn't been spotted since his kidnapping. But that changes as "Room for Doubt" ends. 
During a meeting of the U.S. Senate where Katherine was supposed to be named an ambassador to England, a video of Leo is played. He's restrained, sitting in a chair while a distorted voice urges Katherine to tell the truth. 
Suspicion episodes 1-2 are streaming on AppleTV+ with a new episode dropping every Friday.