Sutton Stracke Divides 'RHOBH' Fans as Show Hits Ratings High
Sutton Stracke from The Real Housewives of Beverly Hills is dividing fans due to her controversial nature. The southern bell is opinionated and upfront about everything, which has rubbed some viewers the wrong way. However, the new Bravo star is also refreshing on this particular franchise that had shied away from Housewives being overly outspoken.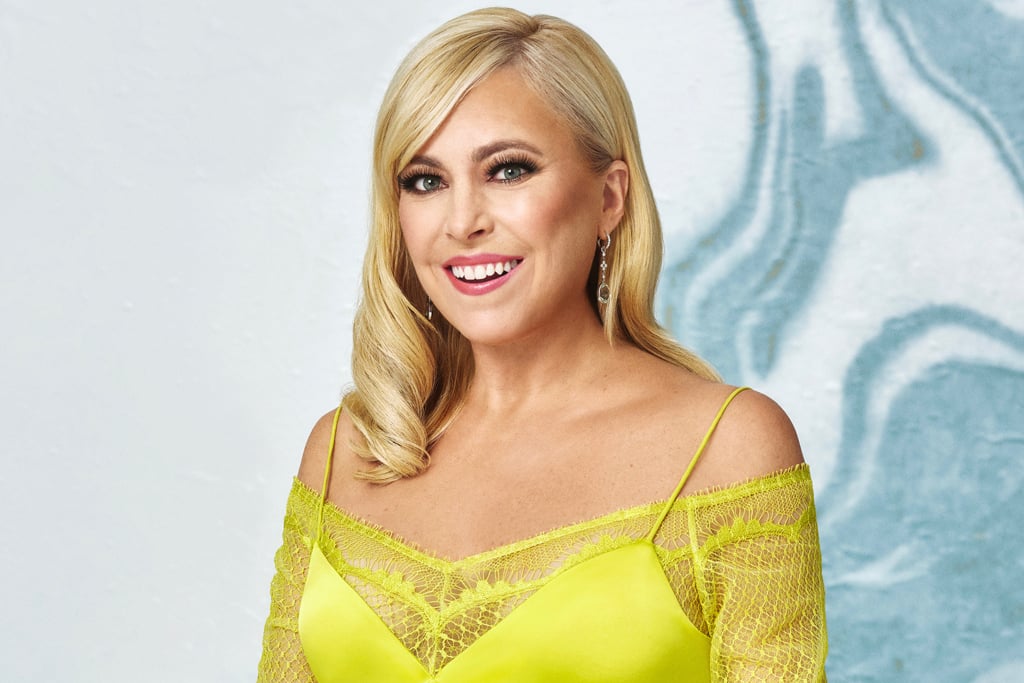 On Episode 3 of the current tenth season, Stracke took the show as she was the one to cause the drama. At a dinner party at Kyle Richards' house, the ladies went around the table to say something about each other, a misconception they had. When it was Stracke's turn, she turned to Teddi Mellencamp and said she initially thought she was going to be boring. The party planner also hinted that due to her pregnancy, she would be no fun.
It was this last line that sent Mellencamp over the edge and the tears came running down her face. She was so upset she had to get up from the table to regain her composure.
"'And then pregnant, Gold help us…,' is what got me," Mellencamp clarified. "I've been very open about my fertility struggles. So for somebody to come in with her ready-to-wear [dress] and put negativity on, it really upset me."
There was no doubt that Stracke was the star of the episode and the ratings soared to a new season-high. The RHOBH episode was able to reach 1.517 million viewers and 0.51 in the 18-49 demographic.
Fans react to Sutton Stracke
Despite Stracke making storylines for the show, RHOBH fans have been divided about her. Some believe she makes great television while others find her too "snobbish" and "mean."
"RHOBH needs an alpha and Sutton is the right woman to do it," a fan tweeted. "RHOBH is full of betas and whatevas. Every time Sutton enters into a room, she gives me life. Goodness gracious, give her a f****n diamond."
"Sutton made a pregnant woman cry last night for no other reason than she's a mean b***h and the other ladies were really like, 'speak your truth.' Frickin lames," a viewer commented.
"I would much rather Sutton have a diamond over Garcelle [Beauvais]. She's adding what this franchise needs," a Twitter user said.
"Does anyone else think that Sutton from RHOBH is a monster? Gurl, she was nasty last night," another fan wrote.
"This show needed Sutton, bravo to Bravo," another viewer added.
"Sutton is the only interesting thing about RHOBH," another Twitter user said.
Why is Sutton Stracke not a full-time Housewife?
Stracke was announced as a full-time housewife at the same time Garcelle Beauvais was confirmed. However, when the trailer and cast photo came out, Stracke was nowhere to be found.
"I think what happened, unfortunately, during the season I wasn't able to film as much of my personal life as I would've liked," she told Access Hollywood. "It's not the full package. I think when you sign up to be a Housewife it really is your whole life that you're giving up to the audience. I wasn't able to do that but hopefully next season we're going to get to see all aspects of my life."
There were rumors that Stracke did film aspects of her life but her ex-husband didn't sign off on her kids appearing on camera.
"I just wasn't able to film with my children and they're a big part of my life," Stracke said when asked if there was another reason she was demoted.
Despite not holding a diamond, she feels very much part of the show.
"I filmed the whole way, I feel like I'm full-time… I just don't carry a diamond," she added. "It's all good and it's been such a great experience. I've had the best time and I have no regrets at all."
The Real Housewives of Beverly Hills airs Wednesday nights at 8 p.m. ET/PT on Bravo.