'Swamp People': Inside the Stars' Sordid History of Assault Charges, Drug Arrests, and Illegal Meat Sales
Reality shows are some of the most popular forms of entertainment in the world, but a lot of reality shows have a darker side. A lot of bad things can happen on and off camera, but for Swamp People, the cast has had a long history of run-ins with the law. To be fair though, unlike most reality shows, The History Channel's Swamp People has a huge cast, and that's mostly because the cast changes very often.
As a result, many of these crimes involve past cast members, but current cast members have a bit of criminal history, too. Here's a look at the variety of crimes that the cast of Swamp People have been accused of and arrested for.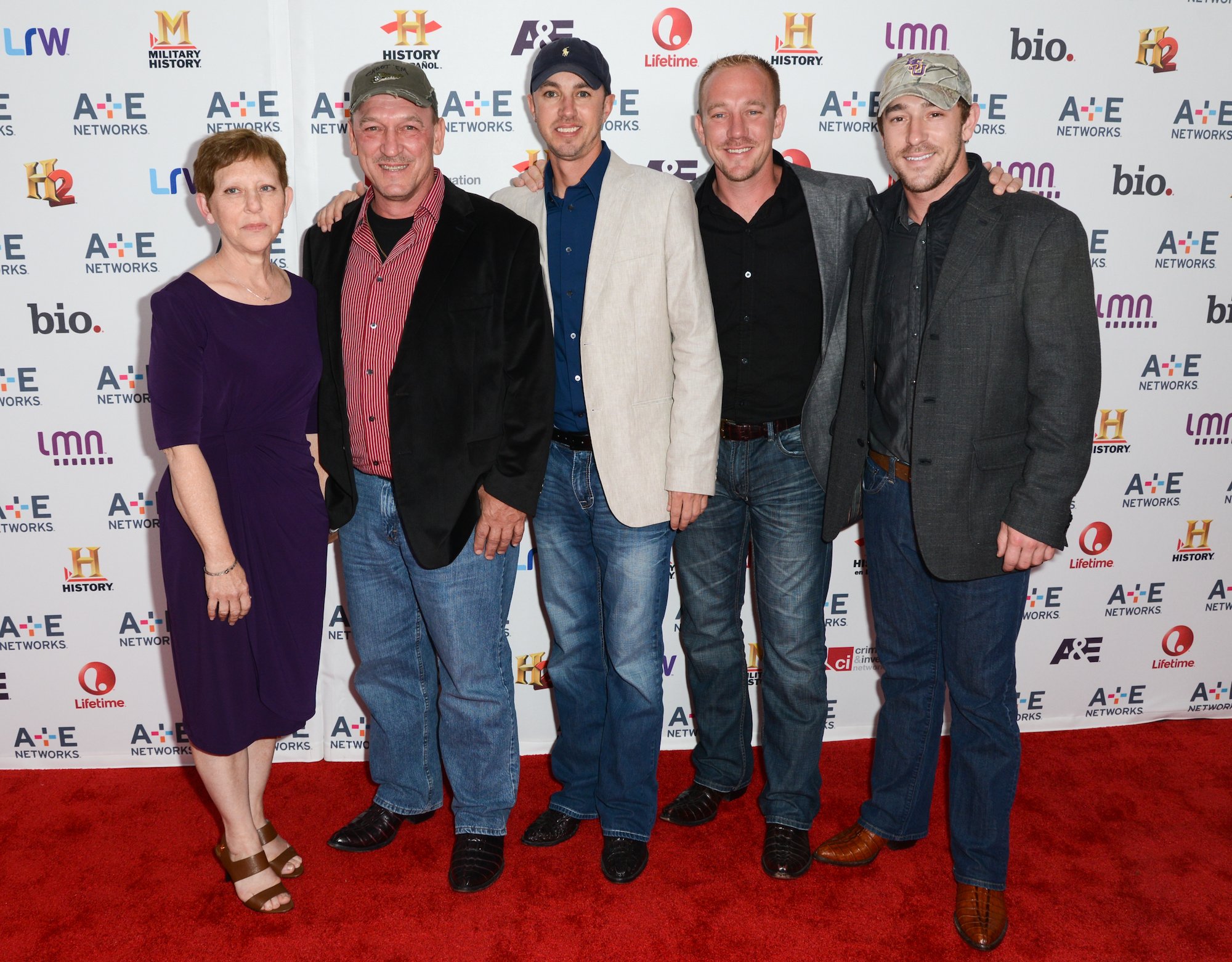 What 'Swamp People' is about
Like most reality shows, Swamp People follows the lives of its cast as they do what they usually do daily. Unlike most reality shows though, the cast of Swamp People hunt alligators for a living, and that's the main draw of the show. The show focuses on other things too, but alligator hunting is what ties it all together. 
As a result, there isn't necessarily a permanent cast on the show. A few people have been with the show for all 11 seasons, but they're a minority. Most cast members will leave the show after a season or two, and the result is a massive cast list that's bigger than the cast of most reality shows. 
With a cast that big, it's inevitable that some former cast members have a criminal past. Here's a look at the many crimes that the cast of Swamp People have committed, or at the very least, been accused of committing. 
Illegal meat sales and shootings
According to Looper, Rogers A. Rivers Jr., who was on the show for just one season, was arrested for several crimes in 2017, most of which aren't that serious compared to the crimes of his peers. Rivers, like other alligator hunters, hunted and killed alligators so that he could sell them. However, in his case, he apparently sold alligator meat illegally, among other licensing-related charges. He was also caught with cannabis on him.
In 2016, Chase Landry was arrested for shooting at people who were on a shrimp boat. While that sounds bad, Looper reported that Landry only did that because he wanted to warn those people that they were going too fast on their boat. Despite this arrest, Landry has remained on the show.
A lot of assault charges 
Joe LaFont, who was on the show for a few seasons but has since left, has a long history of domestic violence, according to Looper. In 2012, he was arrested for burning his girlfriend with a cigarette as well as punching her in public. He was arrested again in 2013 and 2015 for similar charges. According to Looper, in 2015, he was even accused of breaking two of his girlfriend's ribs after he shoved her.
In 2013, the father and son duo, Jay Paul Molinere and R.J. Molinere Jr., were arrested after they were accused of assaulting someone after a road rage incident. That said, Looper wrote that the Molineres claimed that they were in fact the victims of assault. It's not clear what the courts decided, but regardless, the two left the show in season 10. 
Nick Payne, according to Looper, was the first cast member to be arrested for assault. He was only on the show for one season, but he has a long record nonetheless. He's been convicted of simple battery before, and later in his life, he got charged with assaulting a cop as well as resisting arrest.