'Sweet Home' Season 2 & 3: Song Kang Returns With Original and New Cast – and What Fans Can Expect
'Sweet Home' Season 2 will likely take place after the cliffhanger finale of the first season. The original cast and new actors will film both the second and third seasons back to back.
The hit 2020 apocalyptic K-drama Sweet Home has officially been announced to return for a second season. Sweet Home Season 2 was not the only news, as Netflix announced the production of a third season. Fans have speculated about the production of the K-drama for some time but were waiting for the green light. Sweet Home Season 2 and 3 bring back lead actor Song Kang, some of the original cast, and new faces.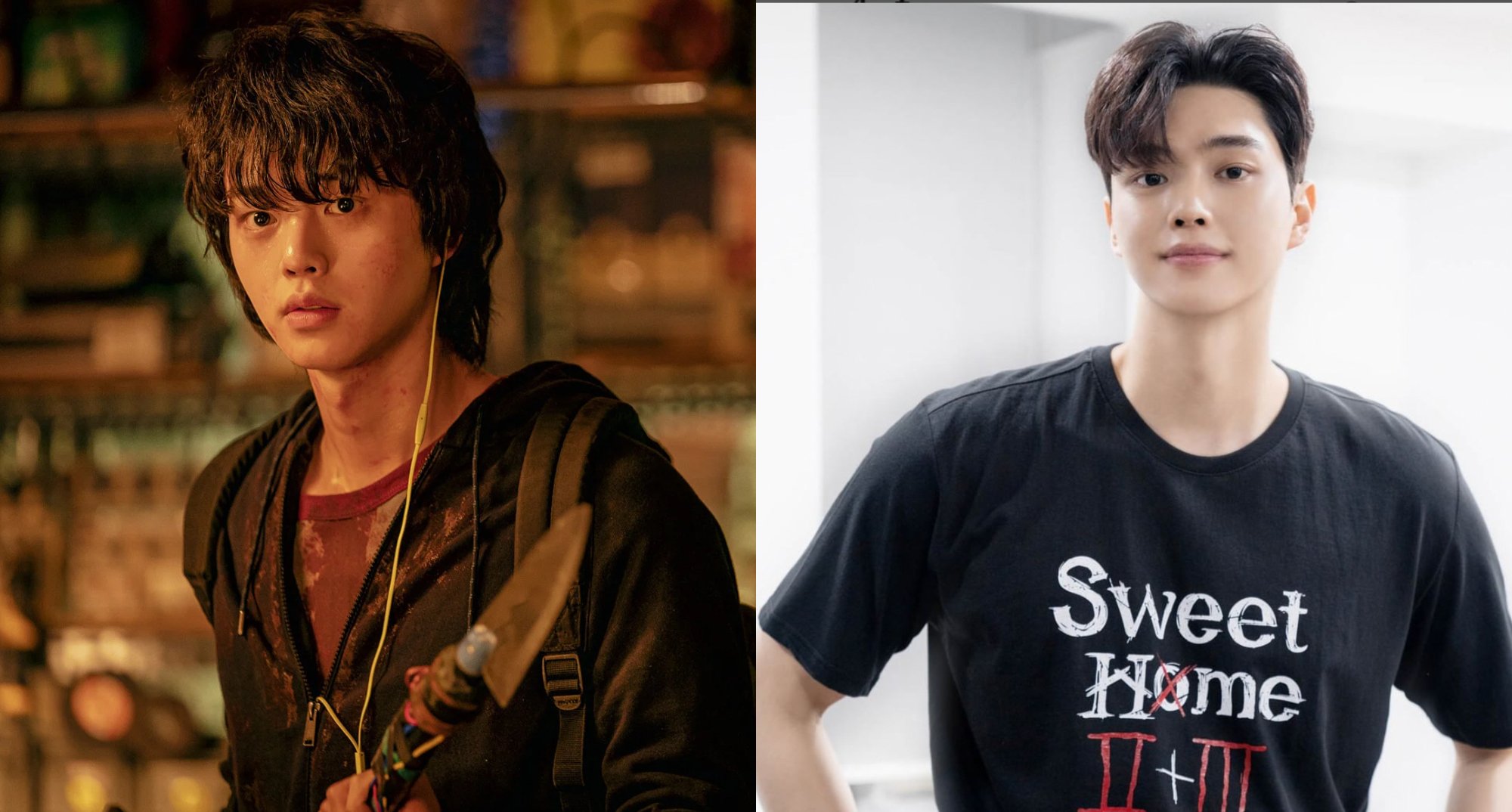 'Sweet Home' ended on a cliffhanger that was not in the original webtoon
Fans were eager to hear news of the possibility of Sweet Home returning for another season after the success of the first. The K-drama focused on a character named Cha Hyun-soo, a high school loner who recently lost his family. He moves into a residential building that soon turns into chaos.
Overnight, the world descends into a monstrous apocalypse. Humans have turned into grotesque monsters based on their inner desires. The tenants and Hyun-soo are trapped inside the building and must find a way to survive. But Hyun-soo shows all the signs of turning but battles to keep his humanity.
The finale of the K-drama has Hyun-soo give into his monster side to fight the K-drama's antagonist. He manages to survive as the military infiltrates the area. He is taken prisoner, but Sweet Home ends with the antagonist having used his abilities to transform into another leading character, Sang-wook. The drama ends with Hyun-soo being kidnapped.
With Sweet Home Season 2 confirming its main cast and Song Kang's return, fans can expect to get answers.
'Sweet Home' Season 2 and Season 3 will film back to back with the Song Kang in the lead role
According to Soompi, Netflix had greenlighted Sweet Home Season 2. Fans were surprised to learn that the streaming platform has also approved a third season. It is more than fans could have ever hoped for. But details of the storyline are still unclear.
The company's exclusive with The Hollywood Reporter stated, "In these new seasons, Sweet Home will take on a larger scale with an expanded storyline and cast." Director Lee Eung-bok assures fans the new seasons will hone in on details, "Season 2 will include a new setting. I believe the technical details we couldn't refine in Season 1 will be honed in Season 2."
With what fans know so far, it can be speculated that the storyline will take place in the aftermath of the apocalyptic events. The government has taken control and will likely try and look for Hyun-soo as another lead character looks for answers.
Fans were thrilled to learn the 'Son of Netflix' actor Song Kang will return to his leading role as Hyun-soo for Sweet Home Season 2 and Season 3. Without the actor, the new storyline would not make much sense. The announcement of the main cast's return and new characters has fans wondering what will occur.
The main cast returns along with new actors – and what this could mean
Alongside Song Kang, many fan favorites from the first season will return for Sweet Home Season 2. A majority of the actors returning is because the characters survived by the finale. Lee Jin-wook will return as Sang-wook and will likely be the season's antagonist.
Actor Lee Si-young will return as Yi-kyung, a firefighter and special forces officer. Yi-kyung serves as a major character for the new season as she decides to join the army in hopes of finding her missing fiancé, who is the answer to the monsters and apocalypse.
Go Min-si will return as Lee Eun-yoo, a former ballerina and survivor who goes to a safe zone with the others. Actor Park Gyu-young will return to Sweet Home Season 2 as Yoon Ji-soo. The survivors will have to learn to survive in a new world.
The big news came that the K-drama has cast new actors. But it is also unclear what season they will be a part of. It's Okay to Not Be Okay actor Oh Jung-se will star as vaccine researcher Doctor Im. Kim Moo-yeol will play the role of Kim Young-hoo, a former UDT sergeant. Jung Jinyoung will star as private Park Chan Young of the Special Forces Guard. Lastly, Yoo Oh-sung will play Sergeant Tak In-hwan, a special forced leader who protects humans.