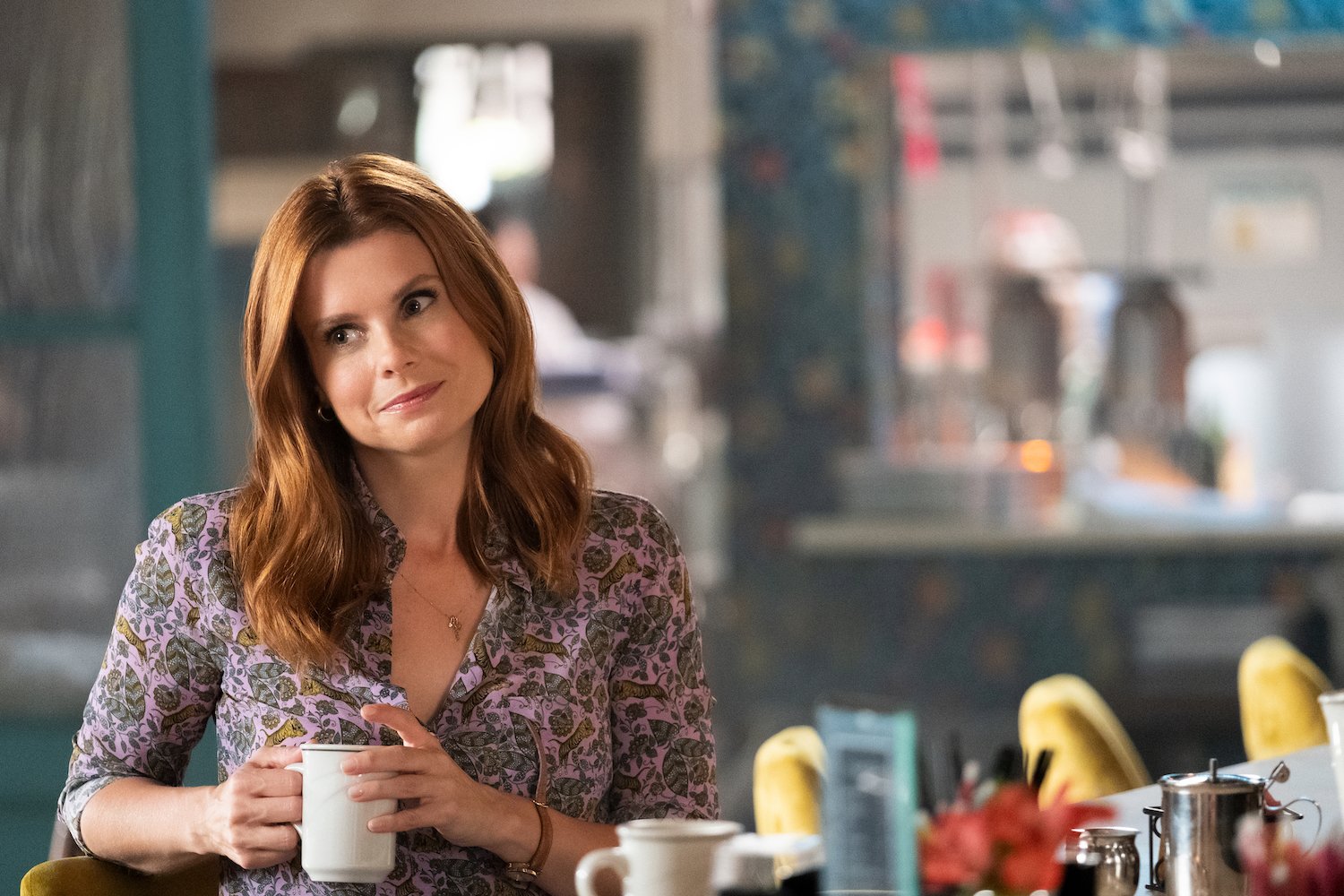 'Sweet Magnolias' Season 2: JoAnna Garcia Swisher Says She's 'Surprised' by What Happens
Netflix's 'Sweet Magnolias' ended its first season with a bang, literally. Now as we prepare to catch up with Dana Sue, Helen and Maddie, JoAnna Garcia Swisher is warning fans that she is surprised by what happened in season 2.
Based on the book series by Sherryl Woods, Netflix's Sweet Magnolias has delighted fans since its debut in 2020. The series is a celebration of sisterhood and friendship. It centers on a trio of lifelong friends. Maddie Townsend (JoAnna Garcia Swisher), a recently separated mother looking for a fresh start. Dana Sue Sullivan (Brooke Elliott) is a chef and owner of the restaurant Sullivans, dealing with her teenage daughter's angst. Then, Helen Decatur (Heather Headley) is a renoewed lawyer in search of something new.
As Netflix gears up to debut Sweet Magnolias Season 2, Garcia Swisher says she's surprised by what happens in the second season.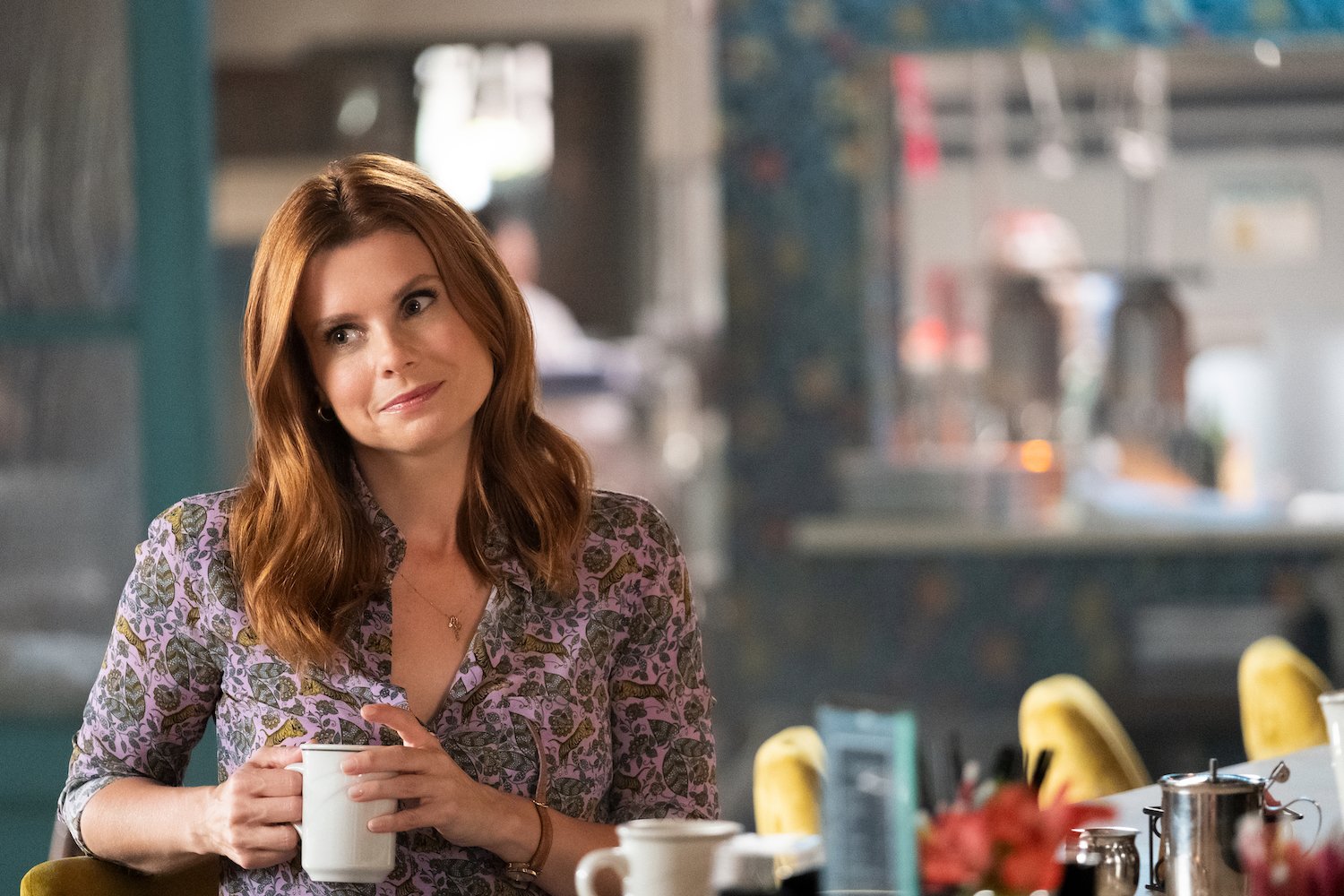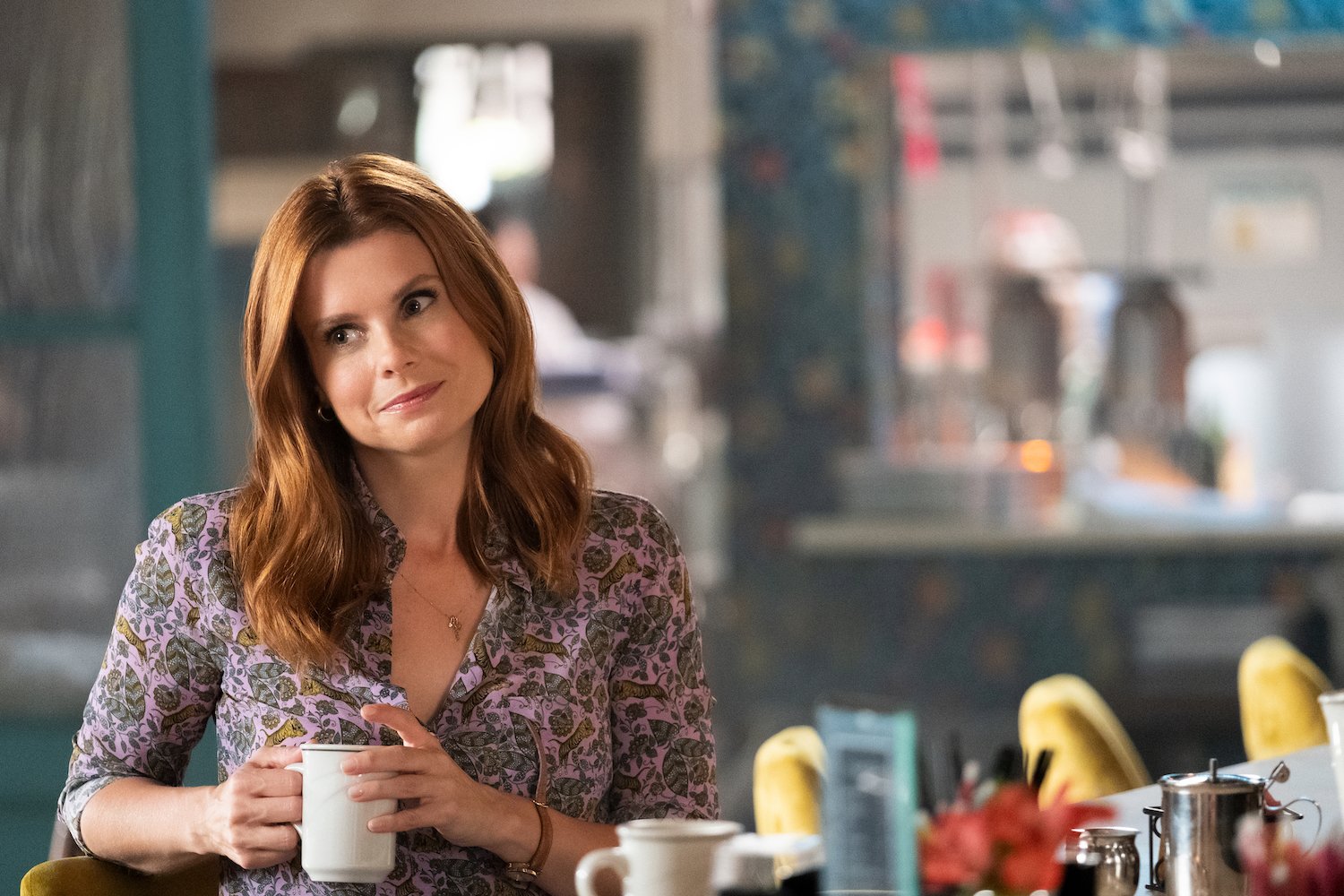 What happened at the end of 'Sweet Magnolias' Season 1?
Just as things were seemingly coming together with the Sweet Magnolias, especially amid the success of their joint business venture, The Corner Spa, a tragedy struck. Season 1 ended with a shocking cliffhanger involving Kyle (Logan Allen), Maddie's son who stole his older brother Ty's (Carson Rowland) car and crashed it.
Episode 110 ended with Maddie, Helen, and Dana Sue frantically running toward the accident scene. Though it's clear Ty was behind the wheel, his passenger is unclear. It could have been Ty or Dana Sue's daughter Annie (Anneliese Judge). Fans are even speculating that it's Nellie (Simone Lockhart), Kyle's friend.
"My reaction when it first happened… I think it's me," Rowland told Hollywood Life. "But obviously, Anneliese thinks it's her. We have no idea."
JoAnna Garcia Swisher says she's surprised by what happens in 'Sweet Magnolias' Season 2
Whoever is in the car, Garcia Swisher says she's stunned by what happens in Sweet Magnolias Season 2. "I'm dying for fans to be able to see season 2 because it's like pedal to the metal and insanity," Garcia Swisher told People. "But I think it's going to happen sooner than later, we're not going to be waiting years. And I think it'll be worth the wait."
She added that she was super sprised by all of the revelations in the series in the second season. When asked if fans should expect themselves to be shocked by season 2 she said, "Yes. I mean, it surprised me."
The aftermath of the car accident, in particular, will be something to behind. "It's one of the many highly dramatic moments of season 2," she explained.
When will 'Sweet Magnolias' Season 2 premiere on Netflix?
Netflix has already renewed Sweet Magnolias for a second season. However, the coronavirus (COVID-19) pandemic delayed filming and therefore pushed back the season 2 premiere. However, fans will return to the town of Sernity sooner rather than later.
"Please know we are pouring our hearts into all the answers and the new questions that are at the center of season 2, and we're anxious to bring all of that and more to you as soon as we safely can," Sweet Magnolias showrunner Sheryl Anderson told Parade.com.
She added, "The launch date is up to Netflix. We know the passion of our fans, so we are doing it as quickly as possible. But, right now, we have neither a release date nor a trailer."