'Sweetie Pie's': Tim Norman Pleads Not Guilty in His Nephew's Murder-for-Hire Plot
The case against Sweetie Pie's star Tim Norman for his alleged involvement in his nephew's murder continues. Norman is entering a not guilty plea for his alleged role in the murder. He is asking a judge for release until trial geins.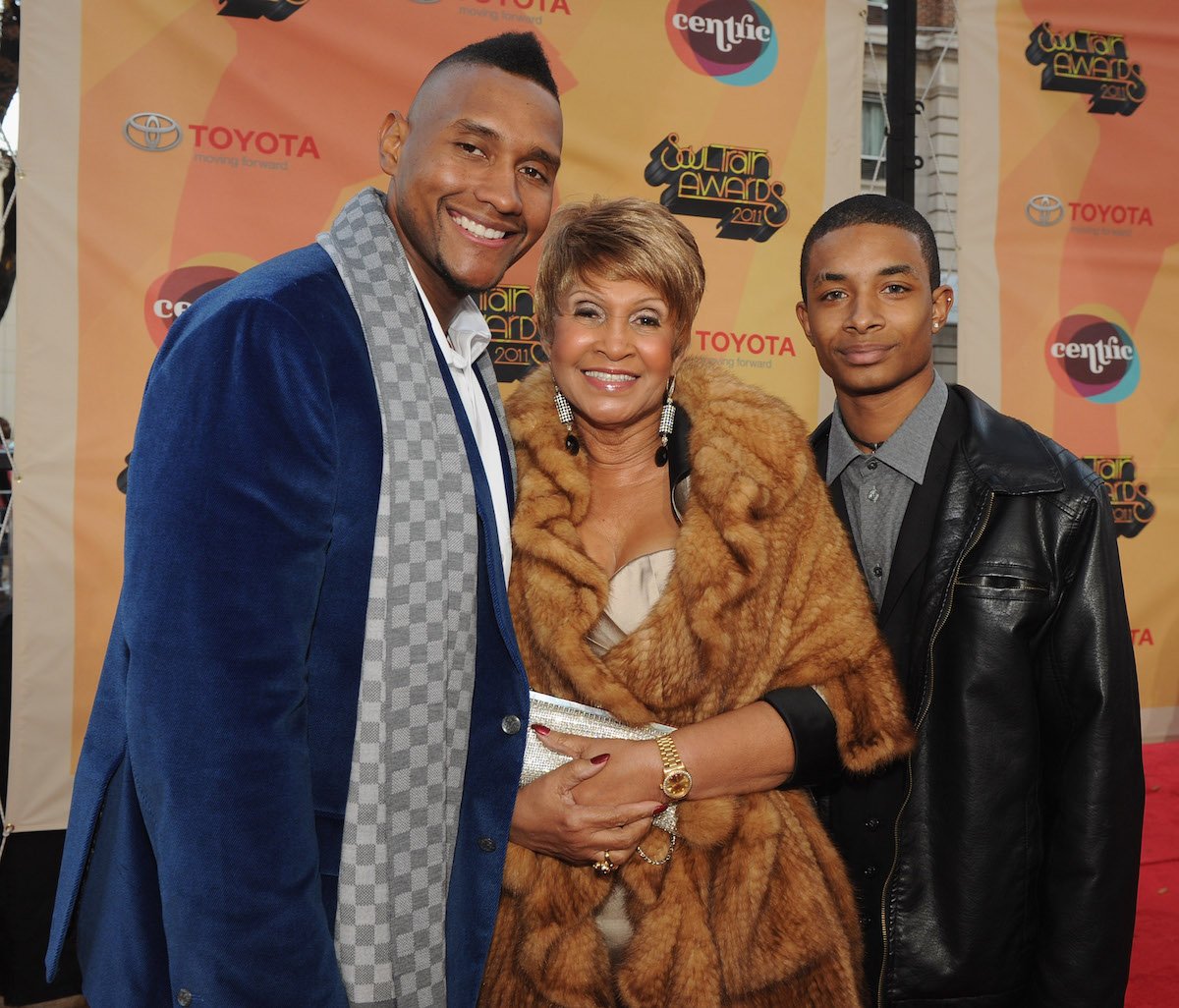 With an already lengthy criminal history, the reality television star is facing a minimum life sentence. His family appears to be standing by his side throughout the ordeal. 
A recap of charges against Tim Norman
Prosecutors are alleging that Norman and others are responsible for arranging Andre Montgomery's murder in 2016. Norman allegedly took out several life insurance policies on Montgomery totaling up to over $400,000. The policies allegedly list Norman as the sole beneficiary.
Norman allegedly tried cashing in on the policies within days of Montgomery's murder. He was denied the funds due to not being able to provide corroborating documentation for the policies.
The life insurance agent responsible for helping Norman set up the policies is also currently in police custody on charges.
Another theory is that Norman's involvement stems from his belief that Montogomery is responsible for robbing his mother's home – who is also the grandmother of Montgomery.
According to police records related to the robbery, Montgomery was a suspect in the robbery. Montgomery denied any involvement and named Norman as a potential culprit.
Prosecutors claim that Norman wanted payback as a result of Montgomery naming him. All About the Tea also alleges to Tasha K that Norman was jealous of Montgomery, particularly for the close relationship Montgomery had with Miss Robbie.
The source alleges Norman's envy and greed led to his part in Montgomery's murder.
Tim Norman pleads not guilty in the murder-for-hire plot against his nephew
Norman has not spoken out since his arrest. But according to the St. Louis Post-Dispatch, Norman is pleading not guilty in the case. The judge in the case has yet to rule on whether or not Norman will remain in custody as he awaits trial.
Norman's defense attorney argues that Norman is not a likely flight risk. Norman is requesting released to his mother's home. His mother, Miss Robbie, is said to be standing by Norman's side and previously asked for prayers for her family. 
Prosecutors in the case do not believe Norman should be given release. They claim that due to the violent nature of the crime Norman is accused of, as well as the evidence against him, is enough to keep him behind bars until trial. 
If convicted, Norman faces a minimum sentence of life without parole. The charge also involves a review by officials in Washington, D.C. regarding whether or not Norman's case could include the death penalty.
If the officials in D.C. makes a ruling that the death penalty applies, the decision will be unprecedented. 
Norman allegedly paid a co-conspirator $10,000 for helping to secure Montgomery's murder the night of the murder. The co-conspirator also faces life without parole.