'Sweetie Pie's': Tim Norman Won't Face the Death Penalty in Connection With His Nephew's Murder
Tim Norman just caught a break in the murder case involving his nephew, Andre Montgomery. The star of the OWN reality television series Welcome to Sweetie Pie's is no longer facing the death penalty but remains behind bars until the trial in his nephew's murder-for-hire plot begins.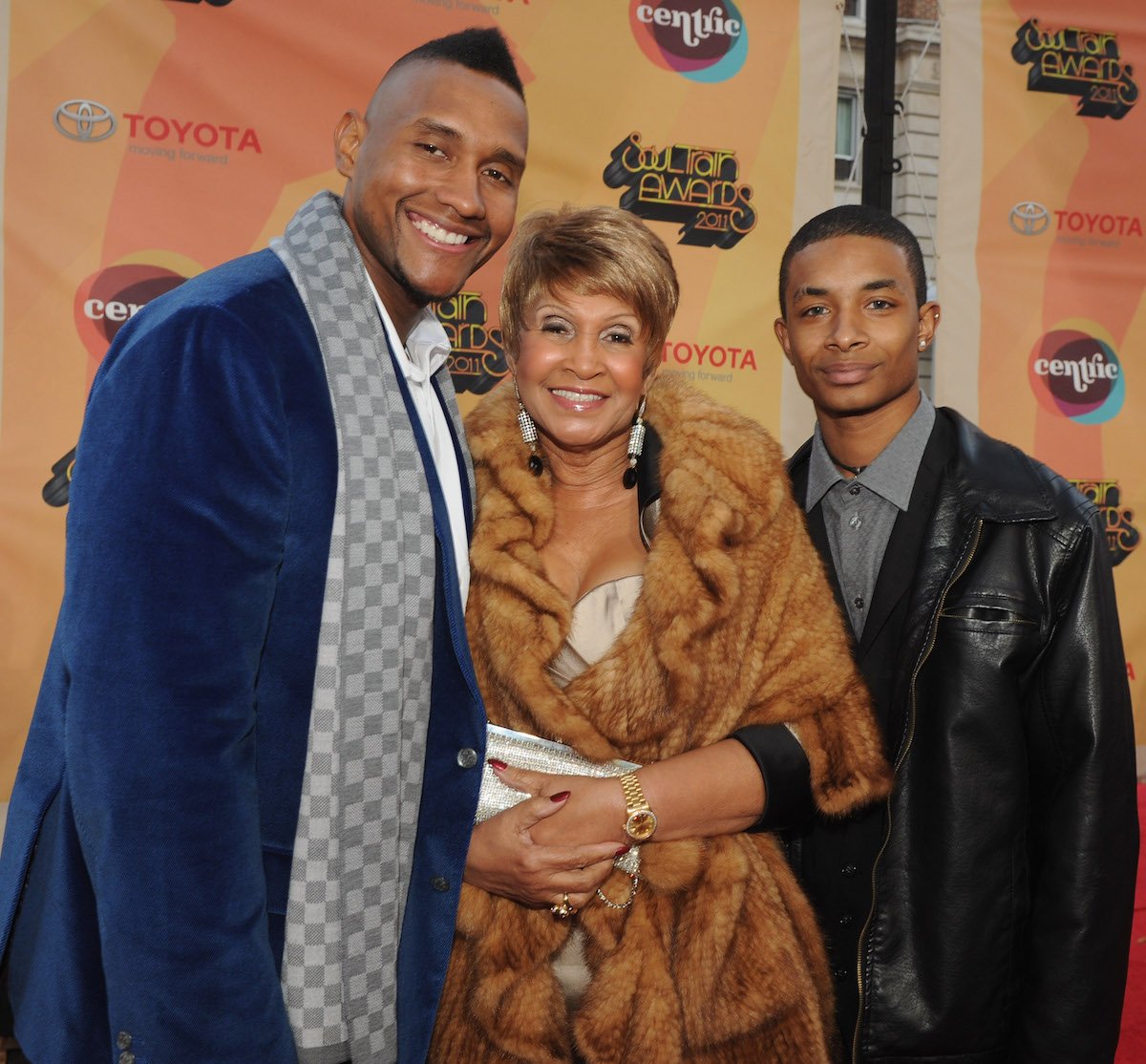 The death penalty was previously on the table in the case against Tim Norman
Prosecutors claim that Norman and others are responsible for arranging Montgomery's murder in 2016. Case documents reveal Norman allegedly took out several life insurance policies on Montgomery, totaling up to over $400,000. The policies list Norman as the sole beneficiary.
In the wake of Montgomery's death, Norman allegedly tried cashing in on the policies within days of the murder. The insurance company denied Norman the funds due to him not being able to provide corroborating documentation.
Related: Friend of 'Sweetie Pies' Star Tim Norman Says Norman's Jealousy and Greed Led Him To Allegedly Conspiring in Murder-For-Hire Plot Against His Own Nephew
There are several theories floating around regarding why Norman would want his nephew dead. One of which involves Montgomery naming Norman as a suspect in Miss Robbie's home burglary. Another theory involves Norman being jealous of Montgomery's close relationship with Miss Robbie
If found guilty, Norman faces a minimum sentence of life without parole. Officials in Washington, D.C. also were reviewing whether or not Norman's case could include the death penalty. If the officials in D.C. made a ruling that the death penalty would apply, the decision would have been unprecedented. 
Feds say Tim Norman will not face the death penalty in connection to his nephew's murder
Norman entered a not guilty plea in his case. He also requested an early release to Miss Robbie's home, where his legal team insisted he'd be on the best behavior under home supervision until his trial begins.
Prosecutors in the case do not believe Norman should be given the release. They believe that due to the violent nature of the crime, as well as Norman's lengthy criminal history, that he should remain behind bars. A judge agreed and denied his release.
Related: 'Sweetie Pie's': Andre Montgomery Told Police He Believed Tim Norman Was Responsible for Burglary Before Norman Allegedly Conspired To Murder Him
Per Clarion-Ledger, prosecutors have decided they will not seek the death penalty against Norman or one of his co-conspirators. Unfortunately, the same cannot be said for another alleged co-conspirator, Travell Anthony Hill. Hill is charged with conspiracy to commit murder for hire in the case also.
Tim Norman's family is standing beside him amid his imprisonment
Norman's mother is supporting him through this ordeal and asking fans for their prayers during such a difficult time. She initially asked a local St. Louis reporter, April Simpson, to share the following message on her behalf:
"Thanks for the prayers, but at this time I'm weak and can't make a statement," Simpson shared in an Instagram post on behalf of Miss Robbie. "Please keep praying for me and my son."
"I truly appreciate all the love, prayers, cards, calls, and messages, of support my family and I have received from you all. May God bless you all."
It's unclear when Norman's trial will begin. Aside from a not guilty plea, Norman has not made any public statements. Fans find his smiling mugshot offensive.