SWV's Coko Had 1 Goal When the Group Started
The '90s is regarded by many to be the golden age of R&B. Girl groups such as SWV, Xscape, and En Vogue defined the sound of a generation and changed what it meant to be a successful woman in the music industry.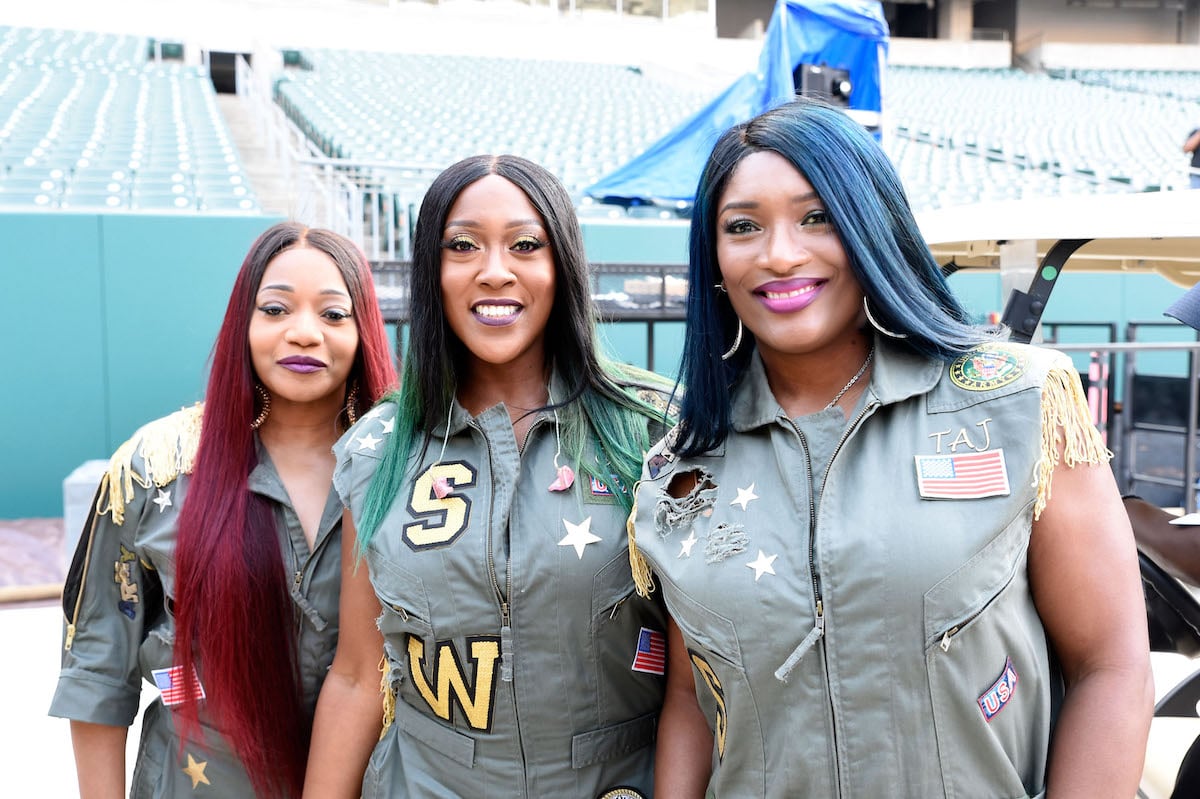 SWV was one of the '90s' biggest R&B groups
SWV (short for Sisters With Voices) first rose to fame in the early 1990s in New York City. Cheryl "Coko" Gamble, Leanne "LeLee" Lyons, and Tamara "Taj" Johnson made a splash in the music world almost immediately: their 1992 debut album It's About Time was certified multiplatinum with over 2 million records sold.
It's About Time spawned seven singles including the smashes "Right Here" and "I'm So Into You," as well as the Billboard Hot 100 number one hit "Weak." They continued to release hit albums throughout the 1990s before parting ways in 1998.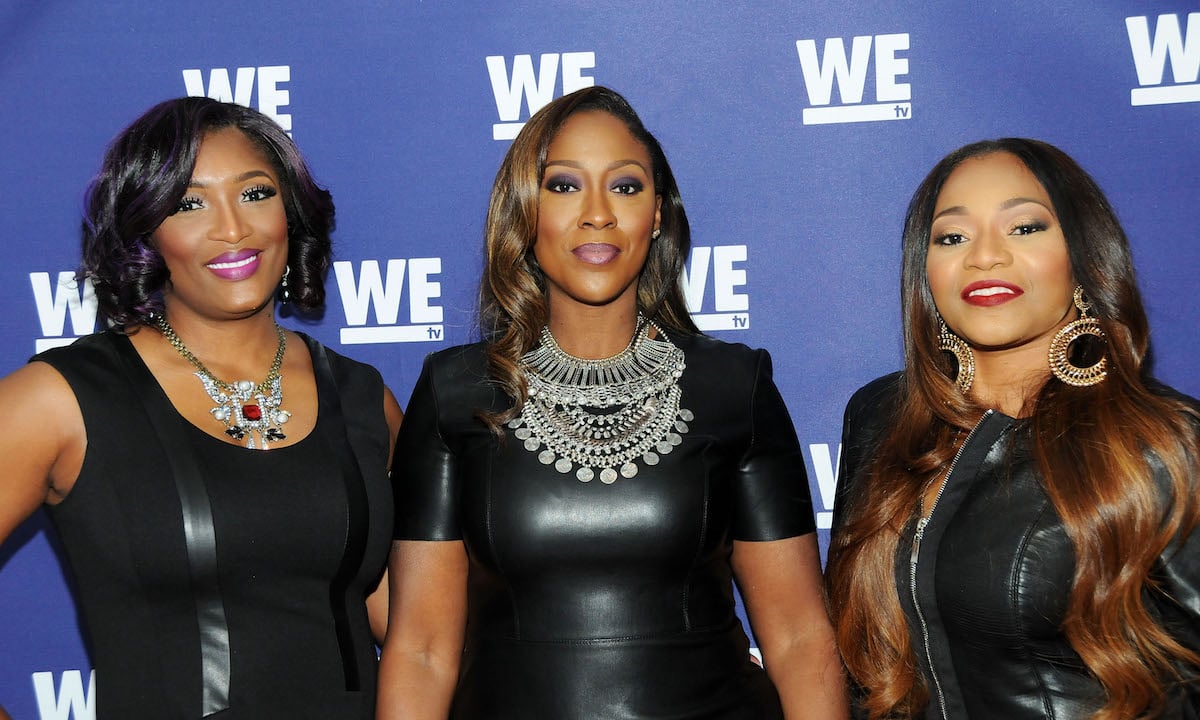 Coko was often the de facto leader of SWV
For much of SWV's lifespan, Coko was considered to be the lead singer of the group. She first started singing gospel as young as age 3, and was a part of the church choir for the famed pastor Hezekiah Walker.
After SWV broke up, Coko went on to enjoy a solo career as an R&B singer. She famously sang the chorus on Will Smith's single "Men In Black" from his blockbuster movie of the same name. In 1999, she released her first solo album, Hot Coko.
SWV first reunited in 2005 with all three singers returning to the group. They continued to come together for one-off performances for years. They released their first album after splitting up, I Missed Us, in 2012, and two years later, WE TV chronicled their attempt at a full-fledged comeback on the docuseries SWV Reunited.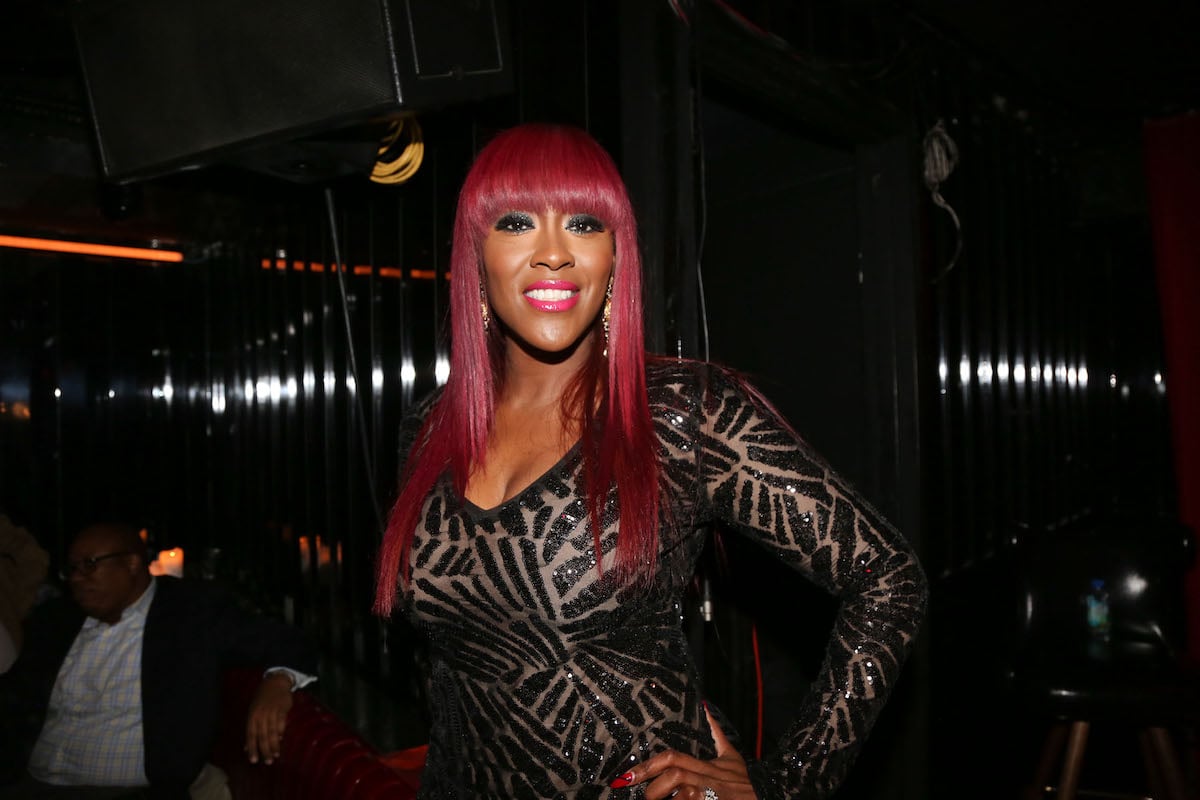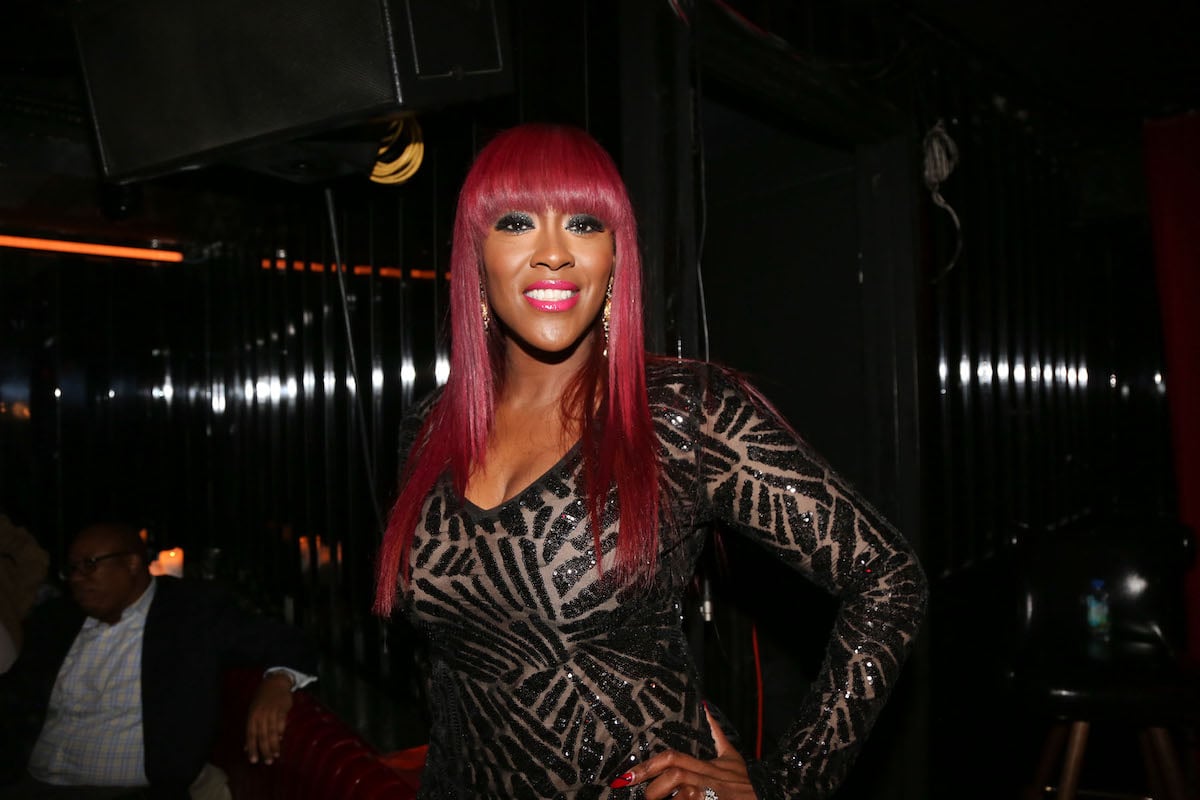 RELATED: SWV's Coko Revealed The Real Reason She Wasn't In Will Smith's 'Men In Black' Music Video
Coko had 1 goal when the group started
Being in SWV is a highlight of Coko's career, and it took her to places that she never imagined possible for herself.
In a 2020 interview with UrbanBridgez, Coko opened up about SWV's early days and what it was like during the height of their fame. When asked about what she wanted to accomplish with SWV when the group first formed, Coko was frank with her answer.
"I had no goals honestly [when we started]," she said. "I just wanted to get out of the hood."
The success of the group caught Coko off guard: "I had no idea that SWV would become so big!"