Sydney Sweeney Admits Wrapping 'Euphoria' Season 2 Was 'Bittersweet'
Why did Sydney Sweeney call wrapping the sophomore season of 'Euphoria' bittersweet? The actor-producers weighs in.
Euphoria Season 3 is a go, but fans shouldn't expect it anytime soon. Though Season 2 of the HBO series drew in huge numbers, it'll be a while before filming for the third season begins. This is partly because some cast members will be busy filming other projects. Sydney Sweeney, for example, has plenty of other TV shows and films that are keeping her busy between seasons.
Sweeney recently wrapped her latest project, National Anthem, but she's not slowing down anytime soon. The Washington native is scheduled to start filming Sony's Madame Web this summer. Though the actor-producer loves playing different characters, it was particularly tough for her to say goodbye to her character, Cassie Howard, after Euphoria's sophomore season wrapped.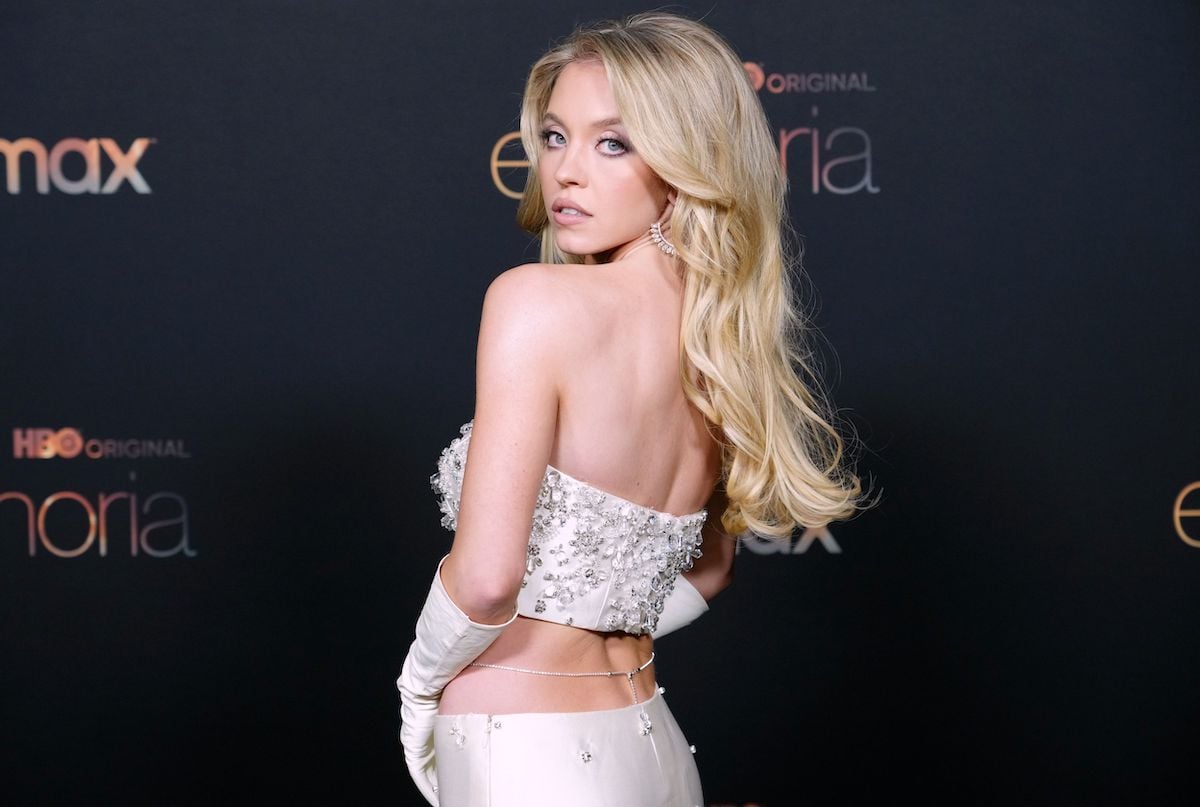 Sydney Sweeney lost herself in her 'Euphoria' character in season 2
"I lose myself in the characters that I play," Sweeney explained to the Associated Press. "So, like right now, we've been wrapped from Euphoria Season 2 for about a week now, and I've been going through this very strange depression. I kind of feel like after you have a kid and some women have like postpartum depression, I kind of feel that after I wrap a character. So umm I have this rebirth of trying to find who I am again."
But saying goodbye to her character isn't the only thing that was challenging for Sweeney. It's also hard to bid farewell to her fellow crew and castmates whom she worked alongside for months. Euphoria takes longer than a traditional TV show to film. Thus the cast and crew devote ten months of their lives to making the show. In an interview with Variety, Sweeney explained the wide array of emotions she experienced when the show wrapped.
Why the college student felt wrapping the sophomore season of the hit HBO show was bittersweet
"It is very bittersweet, because everyone has worked so hard in creating this project, and so are really happy that it's done, and people are going to get to see it soon," Sweeney shared. "But then, you're also sad because it is a family. And you don't want to say goodbye. And it's a long journey. And you miss everybody."
Not only does the show film for ten months, but the Euphoria cast and crew also put in exceptionally long hours. It isn't uncommon for them to work 16-18 hour days on set. Being in proximity with each other for so long creates a distinct bond between actors. This makes it even harder to say goodbye when a season wraps. In an interview with  Who What Where, Sweeney explained how the show became her whole life for a while.
'Euphoria' takes over Sweeney's life for ten months
"Whenever Euphoria comes back into the world kind of blocks me from being able to do anything else because it's literally 10 months out of my year," The Players Table producer explained. Given the time and energy Sweeney devoted to Euphoria, it makes sense that she felt mixed emotions about wrapping season 2. However, the actor has something to look forward to in the coming years when she goes back for season 3.