Sydney Sweeney Is Anything but an Overnight Success
How did Sydney Sweeney manage to achieve so much success in the last few years? The actor-producer credits years of hard work.
Sydney Sweeney certainly appears to be hitting her stride. The actor-producer seems to be in all the buzzy TV shows. In the past few years alone, Sweeney has starred in Euphoria, Sharp Objects, Everything Sucks!, The Handmaid's Tale, and The White Lotus. She also will star in and produce a new miniseries for Netflix called The Players Table.
Sweeney has also done her fair share of films in the past few years. Her resume includes movies like Clementine, The Voyeurs, and Nocturne. The actor even managed to secure a role for herself in a coveted Quentin Tarantino film. She portrayed "Snake" in Once Upon a Time… in Hollywood, acting alongside some of the biggest names in Hollywood.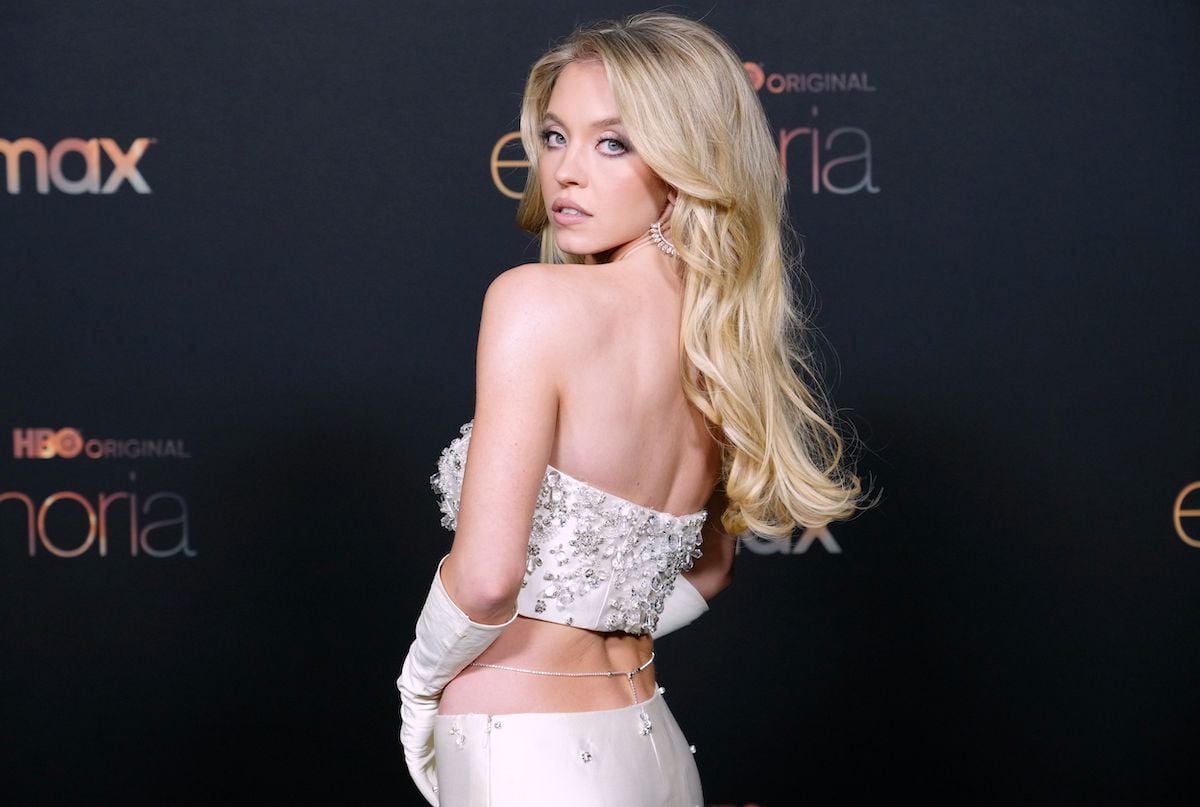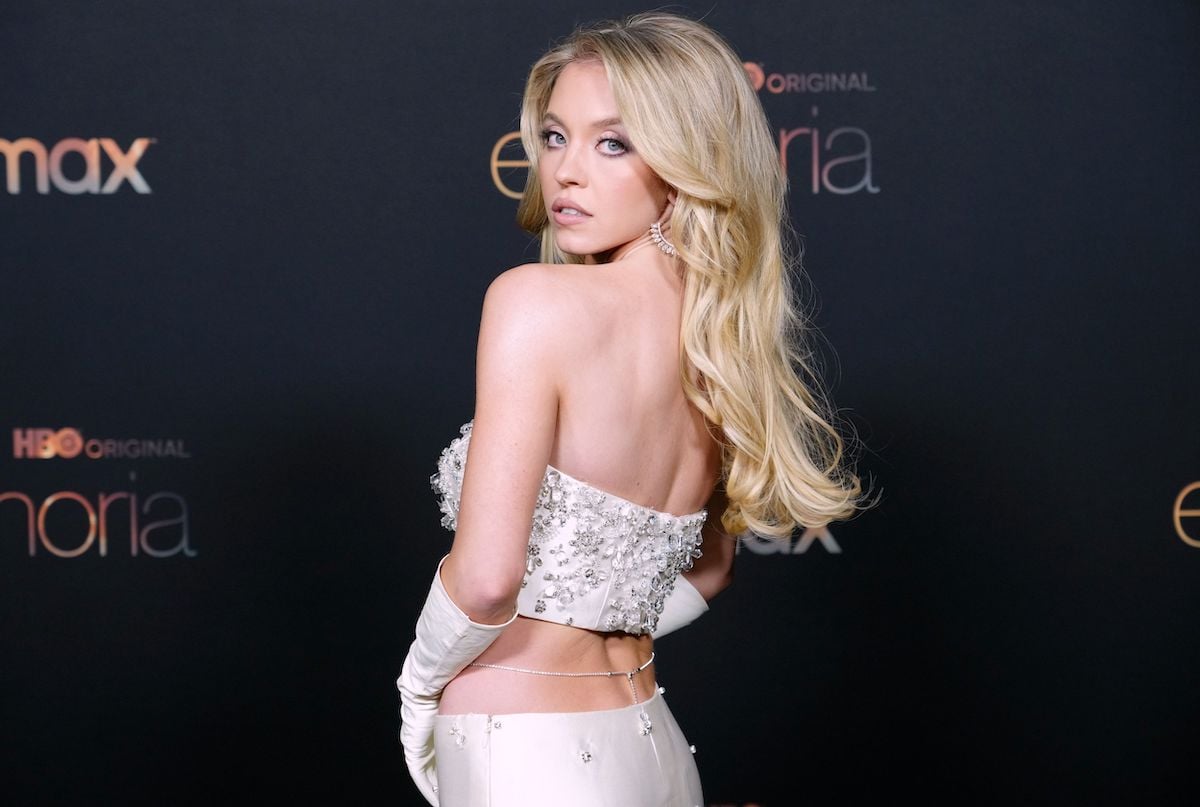 Sydney Sweeney reveals that moving to Los Angeles from her hometown was difficult
To many, it may seem like Sweeney is an overnight success story. However, that couldn't be further from the truth. The Night Teeth star has been pursuing her career as an actor for over a decade and is just now becoming a household name. According to Sweeney, her road to success has been a particularly challenging one.
In an interview with tmrw, Sweeney reflected on leaving her hometown to pursue her acting career in Los Angeles. "I'm from Spokane, Washington", she shared "No one around me had really done anything like this. It was very foreign to my family, my friends, my school – it was hard."
The actor-producer has starred in a number of popular TV shows in the last few years
But it wasn't just hard on Sweeney, who faced constant rejection before landing the roles that would make her famous. It was also very challenging for the actor's family. Because the cost of living in LA was much higher, her family went bankrupt not too long after relocating. And while Sweeney considered quitting her dreams and going back home, ultimately her tenacity allowed her to push forward.
In 2018, Sweeney's hard work all began to pay off. She managed to land quality roles within three different networks. Suddenly, the actor could be seen on Hulu, HBO, and Netflix. And since then, Sweeney's popularity has only continued to increase. Naturally, people who are just learning about Sweeney believe she materialized out of nowhere and found success. But the producer is quick to set people straight.
Sweeney rejects the idea that she experienced overnight success
"It just all happened all at once", Sweeney shared about the bevy of opportunities she's received in the last 4 years. "I mean I've been doing this since I was like 13, and nobody cared who I was…But people say 'she came overnight', and it's like, guys, I've been here for 10 years! It's been a lot of hard work and I'll never stop trying to work harder."
Even now, in the midst of her working on a regular basis, Sweeney has good and bad days like anyone else. "There's been highs and lows, very frustrating times, days when I don't want to get out of bed but then days when I want to get all these imaginative activities done," she revealed. "I definitely give myself a hard time if I'm not working, I feel like I'm not doing enough."