Sydney Sweeney 'Appreciates People Being Worried' About Her Nude Scenes in 'Euphoria'
Many 'Euphoria' fans have expressed concern for Sydney Sweeney because of her many nude scenes in the show. How does the actor really feel about the nudity the role requires?
Sydney Sweeney is certainly giving a buzzworthy performance in the sophomore season of Euphoria. The actor gave a nuanced portrayal of Cassie Howard in the inaugural season of the show. However, her arc in Season 2 has allowed the actor to demonstrate a more over-the-top and meme-worthy portrayal of her teenage character. But people aren't just talking about Sweeney's acting abilities this season. Some fans have expressed concern about the sheer number of nude scenes the actor has had during her tenure on Euphoria.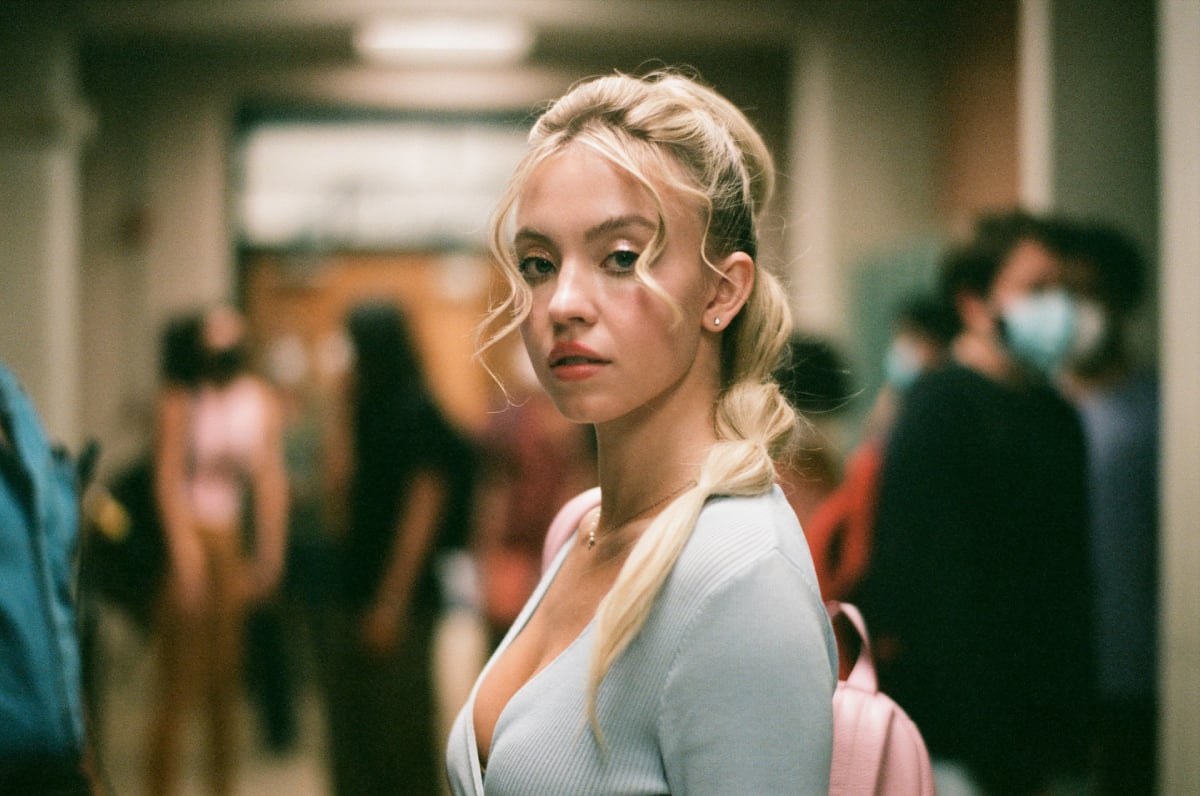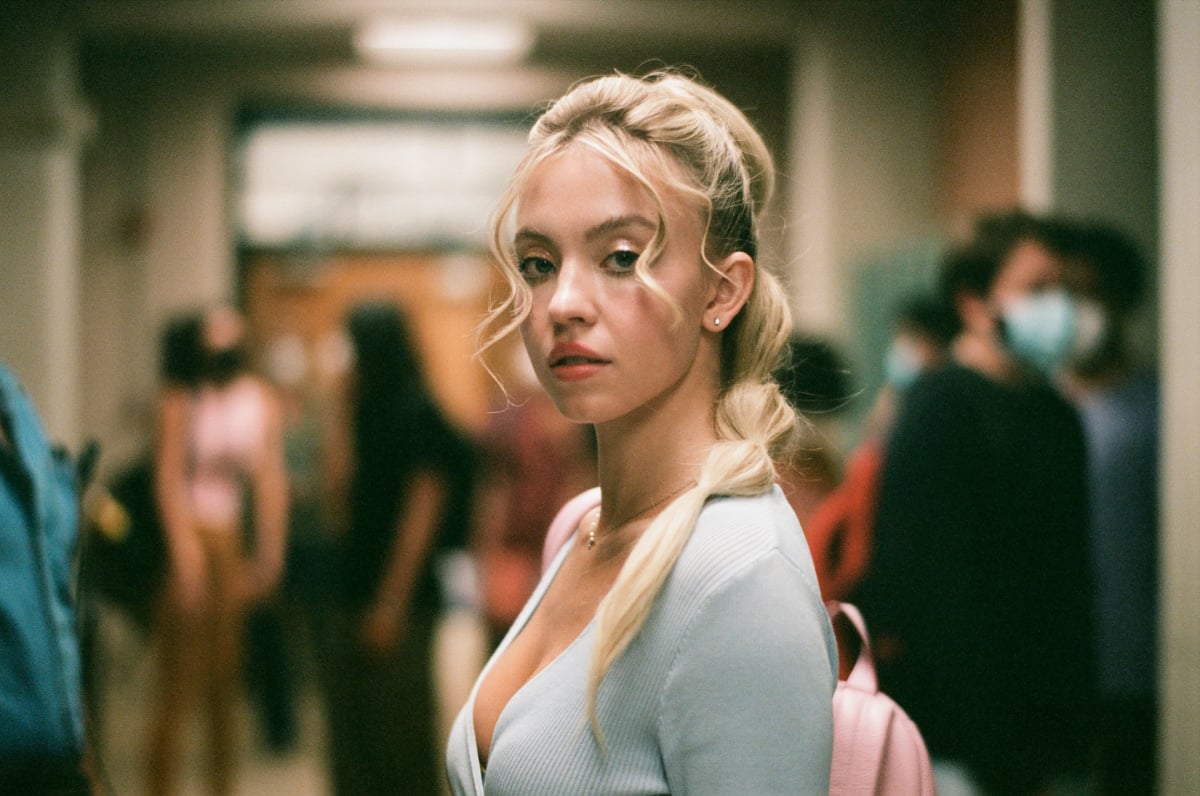 Some 'Euphoria' fans feel Sydney Sweeney's nude scenes are gratuitious
Euphoria has never shied away from nudity. In fact, Sweeney has had nude scenes from the very first episode of the HBO drama. However, as time passed, some people have expressed concern for Sweeney's well-being. Arguments have been made that Sweeney's nudity often seems unnecessary and gratuitous. Others have shared that her topless scenes are particularly male-gazey.
'The White Lotus' alum talked to Sam Levinson about unnecessary nudity
It turns out that Sweeney was supposed to have even more nude scenes in Euphoria Season 2. However, The Handmaid's Tale alum approached Euphoria's creator and writer, Sam Levinson, and let him know that she was uncomfortable with her character's nudity in certain instances. At her request, Levinson made the decision to allow Sweeney to wear clothing for the aforementioned scenes.
"I said, 'Sam, I don't think that she needs to be naked in the scene and I don't feel comfortable doing it. Everyone's just going to look at my boobs and not actually take the scene seriously for the content that's happening.'" Sweeney recalled of her conversation with Levinson in an interview with The Washington Post. "He was like, 'Okay, yeah. You don't have to do that.'"
Sweeney appreciates concern but maintains that the 'Euphoria' set is a safe environment for her
Continuing on, Sweeney said she feels totally comfortable advocating for herself on the set of Euphoria. The Players Table producer made it clear that she's never been pressured into doing any of Cassie's nude scenes. And while she's aware that some fans are concerned about her, she made it clear that she's OK with the nudity. "I appreciate people being worried … but I'm totally fine on Euphoria."
In fact, Sweeney credits her many nude scenes for an increased sense of self-confidence. Growing up, she was bullied because of her body. However, these days, she feels more accepting of it after filming the "empowering" nude scenes. "I actually feel more powerful with my body," Sweeney revealed. "I feel more confident. I feel more free."