Sydney Sweeney on Being Called 'That Girl From Euphoria'
Sydney Sweeney was definitely a standout in the Euphoria Season 2 cast. Fans watched her character, Cassie Howard, have numerous meltdowns during the sophomore season of the hit HBO show. Fans were impressed by just how well Sweeney was able to play her role. Some are even hopeful that she'll receive an Emmy nod for her performance in the show this year.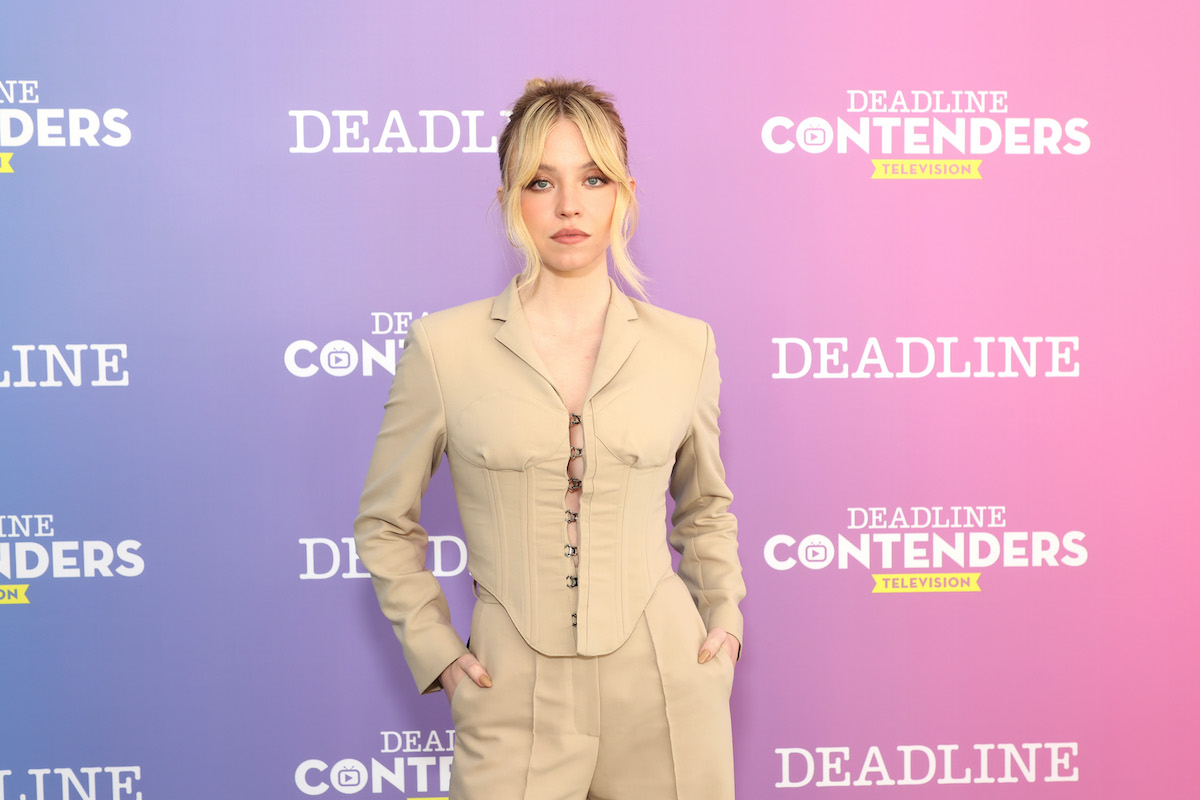 Sydney Sweeney was finding success in Hollywood prior to joining the 'Euphoria' cast
Sweeney may have become a household name thanks to Euphoria, but she has plenty of other impressive projects on her resume also. Prior to portraying Cassie, she had a bevy of other roles in hit TV shows that streamed on Netflix, Hulu, and HBO. The dog mom had been in her share of films also. She even managed to land a small role in Quentin Tarantino's most recent film, Once Upon a Time…in Hollywood.
Because Sweeney's celebrity status hit a fever pitch thanks to Euphoria, some people don't realize that she's been in other successful projects as well. In an interview with tmwr magazine, the actor-producer shared that Euphoria's popularity has occasionally overshadowed other work that she is proud of. This, Sweeney revealed, can be a bit challenging at times.
The MMA fighter reacts to being called that girl from 'Euphoria'
"It's really funny because of the force that is Euphoria, a lot of people haven't looked at the projects I've done before," Sweeney shared. "People will say 'That girl from Euphoria' or 'Of course she shows her boobs', things like that. When literally a few months before I had The Handmaid's Tale and Sharp Objects, and before that Everything Sucks!. All of those characters are so different, but they don't associate me with those shows, so it can be frustrating."
Sweeney gets candid about how long it took for her to become successful
Perhaps the reason that Sweeney gets frustrated about her career being boiled down to one role is due to how hard she's worked. Sweeney has been pursuing a career as an actor since she was a young teenager. She has been candid about the fact that the road to success wasn't easy for her. This is especially true since she hails from a small town and knew nothing about the entertainment industry when she first started out.
"I'm from Spokane, Washington," Sweeney explained. "No one around me had really done anything like this. It was very foreign to my family, my friends, my school – it was hard." Sweeney dealt with a ton of rejection, bullying, and even her parents going bankrupt before she was able to make her dream a reality. But just because she's achieved some success doesn't mean she's taking her foot off the gas.
"It just all happened all at once", Sweeney explained about her seemingly meteoric rise to fame and acclaim. "I mean I've been doing this since I was like 13, and nobody cared who I was…But people say 'she came overnight', and it's like, guys, I've been here for 10 years! It's been a lot of hard work and I'll never stop trying to work harder."