Sydney Sweeney Blames Herself for Her Parents Going Bankrupt
Why does Sydney Sweeney blame herself for her parents going bankrupt and losing their home? The 'Euphoria' star reveals her difficult path to success.
Sydney Sweeney was only 12 years old when she convinced her parents to let her pursue a career in acting. In a bid to make them take her seriously, she presented a five-year plan of everything that she'd need to do to make her dreams a reality. Now, at 24, Sweeney is living her dreams. Not only is she in popular TV shows like Euphoria and The White Lotus, but she's also had to opportunity to work with respected filmmakers like Quentin Tarantino and the late Jean-Marc Vallée.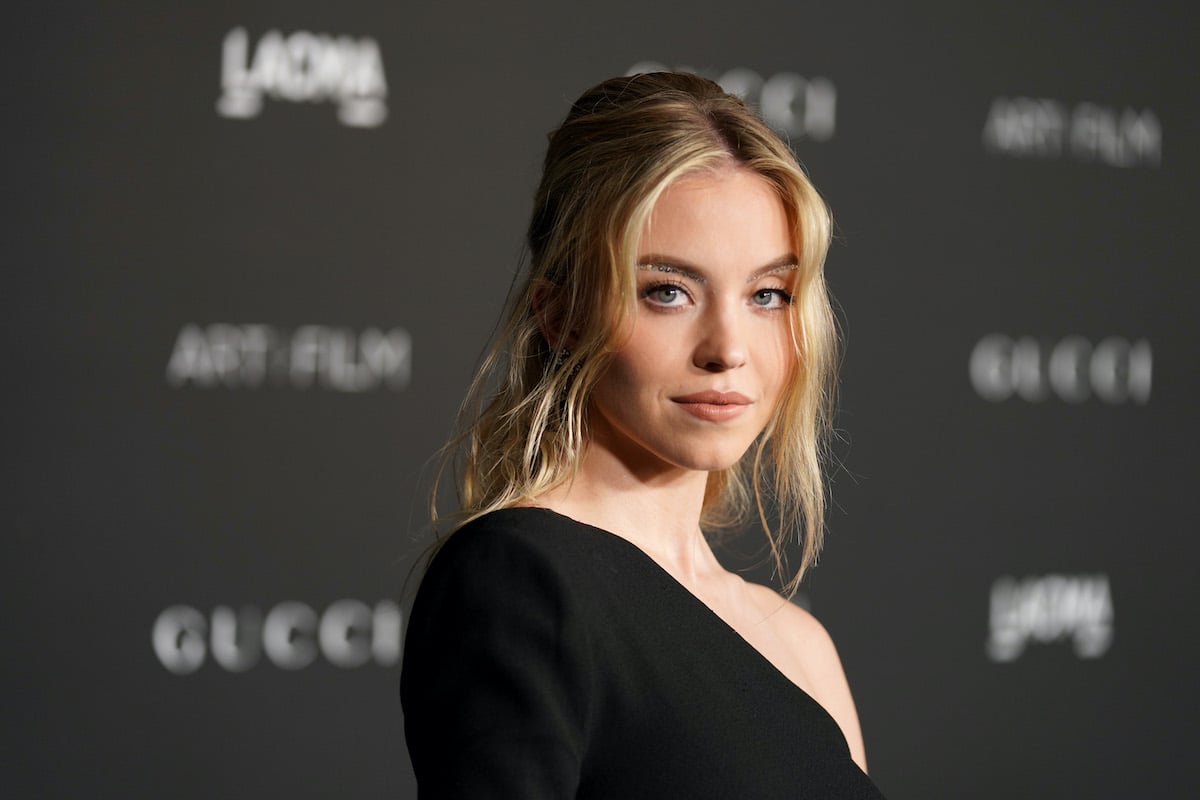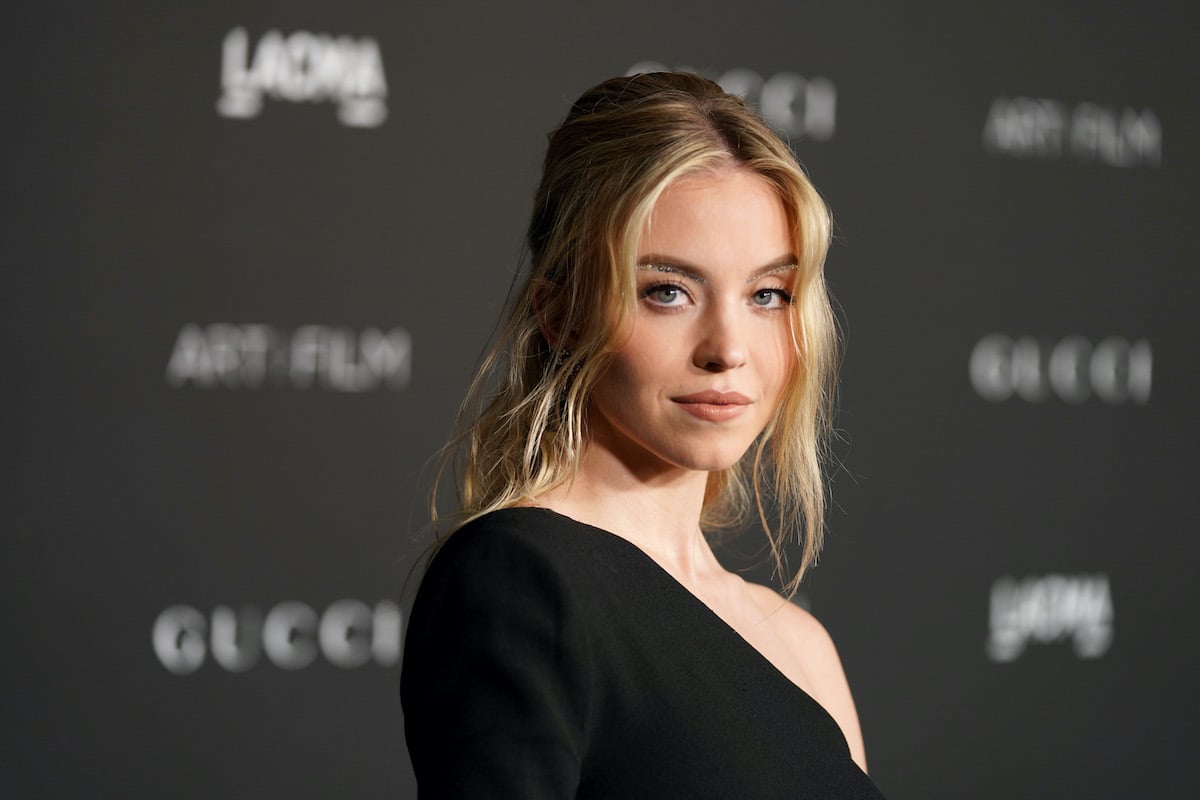 Sydney Sweeney's road to success hasn't been an easy one
But Sweeney's path to success hasn't been the fairytale that many people assume it is. The Once Upon a Time…in Hollywood actor experienced years of rejection before she got her big break. People told Sweeney that she wasn't pretty or talented enough to succeed. One casting director even told The Players Table producer that she would never make it on a TV show.
The actor blames herself for her parents going bankrupt
And Sweeney wasn't the only one impacted on her road to success. Her family also made a lot of sacrifices in pursuit of her dreams. While the Sharp Objects alum lives in Los Angeles now (and recently bought her first home), she originally hails from Spokane, Washington. The cost of living in Sweeney's small hometown is much lower than it is in LA. Thus, when her family relocated, her parents experienced great financial loss.
"After we moved to LA so I could act, finances were a huge stress," Sweeney shared with Cosmopolitan. "My dad lost his job and we went bankrupt. They always say, 'It wasn't your fault.' It was. And when my parents were getting a divorce, my brother blamed me. But at first, I think they enjoyed L.A. It was an escape from routine. That's what I tell myself."
Sweeney likes to treat her family to special experiences
Like most kids, Sweeney dreamed of one day bringing her family back together. At 18, she had plans to buy back her childhood home with the money she made from acting. Unfortunately, it wasn't nearly enough and it left Sweeney feeling heartbroken. However, now that Sweeney is finding more success, she does her best to treat her family to some of the more glamorous aspects of her job. She flew her grandmother to Paris and the pair sat front row at a Balmain fashion show. And, recently, she hosted her family at her new home for the Winter holidays.
Sweeney's relationship with her immediate family has changed now that she's found some success. Unfortunately, it's not all for the best. "My relationship with my mom became way healthier, and my dad and I kind of drifted apart, which broke my heart," the actor shared. "My brother and I are way better now. Do I wish that we could all be together? Of course, what kid doesn't?"