Sydney Sweeney Confesses She's Been in 'Dangerous Relationships'
Sydney Sweeney gets candid about how she chose to rebel as a teenager and the less than ideal relationships that she managed to navigate.
Over the last few years, Sydney Sweeney has found herself firmly ensconced in the spotlight of Hollywood. Thanks to her roles in hit shows like Euphoria, The Handmaid's Tale, and most recently, The White Lotus, she's become highly recognizable. Still, the actor has done a great job of keeping her personal life mostly private. And while she's rumored to have a boyfriend, she is hellbent on keeping her romantic relationships under wraps.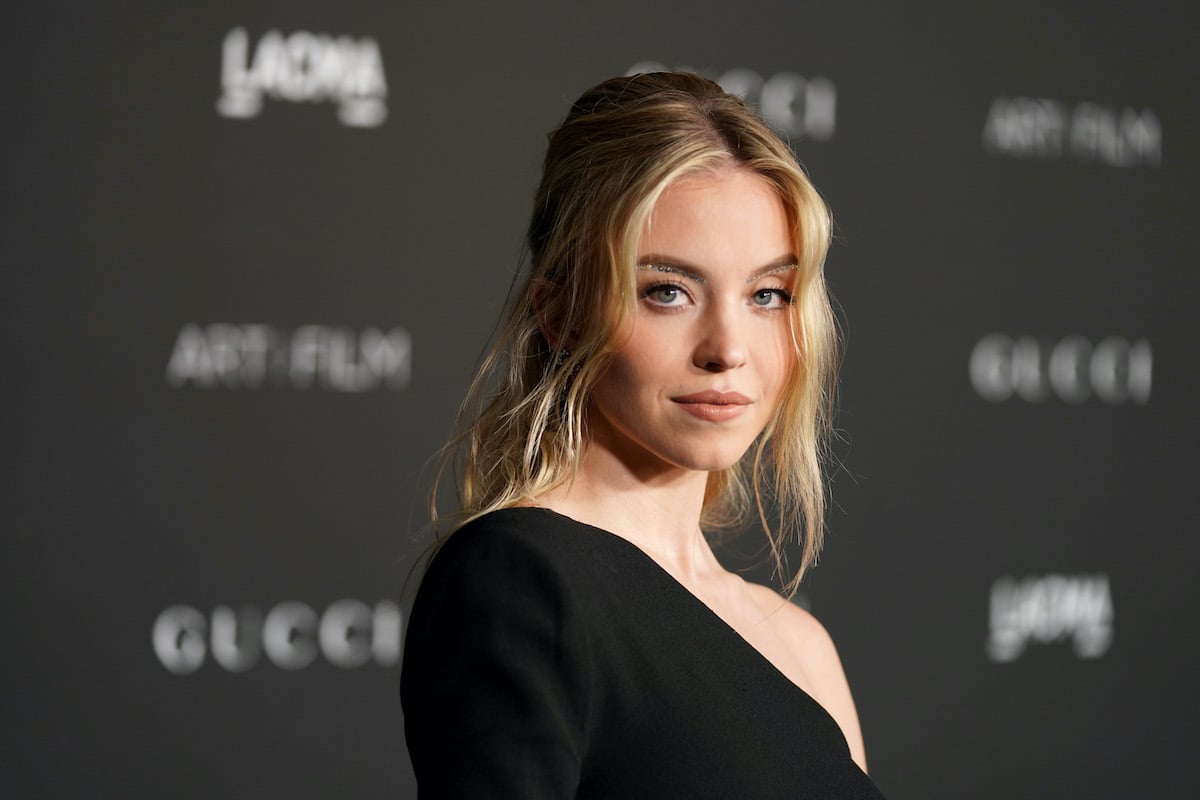 While Sweeney isn't willing to speak to fans or the media about her current love life, the Everything Sucks! alum occasionally reflects on past relationships. And, like many people, The Players Table producer has some doozies in her past. According to Sweeney, she was in some pretty unhealthy relationships in her teens. However, her past struggles are what allow her to identify with her Euphoria character, Cassie Howard, so much.
Sydney Sweeney drops hints about what 'Euphoria' fans can expect from Cassie in season 2
In an interview with Magazine C, Sweeney gave fans a teaser about what they can expect from Cassie in season 2 of Euphoria. "Cassie, unfortunately, is still looking for approval, and she's willing to ruin all the relationships that are important to her because she wants love so much," Sweeney shared. Continuing on, the actor revealed that she truly wants Cassie to develop self-love instead.
'The White Lotus' star knows the importance of self-love
"Being able to love yourself before allowing anyone else to love you — that's where true happiness and healthiness comes from, and it's a part of my own life that I wish I could go back to," Sweeney revealed. In the aforementioned interview, Sweeney got candid about times in her own life where she was not in healthy romantic relationships. But unlike Cassie, Sweeney's unhealthy romantic endeavors were an act of rebellion.
When Sweeney and her parents first moved to Los Angeles, it caused tremendous financial strain
Superfans of Sweeney will recall that she was born and raised in Spokane, Washington. However, she and her family eventually relocated to Los Angeles so that she could pursue her acting career. This adjustment put tremendous financial strain on her parents. However, Sweeney's parents chose to hide their struggles from the Sharp Objects alum. This frustrated the then 16-year-old Sweeney and led her down a path of bad relationships.
Sweeney has been in her fair share of bad relationships
"There was a period there where my parents tried to shield me as much as possible from the pain and the financial stress," Sweeney recalled. "They didn't explain things to me, and that made me angry. So I acted out, but not in the way you would think. I was a straight-A student in all AP classes. I was valedictorian. I never went to a high school party. I've never done drugs, to this day. The acting-out Syd tried to find love through boys. I got myself into sometimes really unfortunate and even dangerous relationships."
Fortunately, Sweeney seems to have a healthier approach to romantic relationships these days. We can only hope that eventually Sweeney's character, Cassie, eventually follows suit.