Sydney Sweeney on Critics Who Say 'Of Course She Shows Her Boobs'
To many, it may seem like Sydney Sweeney materialized out of nowhere. After starring in the hit HBO series, Euphoria, it seems as if the actor hasn't stopped working since. The Spokane native headlines movies like Nocturne, Clementine, and The Voyeurs. Furthermore, she's given interesting and layered performances in ensemble shows like The White Lotus, The Handmaid's Tale, Sharp Objects, and Everything Sucks! in years past.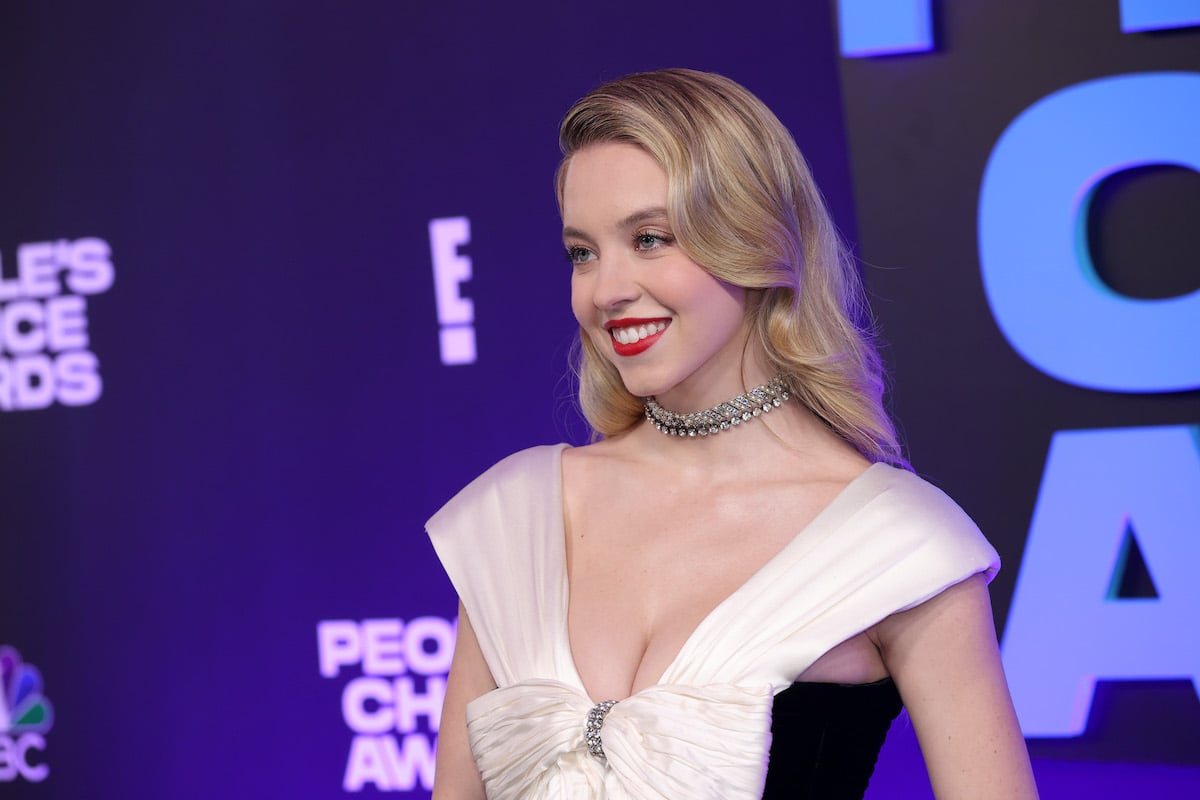 Sydney Sweeney is a producer in addition to being an in-demand actor
But Sweeney isn't merely depending on Hollywood to give her opportunities to showcase her talents. The Euphoria star has created even more agency over her career by starting her own production company. The actor started Fifty-Fifty Films while in quarantine and one buzzy project, The Players Table, has already been greenlit. Sweeney will lead the dark drama alongside her good friend, Halsey, who is making their acting debut.
The 'Sharp Objects' alum gets frustrated when people judge her solely for her role in 'Euphoria'
But despite everything that Sweeney has accomplished, many people exclusively know her from Euphoria. In the series, she portrays Cassie Howard, a teenage girl with plenty of boy drama. The role requires nudity from Sweeney, which she's gotten a fair amount of judgment about. In fact, Sweeney admits to feeling frustrated when people only focus on Euphoria (and the nudity it requires) rather than her entire body of work.
"It's really funny because of the force that is Euphoria, a lot of people haven't looked at the projects I've done before," Sweeney shared with tmrw. "People will say 'That girl from Euphoria' or 'Of course she shows her boobs', things like that. When literally a few months before I had The Handmaid's Tale and Sharp Objects, and before that Everything Sucks!. All of those characters are so different, but they don't associate me with those shows, so it can be frustrating."
Sweeney rejects claims that she is an overnight success story
People may know Sweeney primarily as Cassie, but the truth is she's been steadily working long before Euphoria became a hit. She's been pursuing a career in the entertainment industry for over a decade with a lot of rejection along the way. And while she may be frustrated with people boiling her career down to one character, she seems determined to prove them wrong, one role at a time.
"It just all happened all at once", Sweeney explained of her seemingly meteoric rise to fame. "I mean I've been doing this since I was like 13, and nobody cared who I was…But people say 'she came overnight', and it's like, guys, I've been here for 10 years! It's been a lot of hard work and I'll never stop trying to work harder."