Sydney Sweeney on the Double Standard of Nudity in Hollywood
Sydney Sweeney feels that women get judged far more harshly when they do nudity in comparison to their male counterparts.
Sydney Sweeney has certainly garnered a lot of attention as of late. After spending over a decade pursuing an acting career, her hard work is finally paying off. The Washington native has starred in some of the best shows in the last few years, boasting roles in TV hits like Euphoria, Sharp Objects, and The Handmaid's Tale.
But The Players Table producer's popularity seemed to reach new heights after she was cast in The White Lotus. Though it was the actor's first venture into comedy, her performance as the acerbic Olivia made critics sit up and take notice. While the positivity was welcome, it was a bit confusing for Sweeney. She was also very proud of her work as the doe-eyed Cassie on Euphoria but feels it got looked over because the role requires nudity.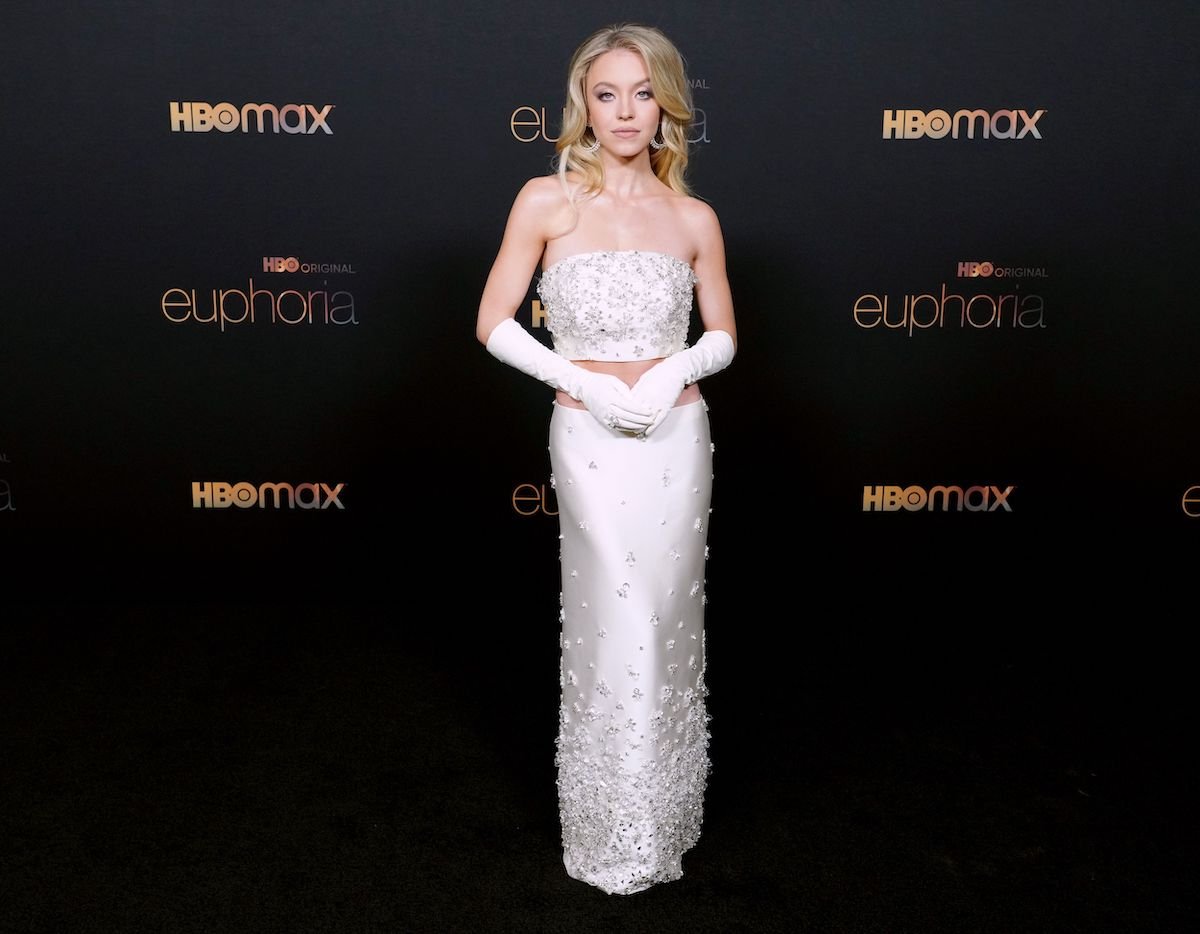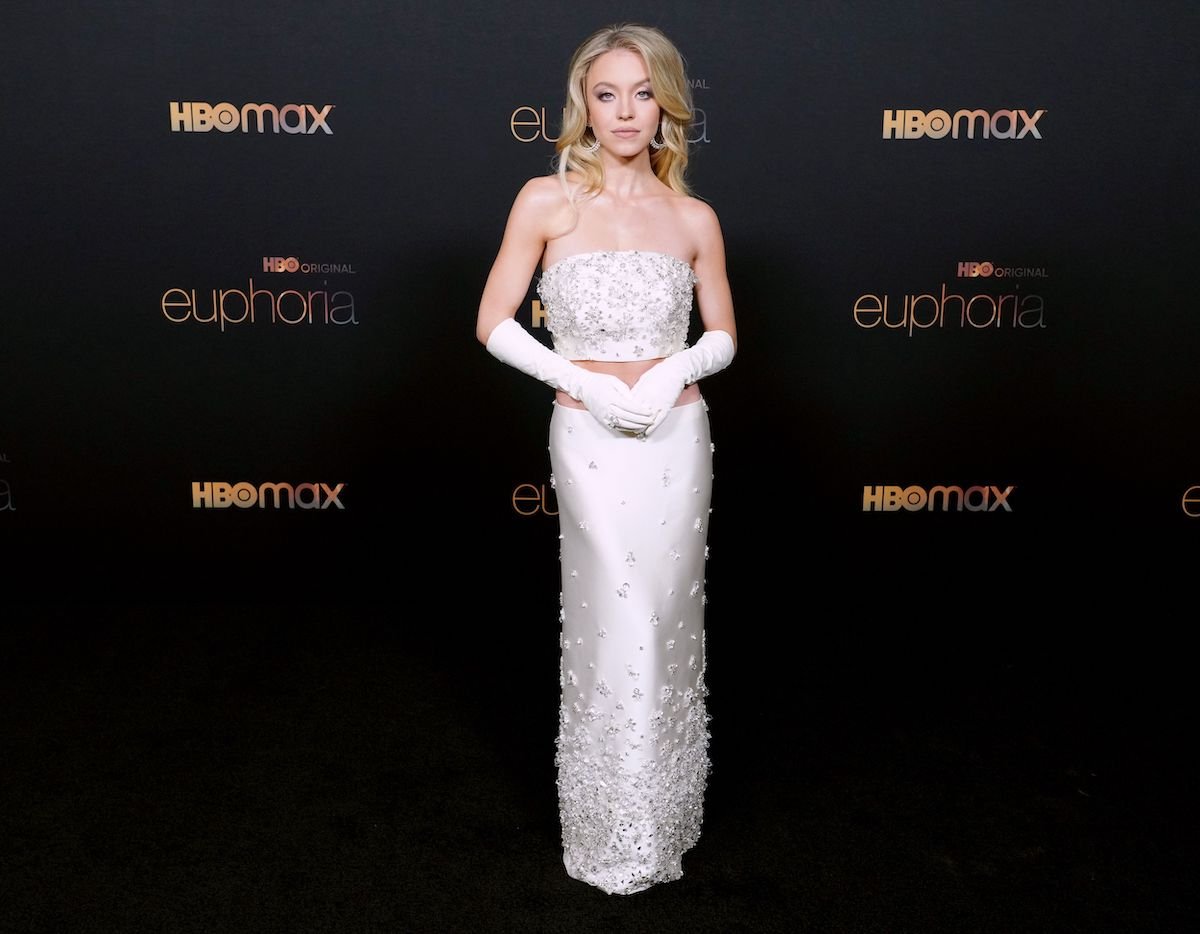 Sydney Sweeney believes her role in 'Euphoria' didn't get attention because it required nudity
"With The White Lotus, I felt like people were finally recognizing the hard work I've been doing," Sweeney told Independent. "This is something that has bothered me for a while. I'm very proud of my work in Euphoria. I thought it was a great performance. But no one talks about it because I got naked."
The producer gets candid about the double standards in Hollywood
Continuing on, Sweeney shared that there's a double standard that exists in Hollywood about nudity. She feels that while it's seen as a positive for men, women aren't afforded the same luxury. "When a guy has a sex scene or shows his body, he still wins awards and gets praise," Sweeney shared. "But the moment a girl does it, it's completely different."
This isn't the first time that Sweeney has spoken up about the negative stigma that she's received for choosing to do projects with nudity. When promoting her film, The Voyeurs, she went into more detail about why she isn't opposed to stripping down for a role. She also spoke up about the double standards that exist within Hollywood.
Sweeney defends her decision to do work that requires nude scenes
"I truly believe that love and the human body and the female body is another art form and is another way to communicate love and emotion and communication," Sweeney shared with Teen Vogue. "You can watch people brutalize and murder each other on TV, but then the moment someone shows their body it's, 'Oh my god, horror.'"
"I know many successful male actors who, if you put all their films together where they're either nude or have a sex scene it could be hours' worth," Sweeney continued. "But then they win Oscars. The moment a girl says it, it takes away from their acting. Everyone's like, she just shows her boobs because she can't act."
Sweeney herself has been subject to criticism because of her decision to do nudity. Some people have gone as far as to say that it's essential to her success. However, the actor is quick to remind them that she was finding success before she even considered doing nude scenes. Listing her work on Once Upon a Time…in Hollywood, Everything Sucks! and The Handmaid's Tale, she assures critics: "I did all that before. So do your research."