Sydney Sweeney Says 'Euphoria' Changed Her in 1 Understandable Way
Sydney Sweeney explains how being on a show as big as 'Euphoria' has changed her life.
Sydney Sweeney may seem as if she found success overnight, but she's been acting professionally for the last decade. After booking small guest star roles on shows like Pretty Little Liars, she's steadily nabbed bigger roles for herself. The Washington native had recurring roles on huge hits like The Handmaid's Tale and Sharp Objects. But she really found new levels of success from being a series regular on shows like Euphoria and The White Lotus.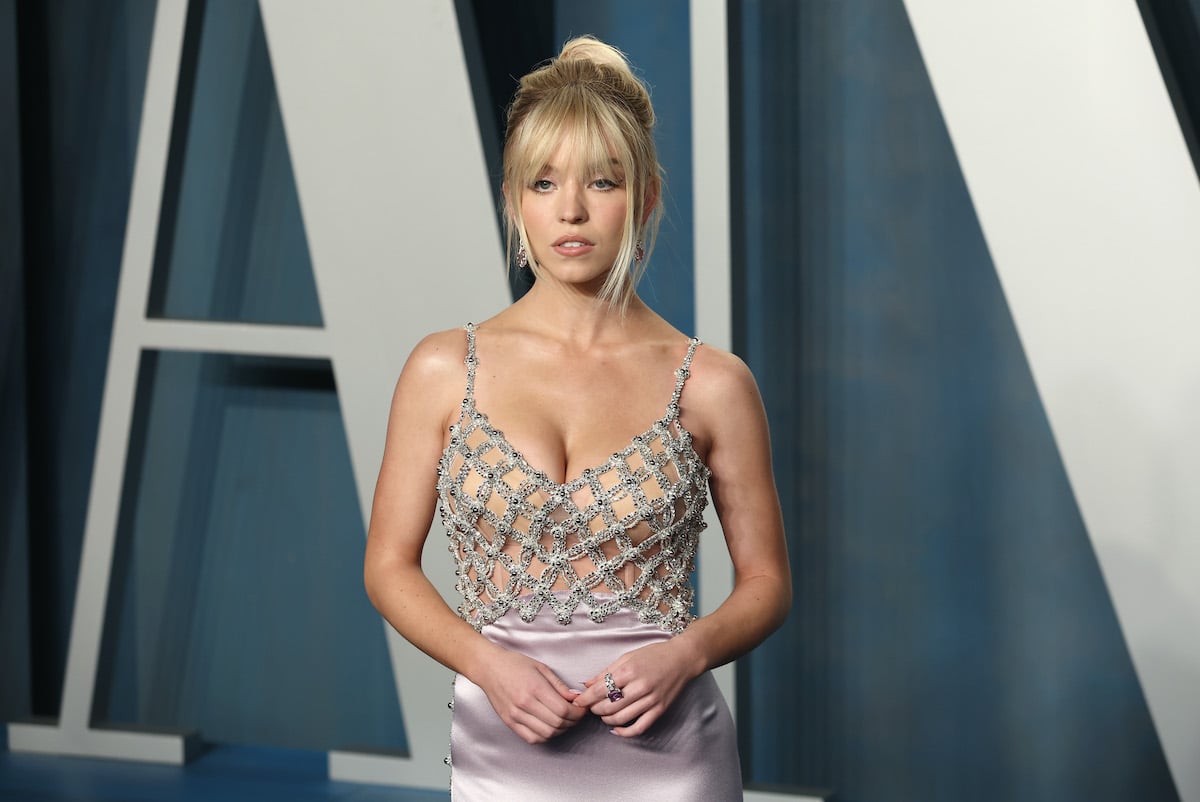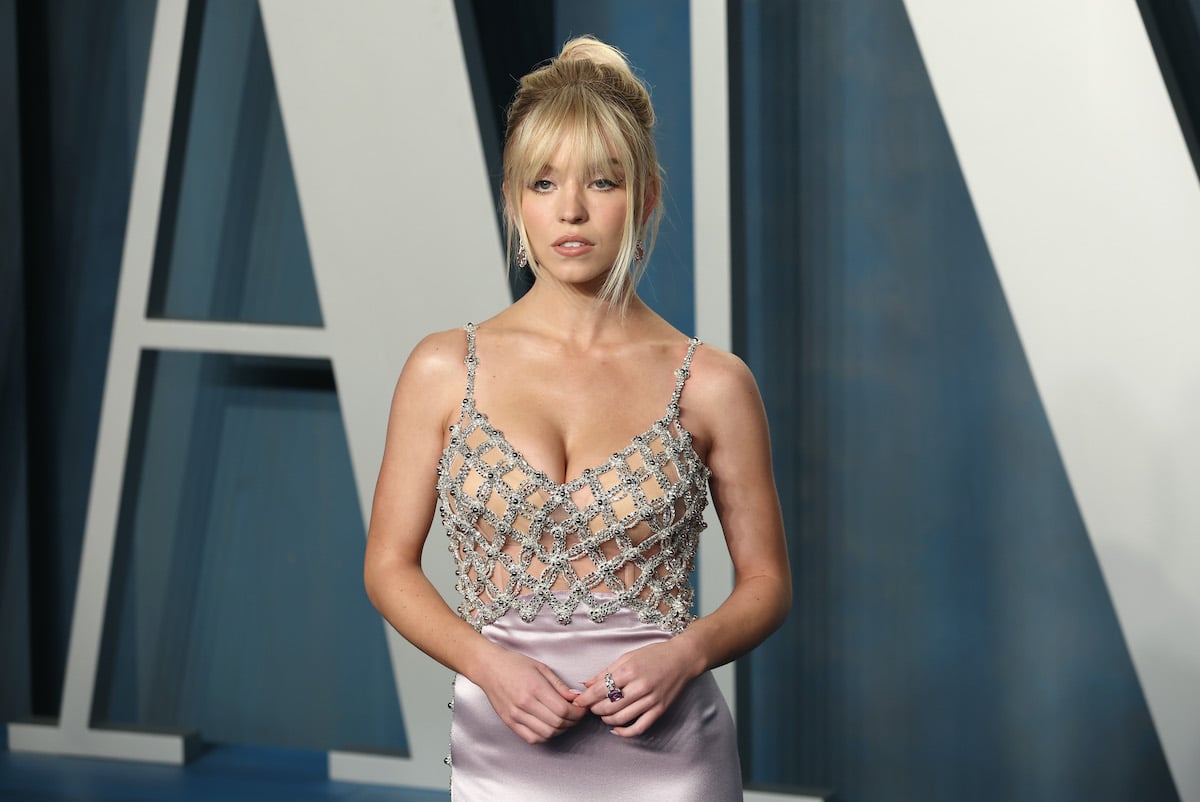 Euphoria has made Sydney Sweeney a bonafide celebrity
It makes sense that Sweeney has become more of a household name thanks to Euphoria. HBO recently announced that the dark drama is one of its biggest shows to date. In the series, Sweeney portrays Cassie Howard, a teenager whose desire for romantic love and validation often leads her into tricky situations. Though her character has received a lot of backlash, especially in season 2, Sweeney has received a lot of positivity for her performance in the show.
As Euphoria becomes more popular, so too does Sweeney. In the past five months alone the MMA fighter has gained millions of Instagram followers. She's gone from leading a relatively private life to being followed by the paparazzi. But how else has The Players Table producer's life changed since the show premiered in 2019? In an interview with Hunger, she got candid about how the show has impacted her life and her career.
The 'Once Upon a Time…in Hollywood' actor is more fashion-forward now
"Honestly, I'm quite a homebody so I don't really know that the outside world has changed much for me, but I'm definitely more fashion-forward now," Sweeney explained. "I grew up in the middle of nowhere and didn't really have the means or access to fashion so Euphoria introduced me to the fashion world. Other than that, I just have a bigger network of connections."
Sweeney reveals that some people can't separate her from her character, Cassie Howard
Of course, being on a show as big as Euphoria can have its drawbacks as well. For many people, the show was their first introduction to Sweeney. This leads them to make assumptions about her and why she's achieved the success and acclaim that she has. Especially because of the nature of her character, Sweeney occasionally feels judged. However, the car enthusiast has learned how to let it go.
"I think sometimes it's hard for people to differentiate me from my characters and because Euphoria and Cassie became such a big thing, they're like oh wow, she just sells herself on that when literally two months ago I was nominated for a SAG Award from The Handmaid's Tale," Sweeney shared. "People aren't able to look at the characters and people as separate sometimes. Honestly, I can't really let it affect me. I just go on. It's like whatever." 
Clearly, Sweeney is learning to navigate her newfound fame. Considering she's shooting a Marvel film this summer, that's likely a good thing because she's gearing up to be in the spotlight even more.