Sydney Sweeney Experienced a 'Strange Depression' After 'Euphoria' Season 2
Euphoria Season 2 has certainly been a long time coming. Thanks to the coronavirus (COVID-19) pandemic, production for the sophomore season was delayed for more than a year. Fortunately, the cast and crew eventually found a safe way to shoot the dark drama from HBO. Now, new episodes of the buzzy show are airing and fans couldn't be happier.
But fans weren't the only ones who were super excited about Euphoria Season 2. The cast was also thrilled to be back together for filming. Despite the intensity of the show's subject matter, or perhaps becuase of it, the actors have developed a very strong bond with one another. In fact in an interview with The Associated Press, Sydney Sweeney likened the expereince to being reunited with friends after a very long Summer break.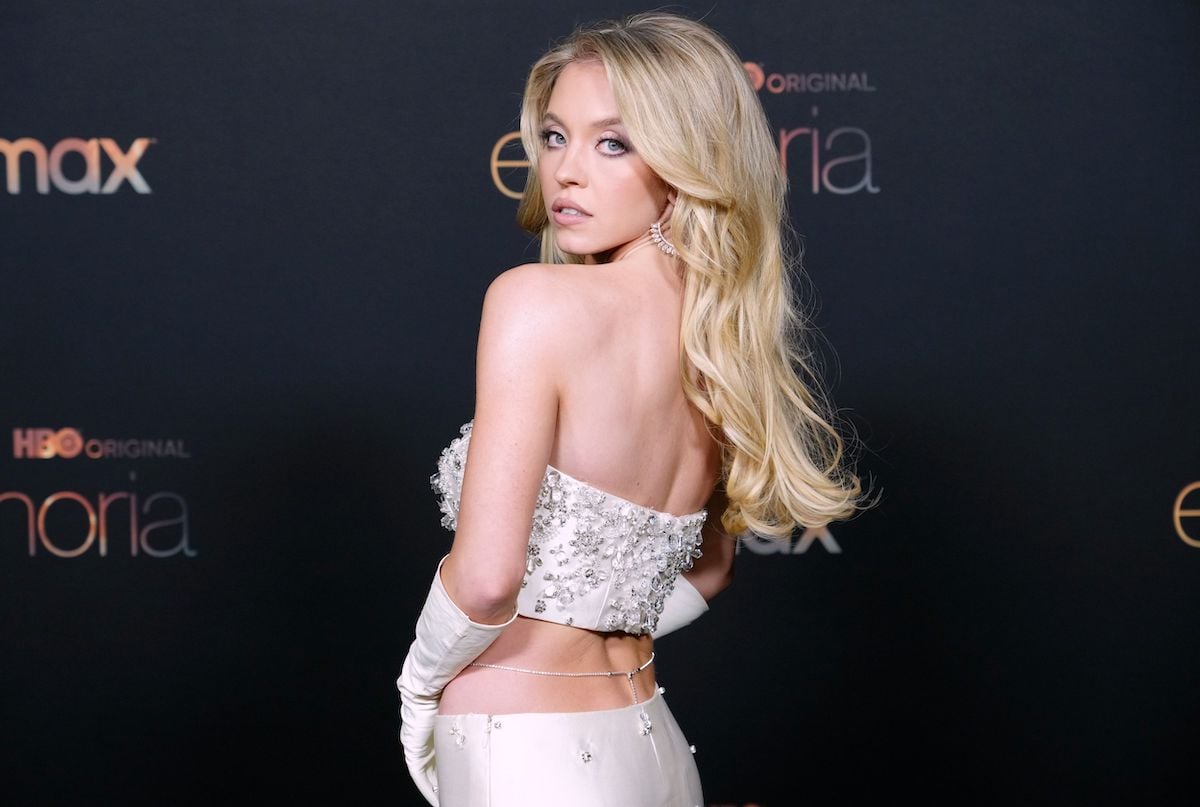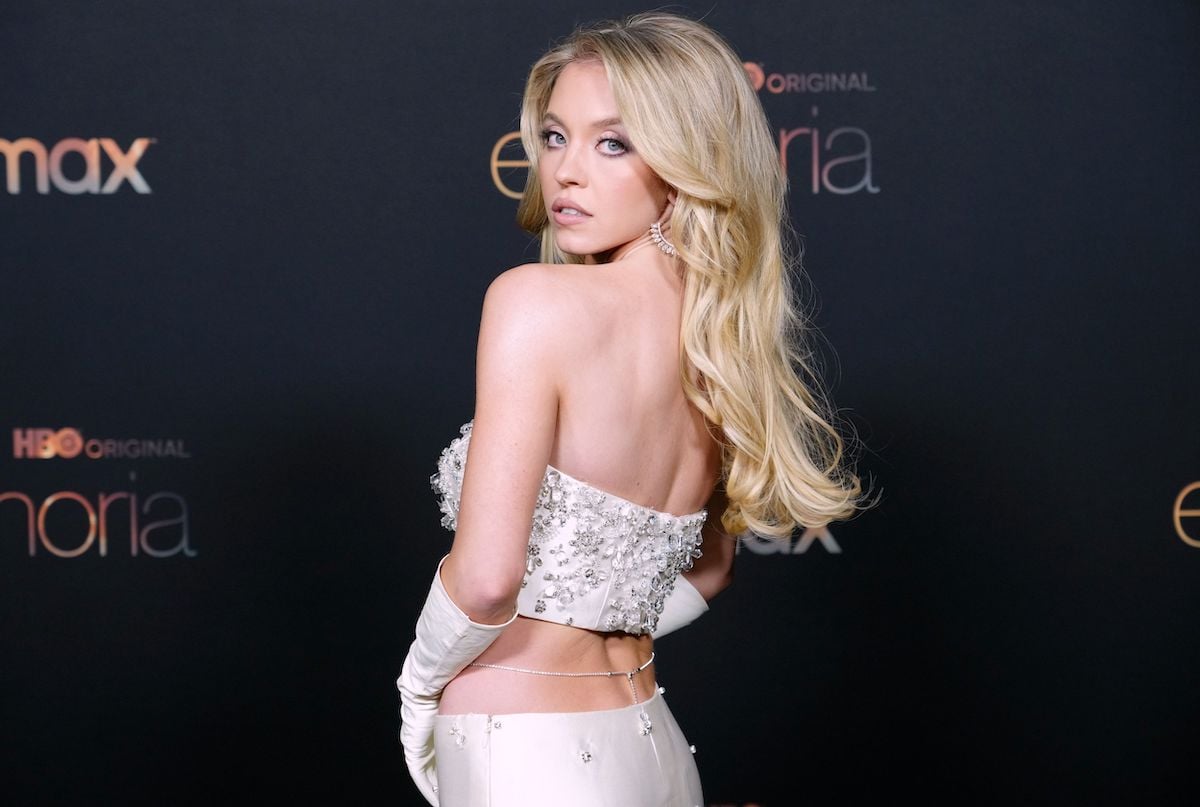 Sydney Sweeney expereinced a depression after filming 'Euphoria' Season 2
But just because the cast enjoyed filming Euphoria Season 2 doesn't mean that the show wasn't challenging. Long hours, night shoots, and triggering subject matter was bound to take a toll on some of the actors. In the aforementioned interview, Sweeney even revealed that she experienced a bit of a depression after Euphoria wrapped for the season.
"I lose myself in the characters that I play," Sweeney shared. "So, like right now, we've been wrapped from Euphoria Season 2 for about a week now, and I've been going through this very strange depression. I kind of feel like after you have a kid and some women have like postpartum depression, I kind of feel that after I wrap a character. So umm I have this rebirth of trying to find who I am again."
In previous years Sweeney has been able to create more distance between herself and her character
We're sure fans can understand how portraying Cassie Howard for months had an averse affect on Sweeney. After all, only a couple of episodes of Euphoria Season 2 have aired and Cassie already has fans concerned. Funnily enough, Sweeney didn't seem to feel the same sense of depression when she was filming the first season of the show.
In a 2019 interview with Story + Rain, Sweeney was asked if she found it hard to rid herself of the heaviness of Euphoria's set. At the time, The Handmaid's Tale alum answered with a resounding negative. "No," Sweeney stated. "Because I make the character so separate from myself, I'm able to just jump in and out of it. I'm able to move in and out really fast. I've never been stuck in a character."
Hopefully 'The Voyuers' actor has found herself again post 'Euphoria' Season 2
Sweeney may not get stuck in character, especially since she creates elaborate books for each role she plays, but immersing herself so deeply in Cassie clearly has its challenges. Hopefully, since more time has passed since Euphoria Season 2 wrapped, Sweeney has been able to get back to herself.