Sydney Sweeney and Her Family Lived in a Tiny Hotel Room for 9 Months
Sydney Sweeney and her family sacrificed a lot in pursuit of her acting dreams. The 'Euphoria' star even lived in a tiny hotel room after her parents went bankrupt.
Sydney Sweeney is a star on the rise. In the last few years, the actor has starred in some of the biggest TV shows around. Sweeney's resume boasts projects like Euphoria, The Handmaid's Tale, Sharp Objects, and The White Lotus, and she has no plans of slowing down. But Sweeney's path to success hasn't been easy for her or her family.
Sweeney was only 12 years old when she convinced her parents to let her pursue acting. Thanks to a carefully crafted presentation, she helped her family see just how serious she was about pursuing the profession. Sweeney spent a few years flying from her hometown of Spokane, Washington to Los Angeles for auditions. Eventually, however, her mom and dad decided to permanently move the family to the City of Angels to chase Sweeney's dreams.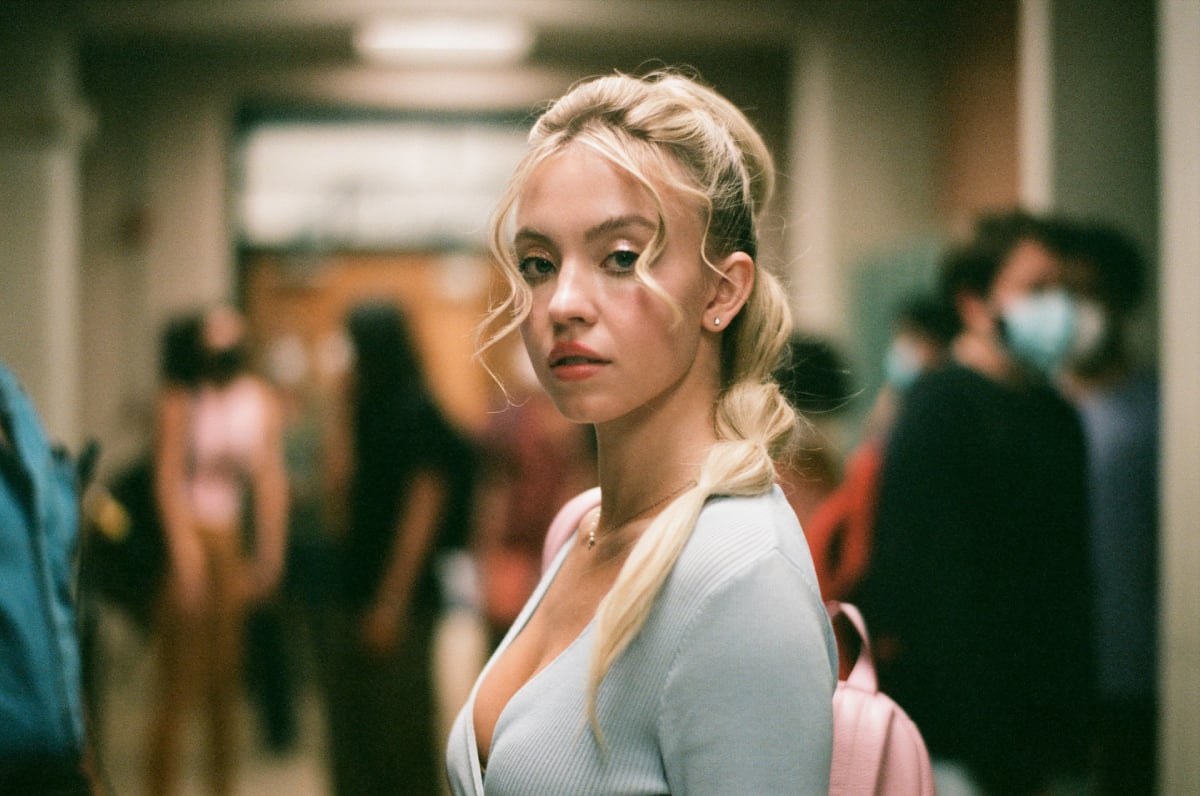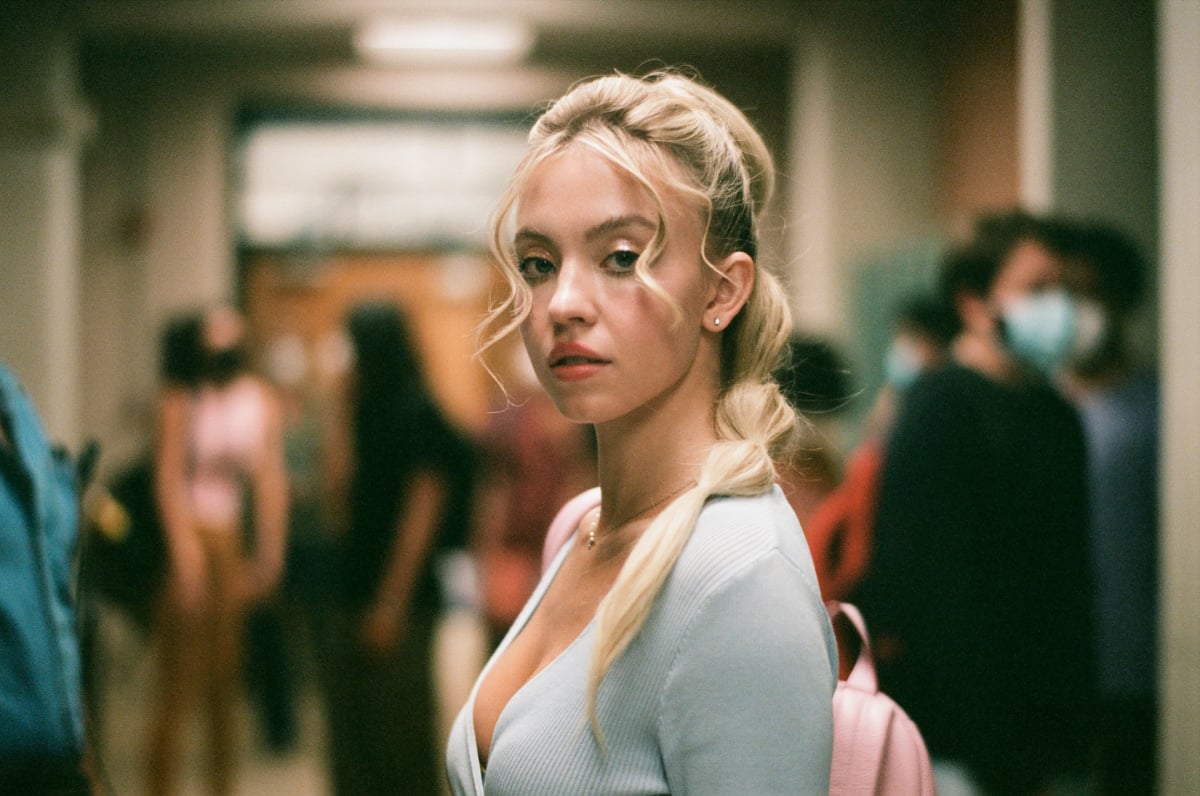 Sydney Sweeney's family suffered a huge financial loss after they moved to LA
Unfortunately, the move put a ton of financial strain on Sweeney's family. Because of the high cost of living in LA, The Players Table producer's parents lost their home in Spokane and eventually went bankrupt. In an interview with GQ UK, Sweeney admitted that making the move wasn't a financially sound choice.
"Looking back now, [it] makes no sense, because if they couldn't afford going back and forth, they were not going to be able to afford living in LA," Sweeney revealed about her parents. At one point, money was so tight that Sweeney and her family were all living in a room at the Holiday Inn in Burbank for several months.
The 'Euphoria' star recalls living in a one bedroom hotel room with her parents and her brother
"My mom, my dad, my brother, and I were in a regular one-bedroom hotel room for nine months," Sweeney shared in an interview with Magazine C. "I was 16 — not the year when you want to be living in a hotel, sharing a bed with your mom." Continuing on, Sweeney revealed that her parents tried to hide their financial burdens from her, but that only made things worse.
"There was a period there where my parents tried to shield me as much as possible from the pain and the financial stress," Sweeney recalled. "They didn't explain things to me, and that made me angry. So I acted out, but not in the way you would think. I was a straight-A student in all AP classes. I was valedictorian. I never went to a high school party. I've never done drugs, to this day. The acting-out Syd tried to find love through boys. I got myself into sometimes really unfortunate and even dangerous relationships."
Sweeney had a few fond moments at the Holiday Inn
But even though Sweeney was acting out, she does have some good memories of living in a hotel room with her family. From befriending the hotel staff to making grilled cheese sandwiches in the kitchen, Sweeney had some good times at the Holiday Inn. According to the actor, she was living "the poor version of The Suite Life of Zack and Cody."