Sydney Sweeney Says Her Family Sacrificed Their Well-Being for Her Dreams
Sydney Sweeney always knew that she wanted to be an actor. However, she and her family had to make plenty of sacrifices before she was able to achieve her dreams.
Sydney Sweeney has always had an overactive imagination. Growing up in a house without the Internet, the 24-year-old kept herself entertained with make-believe. In Sweeney's mind-eye, sections of her backyard became different worlds. It seemed that the Euphoria star was destined to become an actor. But first, she had to convince her family.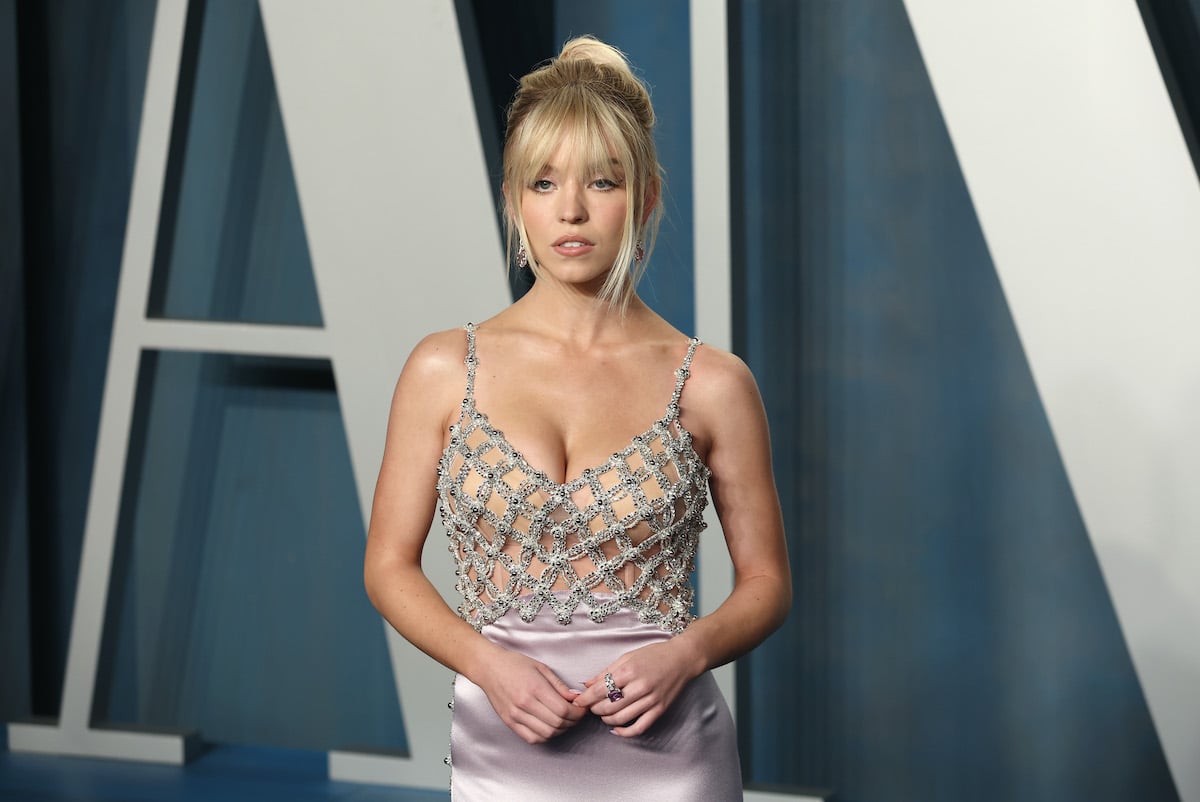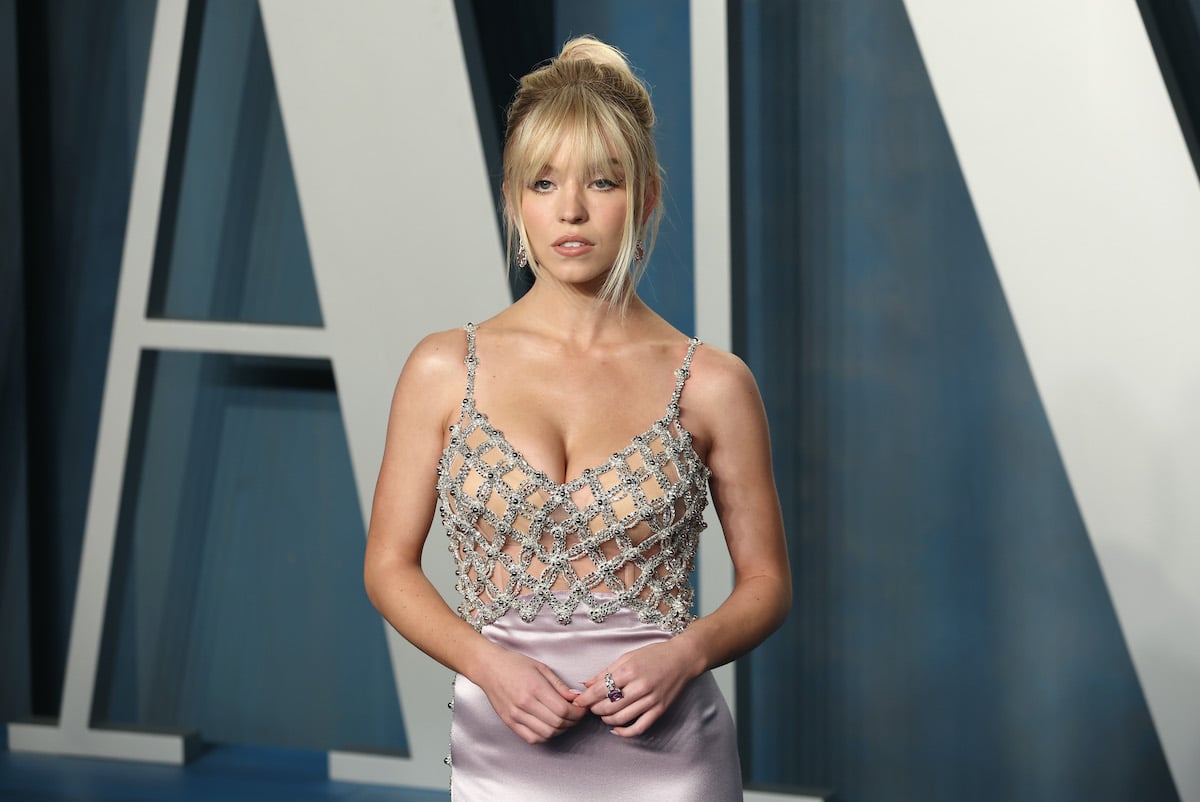 Sydney Sweeney grew up in a small town
Recently, Sweeney celebrated some of her recent successes by purchasing a home in Los Angeles. However, she originally hails from Spokane, Washington. The Players Table producer has been candid about the fact that in her hometown, wanting to be an actor was akin to wanting to be a princess. However, Sweeney was committed to getting her family to take her seriously.
How the 'Euphoria' star convinced her family to take her acting dreams seriously
When Sweeney was just 12, fate dealt her a lucky hand. At school, the MMA fighter learned that a small indie flick was coming to town and looking to cast some locals. In order to get her family to take her seriously, she created a PowerPoint presentation of everything that could happen if her parents let her audition for the film. When Sweeney outlined the 5-year proposed trajectory of her career, her parents decided that she was committed enough to audition.
Sweeney's dedication paid off and she booked the role. However, this was only the beginning of her journey. She started out traveling to Seattle and Portland, Oregon in order to find acting opportunities. Eventually, she made it out to LA for pilot season. As the actor began adding more credits to her resume, her family made the decision to relocate to LA permanently.
The MMA fighter gets candid about the sacrifices that her mom, dad, and brother made for her
The move to LA was a challenge for Sweeney, her parents, and her younger brother. Though the actor continued getting small parts, she faced years of rejection. It would take four and a half years before Sweeney booked two huge projects. She booked a recurring role on HBO's Sharp Objects and a series regular role on Netflix's Everything Sucks! in the same year. But she and her family went through quite a difficult period before she eventually got her breakthrough.
"In terms of personal sacrifices, I pulled my entire family from where we're from," Sweeney shared with Hunger. "They had to sacrifice the life that we knew and our beautiful home and come to a very, very expensive place to live. We had to sacrifice our own well-being and it kinda tore everything apart so that was difficult." 
Sweeney shoulders the blame for her family's burdens
Not only did Sweeney's family give up their home, but her father lost his job. That compounded with the high cost of living in LA put a huge financial strain on her family. Eventually, they went bankrupt. During this tumultuous time, Sweeney's parents got a divorce. In an interview with Cosmopolitan, the actor admits that her brother initially blamed her for the misfortunes of their family. And while her parents have tried assuring her that their burdens don't fall on her, she's hard-pressed to believe them.
Fortunately, it seems that Sweeney and her family are in a better place today. Though she admits that she's grown a bit distanced from her dad, she's grown closer to her mom and her brother. Now that The Handmaid's Tale alum is accruing mainstream success, she does her level best to share the perks of her job with her family. She may have sacrificed a lot in pursuit of her dreams, but at least she's achieving them.