Sydney Sweeney Gained More Than 1 Million Instagram Followers in Days
Sydney Sweeney is certainly having a moment. Her roles in hit shows like 'The White Lotus' and 'Euphoria' have lead to a steadily increasing Instagram following.
To say that Sydney Sweeney is a star on the rise would be an understatement. The actor-producer seems to be cropping up in all the buzzy projects these days. Already, the Spokane native has a number of movies and TV shows on her ever-growing resume. Naturally, as Sweeney works on more and more projects, she also accrues more popularity. Her Instagram following, for example, is growing at exponential rates.
Though Sweeney could easily be typecast, she seems to have a penchant for accepting roles in various genres. Fans may recognize her from her work on The Handmaid's Tale, Sharp Objects, The White Lotus, and, of course, Euphoria. However, Sweeney's characters are pretty distinct. In fact, sometimes fans don't realize that their favorite characters are all played by the same person.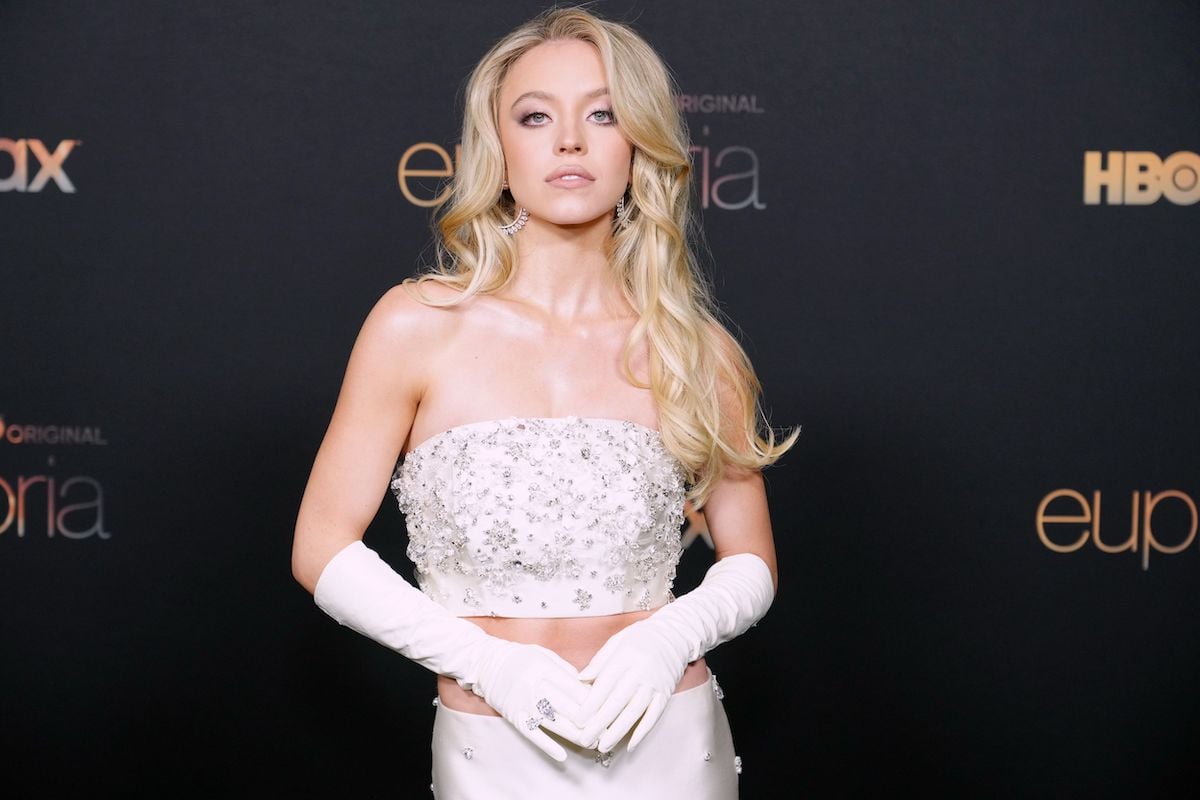 Sydney Sweeney's Instagram following is growing at a breakneck pace
Still, more people are discovering Sweeney every day and becoming fans. Her Instagram following is certainly proof of this. On Friday, January 14, Sweeney had 4.2 million followers on the wildly popular social media app. However today, January 21 (at the time of this article), the Nocturne star boasts 5.5 million followers. And, with a new episode of Euphoria airing in just a matter of days, we can only expect that number to increase.
But while some people relish their social media followings, Sweeney seems deeply uncomfortable by the pressure that the platform creates. In fact, she's shared that social media is the most unhealthy part of her life. In an interview with Hello Giggles, The Players Table producer revealed that just posting on Instagram causes her to experience some anxiety.
The 'Euphoria' star gets candid about the dark side of social media
"It's so sad because before I post a picture I'm literally debating for an hour like 'should I post this or not?'" Sweeney candidly shared. "The fact that I'm mentally having to think that hard about something so simple…I know something's wrong here. How is it okay that so much of my energy and my thought is going towards this? I know everyone always says 'I don't care what they think', but that's not me. I do read the comments and they do affect me."
But just because Sweeney reads the comments doesn't mean she hasn't put some boundaries in place for herself. In an interview with tmrw, the actor shared that she uses Instagram (and social media in general) for professional reasons. Rarely, she explains, are fans being treated to her personal life.
Sweeney's posts on Twitter and Instagram are overwhelmingly professional rather than personal
"For me, social media is a space for work where I put my press or different things that surround my work, but sometimes I feel guilty that [people] aren't getting to see the real Syd," Sweeney revealed. "But I don't know if I should cross that barrier. It's this fine line of trying to show the most authentic me through my work."
We're sure navigating newfound fame and a massive social media following can be a challenge at times. But considering all the projects that Sweeney has in the works, we imagine she'll only become more popular with time.