Sydney Sweeney Has a 'Gnarly Scar' From a 300-Mile Bike Ride
Sydney Sweeney recalls an injury she suffered while taking a ridiculously long bike ride. The actor was left with a pretty intense scar.
Fans of Sydney Sweeney know that she's extremely athletic. The actor-producer is learned in a variety of different sports. She trained with Ronda Rousey's MMA sensei and fought boys in a weight class above her own as a young teenager. But Sweeney loves outdoor sports as well. She enjoys taking hikes, bike riding, wakeboarding, and more. Given how athletic she is, she's seen her fair share of injuries.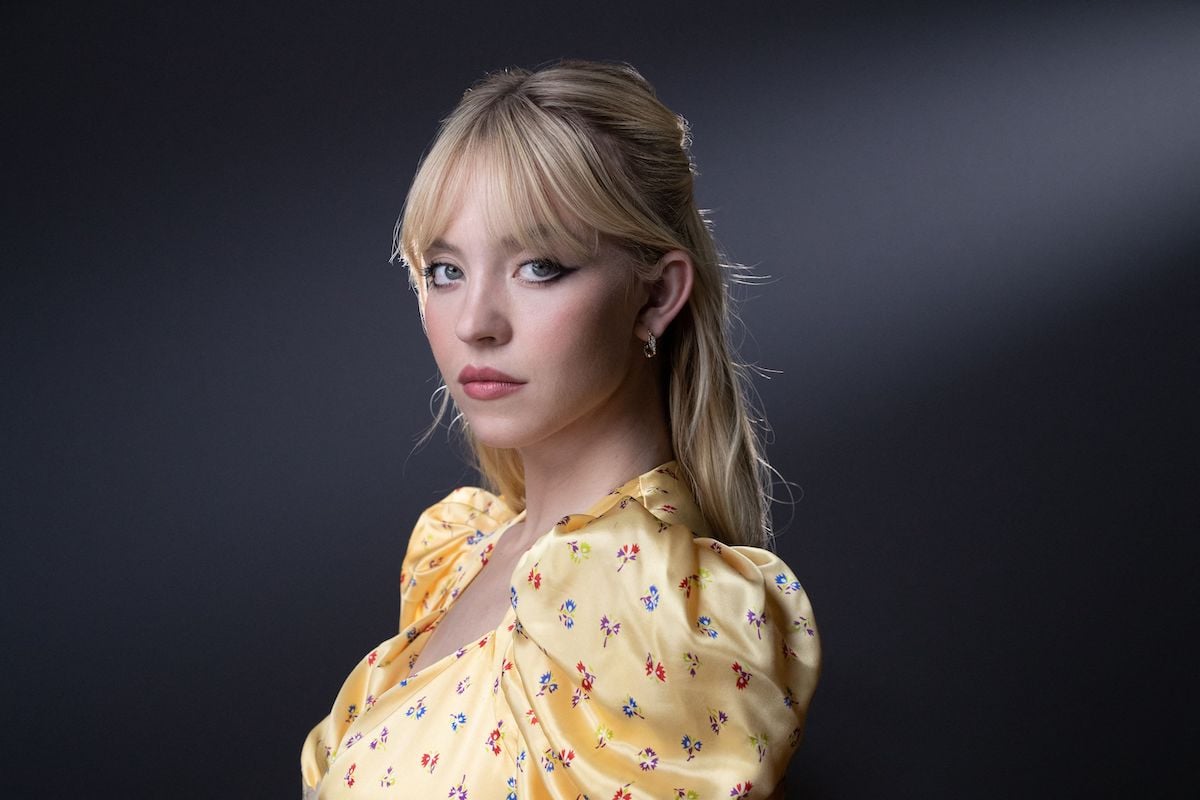 Sydney Sweeney's hometown fostered her love of nature and outdoor sports
Having grown up in the Pacific Northwest, Sweeney fell in love with nature at a young age. As she didn't have Internet in her childhood home, her parents encouraged her to get outside. This, coupled with her athleticism, meant that the Once Upon a Time…in Hollywood star was constantly doing something athletic. Growing up, she was on the snow ski team, an all-boys soccer team, a softball team, and more. That athleticism has continued into her adulthood, and she's constantly challenging herself physically.
The MMA fighter injured herself during an intense 300-mile bike ride
One physical feat that the Sharp Objects alum conquered was an impressively long bike ride. Sweeney average 60 miles a day for five days. Unfortunately, she suffered an injury on the bike ride and was left with a pretty intense scar. In an interview with Women's Health, the Washington native recalled the experience.
"I have a scar on my leg," Sweeney explained. "I'm wearing sweats right now, so it's like under here. I went on a 300-mile bike ride in five days and I fell off my bike and I horribly, horribly, scraped up my leg after I already tore my MCL and my ACL from dirt bike riding. And it was the exact leg, so it hurt really bad. And I have a gnarly scar on my shin from just falling off that bike."
Sweeney tore her knee in two places while she was riding a dirt bike
As she mentioned, Sweeney was no stranger to bike injuries. She also had an affinity for dirt bike riding, and she experienced a pretty nasty injury after she crashed the four-wheeler. In an interview with Teen Vogue, she got candid about the injury she suffered at the age of 15. While attempting a jump, she went flying over the handlebars and tore her knee in two places. Wanting to avoid a scar, The White Lotus star opted out of surgery. Instead, she chose to wear a hip to ankle brace for nearly a year.
Clearly, Sweeney is no stranger to intense sports injuries. However, given her acting contracts, she has to be a bit more circumspect about the physical activities she engages in when she's filming. Still, it's pretty impressive that Sweeney is so sporty. Perhaps fans will get to see her demonstrate her athleticism in her upcoming Marvel movie, Madame Web.