Sydney Sweeney Was 'Horribly Bullied in School' Because of Her Body
Sydney Sweeney recently revealed that she experienced bullying when she was in her early teens. The 'Euphoria' star shared that her peers had less than kind things to say about her body.
Sydney Sweeney is positioning herself to be Hollywood's next big thing. The actor certainly has an impressive body of work. She has booked roles in a myriad of films and given standout performances in popular TV shows. You can spot Sweeney in shows like The Handmaid's Tale, Sharp Objects, Euphoria, and The White Lotus. And, if you're a Halsey fan, you've seen Sweeney in the Graveyard music video.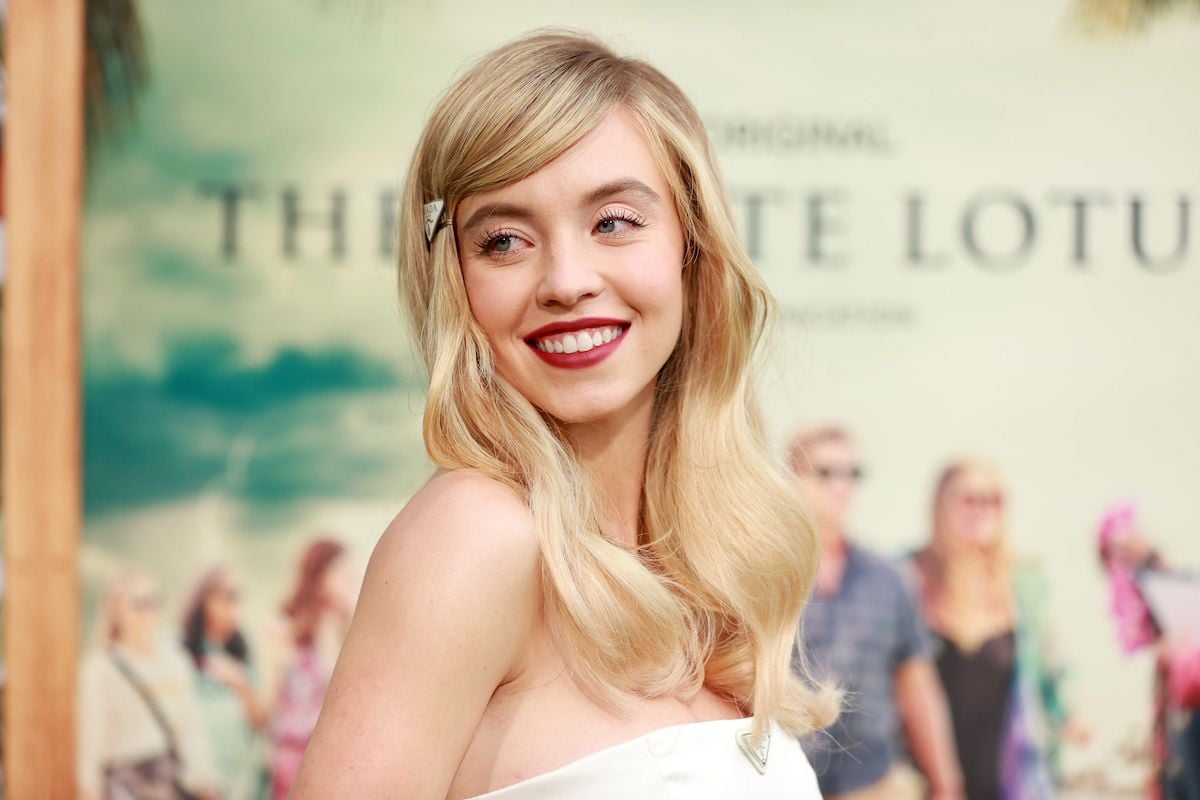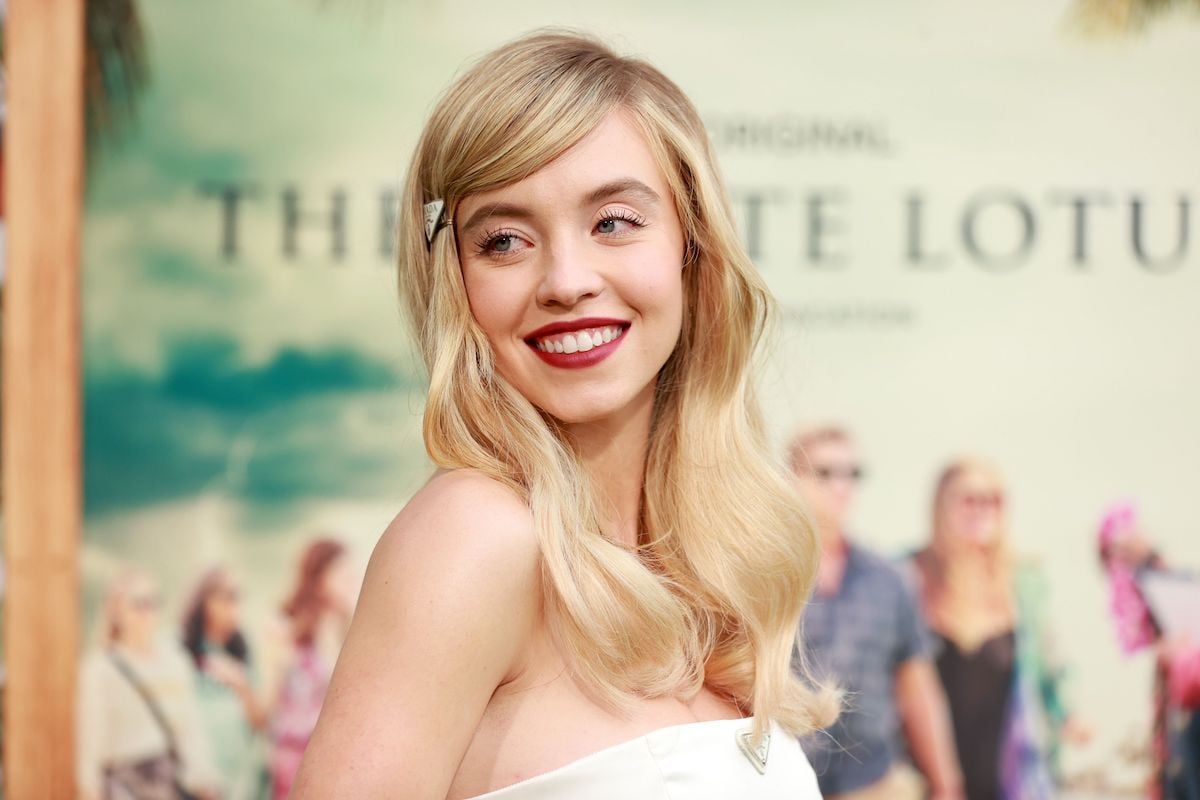 But Sweeney isn't only content with being in front of the camera. In 2020, she founded her own production company. Fifty-Fifty Films has already found a home with their very first project. The Players Table, which will star Sweeney and Halsey is set to premiere on HBO. Having a production company has allowed Sweeney to take even more ownership of her career because she's doesn't have to wait around for anyone to cast her.
Sydney Sweeney channeled Anna Nicole Smith for a Guess campaign
The Voyeurs actor has also managed to gain attention because of her appearance. Back in 2020, she partnered with Savage X Fenty for a campaign. And most recently, she channeled Anna Nicole Smith for a campaign with Guess. According to Sweeney, she's been a long-time fan of Guess because the store featured models who had similar body types to her.
When I was maybe 13, I was with my mom, we were in the mall," Sweeney told WWD. "Ever since a young age, I've always had a bigger chest, and I never felt like in any stores I saw a body shape that represented me. And I remember the first time I saw the giant Guess models [ads] in the storefronts, and I was like, 'Mom, I want to go in the store.' And she took me in, and I saw all the girls around that had curves and that had boobs, and they were celebrated, and they were loved, and they were beautiful, and I was like, 'Oh, my God, I hope I grow up and I'm a Guess model.'"
'The Handmaid's Tale' actor was bullied because of her body
Sweeney's dream of becoming a Guess model has become a reality. But she went through quite a bit of negativity prior to achieving her goal. In her early teens, The Euphoria actor was actually bullied for her body. She has shared that she felt incredibly insecure because she hit puberty before many of her peers. Fortunately, seeing others with similar body types helped the producer through some difficult times.
"I already was getting horribly bullied in school because — I mean, I had big boobs when I was little, and no one else really did," Sweeney shared, "And so seeing those kind of girls, I was like, 'OK, I'm gonna be OK'…I'm humbled and honored that I get to be that girl for someone else, hopefully."
Sweeney has gained body confidence over the years
Of course, building confidence didn't happen overnight. Sweeney spent years being insecure about her body. As she started pursuing acting at a young age, she couldn't help but notice that she wasn't shaped like a lot of her competitors. Though this made her feel self-conscious at times, Sweeney has learned to celebrate her body. She has even shared that doing the nude scenes for Euphoria has made her feel more empowered. We'd wager Sweeney's latest campaign will help some of her fans feel more comfortable with their own bodies.