Sydney Sweeney Was Hurt When Trolls Tagged Her Brother in Cassie's Nudes
Sydney Sweeney truly values her family. So she was incredibly hurt when trolls on the Internet decided to tag them in her 'Euphoria' character's nude photos.
For Sydney Sweeney, being in a show as big as Euphoria is a dream come true. While the dark drama is a TV show, it gets the treatment of a film. Large budgets, imaginative makeup, over-the-top costuming, a warm and collaborative environment that feels like a family, and gorgeous cinematography make the show uniquely special to work on.
Of course, Euphoria's popularity and mature content has sometimes been challenging for Sweeney. Because her role requires nudity, she's received a fair amount of judgment for being on the show. Instead of focusing on the Spokane native's acting abilities, some people seem to concentrate on the fact that the actor has some topless scenes.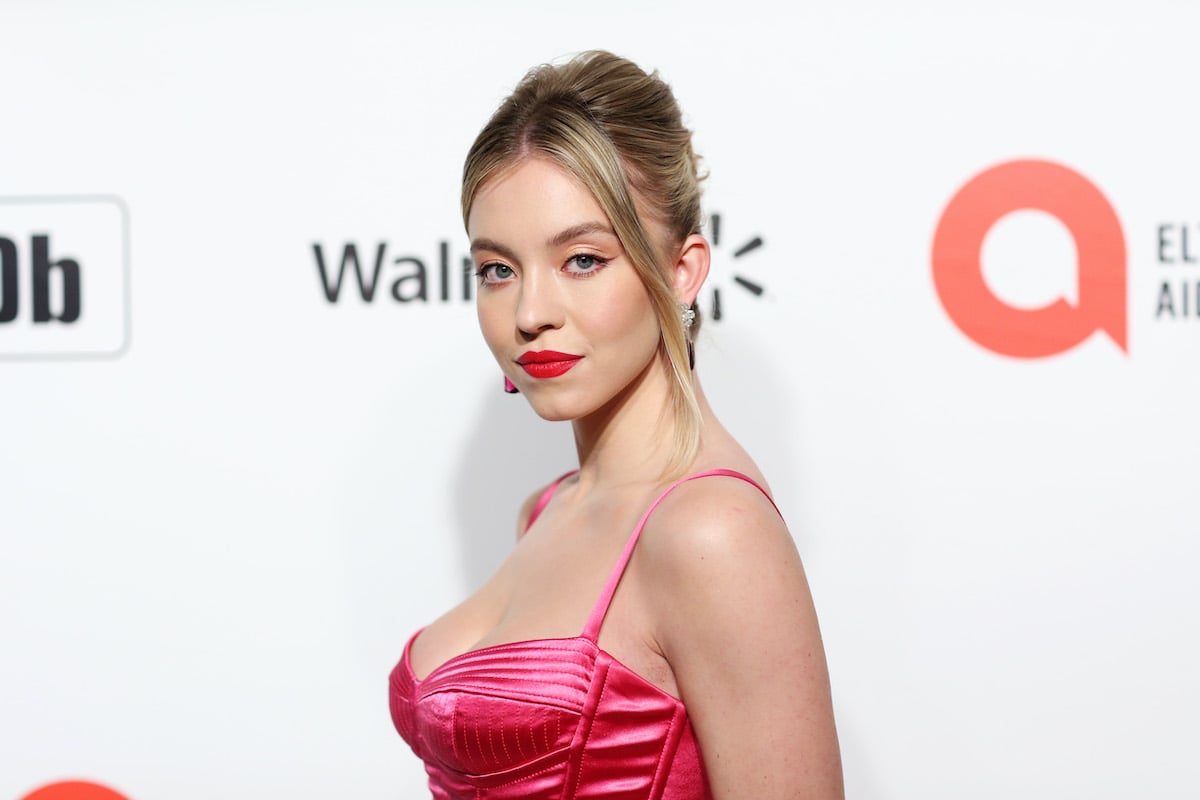 Sydney Sweeney thinks nobody talks about her work on 'Euphoria' because of the nudity
In an interview with the Independent, The Players Table producer got candid about how frustrating it is that many people don't take her work in Euphoria seriously.
"I'm very proud of my work in Euphoria," Sweeney stated. "I thought it was a great performance. But no one talks about it because I got naked. I do The White Lotus and all of a sudden critics are paying attention. People are loving me. They're going, 'Oh my God, what's she doing next?' I was like, 'Did you not see that in Euphoria?'"
'The Handmaid's Tale' alum initially rejected an audition for Cassie because of the nude scenes
Interestingly enough, Sweeney actually passed on her initial audition for Euphoria because of the nudity the role called for. Having been raised in a fairly conservative family, Sweeney wasn't initially comfortable with the idea of stripping down for a role. But when the opportunity to audition for Euphoria presented itself a second time, Sweeney was too intrigued to turn it down.
While Sweeney was nervous to film her intimate scenes, she always felt safe while shooting them. Because of Euphoria's intimacy coordinator and tight-knit cast and crew, she felt protected while shooting the scenes that required nudity. Unfortunately, however, Sweeney's nude scenes caused some hurt and discomfort for herself and her family after filming concluded.
Sweeney was gutted when her family was tagged in Cassie's nudes
Shortly after Season 1 of Euphoria aired, screengrabs of Cassie's nude scenes flooded the Internet. What Sweeney filmed as a small piece of Cassie's backstory was completely taken out of context. But what made matters worse is that The Handmaid's Tale star only found out about the screenshots because trolls involved her family. Her little brother was actually tagged in one of Cassie's nudes.
"That was the most hurtful thing that anybody could do," Sweeney shared of the experience. "What I do is completely separate from my family. My character is completely separate to me. It's just so disrespectful and distressing."
Unfortunately, Sweeney is unable to stop people from viewing her work completely out of context. While it's a completely violating experience, she's been forced to learn how to deal. "I don't think there is actually a coping mechanism to be honest," the Sharp Objects alum shared. "You just get used to it."