Sydney Sweeney Once Locked Herself In a Crawl Space for a Role
Ever since Sydney Sweeney booked Euphoria, she has been cropping up in a ton of impressive projects. But how does the actor approach auditioning and what's the craziest things she's done for a role?
It may seem as though Sydney Sweeney became an overnight celebrity after playing Cassie Howard in Euphoria. But, the actor has been hard at work hard at her career for over a decade. Sweeney began her professional acting career at only 12 years old and has steadily built up an impressive resume. Today, the Washington native boasts quite a few impressive credits including Sharp Objects, The Handmaid's Tale, Once Upon a Time in Hollywood, and Everything Sucks!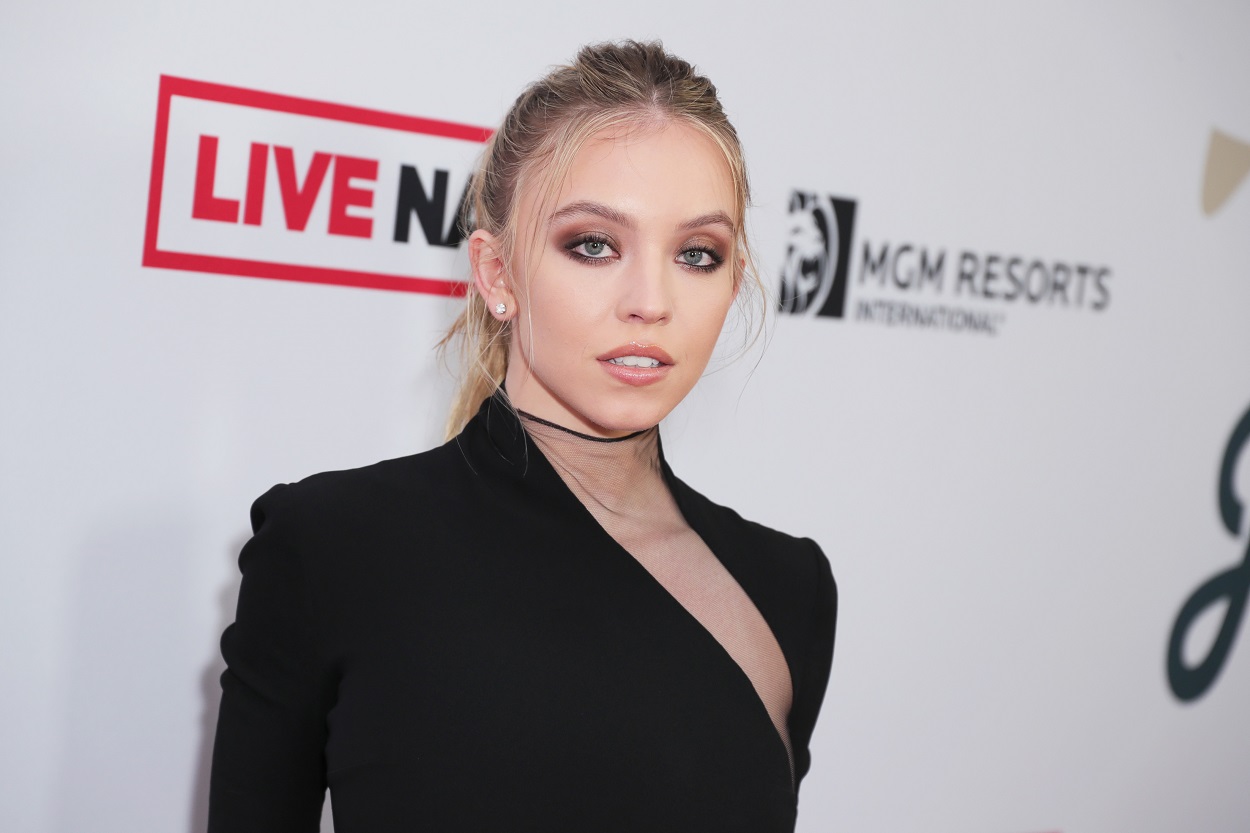 But how did Sweeney manage to book such coveted roles on hit shows like Euphoria? A lot of it has to do with her audition process. The actor puts a lot of time into preparing for a character. In fact, when she was younger, she made an entire character book just for an audition. She would create memories and experiences for her character and put them all into a journal. This, of course, took a tremendous amount of time and detail, but that's not even the craziest thing Sweeney has ever done to secure a role.
Sydney Sweeney was super committed to acting at a young age
Back in 2010, Sweeney auditioned for a role in The Ward. Though the part was small, she was still eager to book it and committed herself to tons of preparation. Knowing that her character had to undergo a rather traumatic experience, she put herself through something similar to get in the mindset of her character.
"My character is locked in the basement and terrified for a really long time, so the audition scene was to be freaked out and crying," Sweeney recalled for Backstage of her audition for The Ward. "I had my parents lock me in the crawl space of our house and leave me in there for as long as I could stand it just to see what it felt like. I think [my parents] were probably like, 'You're a strange child, but also, at the same time, this is kind of cool.'"
How does the 'Euphoria' star prepare for auditions?
Sweeney's audition technique may have been a bit bizarre, but she ultimately got the part so it seemed well worth it. These days, the Euphoria star takes a less intense approach with the majority of her auditions. Instead of her books or locking herself in crawl space, she puts herself in the headspace of her characters and lets the work come from that cerebral place. Furthermore, she makes sure to do her research so she can better understand the tone of the film or television show that she's auditioning for.
"I imagined the world in my head and I would prepare my lines and research everybody I auditioned with and watch their work and see what they like, and then go in there and feel it out," Sweeney shared of how she approaches auditions. "Sometimes you think the way the character is is completely different from what they want, and you can't put that on yourself." Clearly, Sweeney has found a method that works for her. Considering all the projects she has in the pipeline, it's clear that she stays booked and busy.