Sydney Sweeney Lost Almost All Her Friends Due to Her Acting Dreams
Sydney Sweeney's road to success has been a rocky one at time. The 'Euphoria' star lost a ton of friends because of her big dreams.
If you're a fan of Euphoria, you know that Sydney Sweeney is having a huge moment. Lately, the actor has been stealing scenes with her layered portrayal of Cassie Howard. But even if the dark teen drama isn't your bag, you may have seen Sweeney's face in other popular TV shows. Just last summer, she played the caustic Olivia Mossbacher, whose treatment of her brother and parents had the New York Times calling her one of the scariest girls on TV.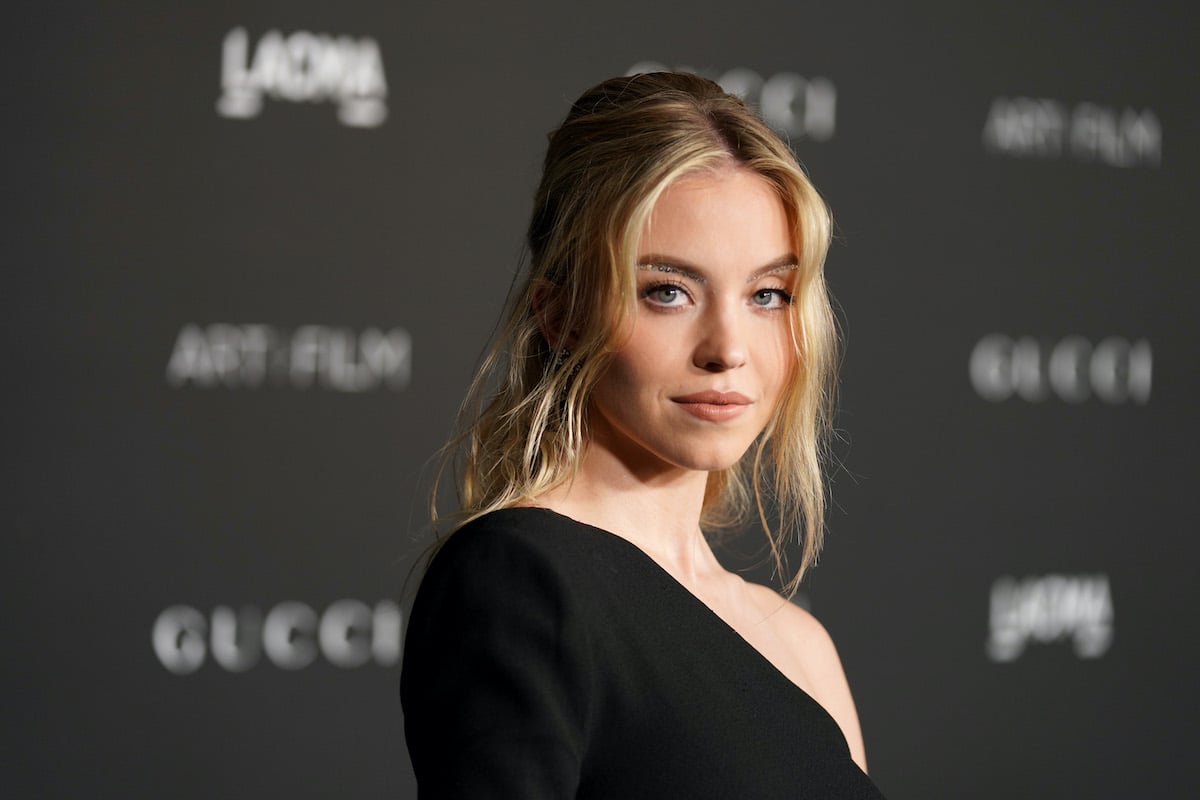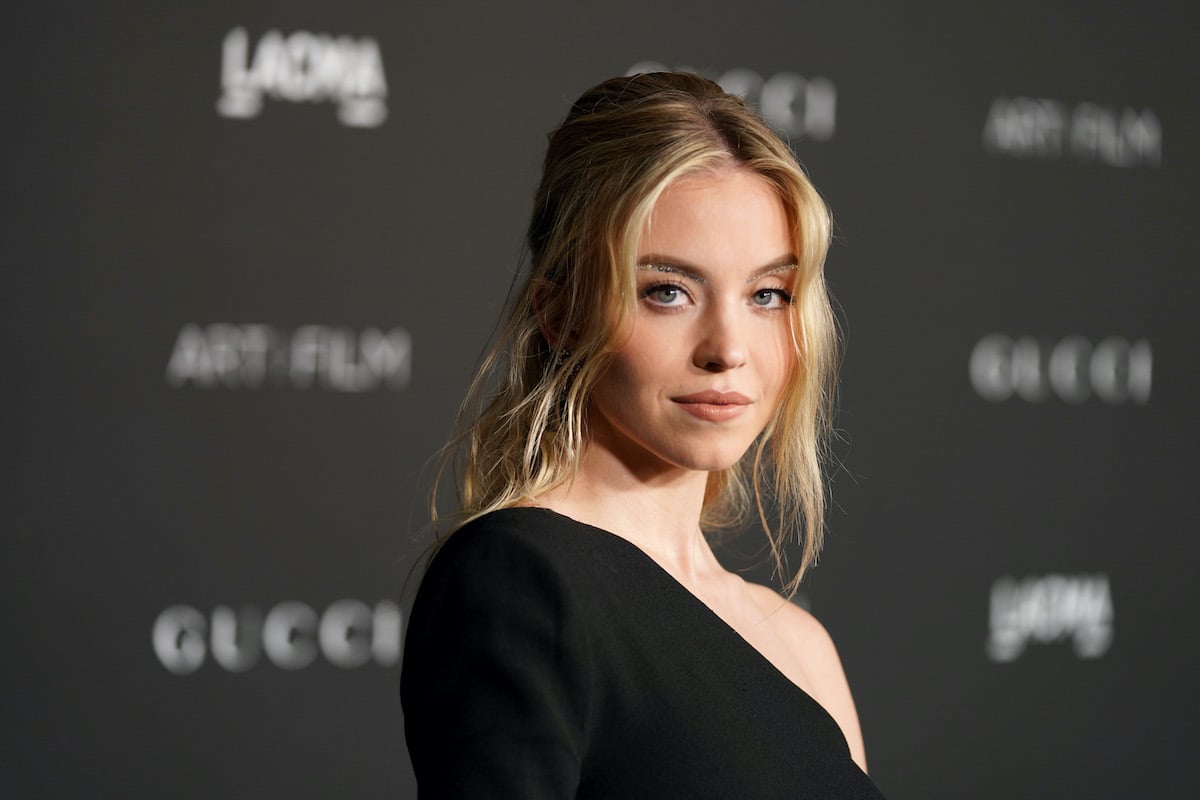 Sydney Sweeney convinced her parents to let her pursue acting with a buisness plan
But just because Sweeney's face has been popping up everywhere doesn't mean she's had an easy road to success. In fact, The Handmaid's Tale alum has been pursuing a career in entertainment for over a decade. Sweeney was only 12 when she convinced her parents to let her follow her dreams of being an actor. The then preteen Sweeney even set up a 5-year business plan presentation as a way to plead her case.
The actor and her family made a ton of sacrifices for her dreams
Naturally, it took Sweeney longer than five years to make her dreams of becoming a super successful actor a reality. And The Players Table producer and her parents made a lot of sacrifices in order to pursue her dream. Sweeney's parents lost their home after moving to Los Angeles because of the enormous cost of living the city required. Meanwhile, Sweeney lost many of her hometown friends on her road to success.
Sweeney grew up in Spokane, Washington on the border of Washington and Idaho. According to the Sharp Objects actor, it was rare for people in her town to pursue a career in entertainment. When Sweeney first started traveling to LA to audition for projects, she received a ton of judgment from some of the adults in her town. Unfortunately, this trickled down to their children and cost Sweeney a lot of her friends. In an interview with L'Officiel Sweeney recalled the difficult time in her life.
The movie star lost a ton of friends in her hometown
"I had really close friends that suddenly weren't close anymore, because of the things that their parents would say at the dinner table," Sweeney recalled. "And it was that kind of thing, where the parents would influence what these 13-year-old kids would say or think. And they'd be like, 'I can't believe that Sydney's parents are letting her go to the hell-ridden city.' Just their close-minded beliefs and they would talk about it at the dinner table, and the kids would take it to school and that's just how everything would go around."
Sweeney dealt with a lot of bullying growing up
The negativity about Sweeney's decision to pursue acting eventually turned into bullying. The Nocturne star recalled her parents taking away her phone because kids from her school (and even former friends) were leaving her nasty voicemails. But despite all the negativity, Sweeney was able to achieve her dreams and maintain near-perfect grades at school. As for her old bullies, well these days they're sending her random texts and DMs saying they knew she'd be successful all along.