Sydney Sweeney Might Publish Her Infamous Character Books
If you're an avid TV watcher then chances are you know of Sydney Sweeney. Even if you don't recognize her by name, she's popped up in a handful of hit TV shows like The Handmaid's Tale, Euphoria, Sharp Objects, and, most recently, The White Lotus. But the Washington native isn't limiting herself to TV, she also lends her talents to movies as well and has beat out other actors and booked roles in star-studded films like Once Upon a Time…in Hollywood.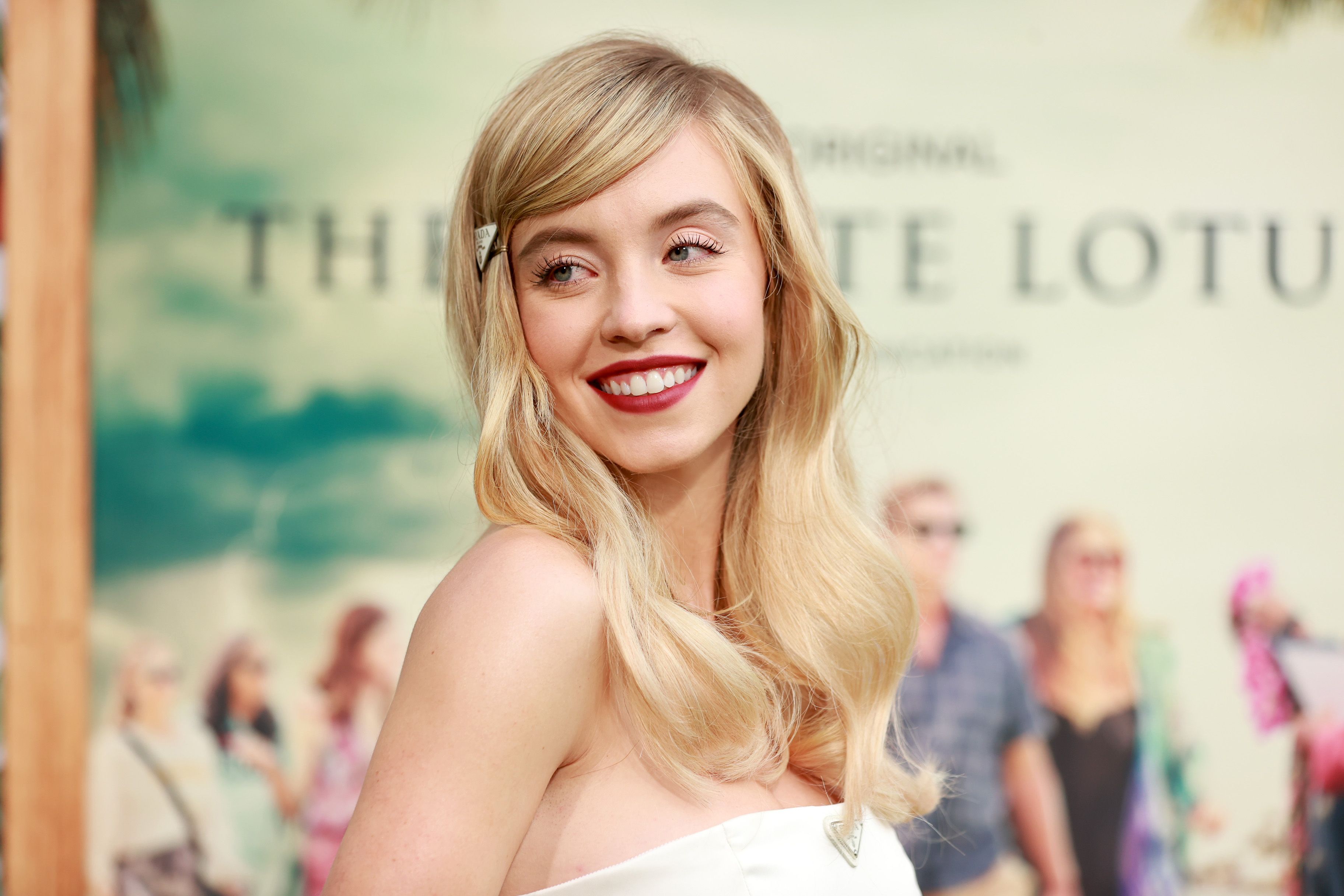 But what accounts for Sweeney's success? Hard work certainly has helped the talented actor achieve some of the attention she's received lately. Though it may seem to some that she has achieved overnight success, Sweeney has actually been pursuing an acting career for many years. In fact, she put together a PowerPoint presentation for her parents when she was young to convince them to let her move to Los Angeles and pursue a professional acting career.
Sydney Sweeney's acting process is full of commitment
Sweeney is also known for her dedication and commitment to her roles. The Euphoria actor once locked herself in a crawl space to prepare for an audition, which paid off because she eventually booked the role. She is known for creating extremely detailed books for each character she plays that detail their entire lives from the moment they were born to where they are in the present day.
RELATED: Sydney Sweeney Revealed How She Cast Halsey in 'The Players Table'
But what prompted Sweeney to start making such detailed character books to begin with? In a recent interview with Story + Rain, she shared that they began as a way to truly create distance between herself, the actor, and the character that she is portraying.
Why the 'Euphoria' actor started making character books
"I had this mentor when I was younger who told me that I should separate myself as much as I can from the characters I play, because sometimes you can easily get lost in the character," Sweeney revealed. "And I never wanted that to happen. Also, I enjoy building worlds. I always had imaginary friends and all these imaginary worlds growing up. I create these books, and basically build this entire imaginary world for the character that I am playing. I'll build her from the day she was born to her current age. I'll figure out where she'd go to school; everything having to do with her family and friends…all the details that aren't in the script."
RELATED: 'Euphoria': Sydney Sweeney Calls Playing Cassie, 'Therapeutic'
Continuing on, Sweeney revealed that all of her books were wildly different. For example, her character Eden, from The Handmaid's Tale, had a book that was entirely visual since she was illiterate. Not only do the books help Sweeney distance herself from her characters, but they also help keep her many characters separate. For example, Sweeney was filming Sharp Objects and Everything Sucks! simultaneously and the books help keep the characters distinct and in their own worlds.
Only one person from 'The Handmaid's Tale' has seen a part of one of Sweeney's books
Ever since Sweeney revealed her unique acting process, people have been wanting to get a peek at them. But, thus far, only one person has had the privilege of getting a peek into Sweeney's character books. "The only person who's ever seen one, is [Writer, Producer] Bruce Miller on Handmaid's Tale, when I was building Eden's book," Sweeney confessed. "He wanted to see it because they were still writing the episodes, and he wanted to see if they could put anything that I had in my book into the show. He's the only one who's actually seen the beginning of one."
Even though Sweeney hasn't been keen on sharing her character books with too many people, she might be open to showcasing them in the future. "You know, I've only been asked once, by my agents," Sweeney revealed when she was asked if she'd considered publishing her books. "I don't know, it's very personal…but at the same time, it would be a cool little capsule to show."