Sydney Sweeney's New House Has Similar Details to the One She Lost
Sydney Sweeney's parents lost their home in pursuit of her dreams. Now, the 'Euphoria' actor has a house that reminds her of her childhood home.
Sydney Sweeney has put down some roots in Los Angeles. The 24-year-old's acting career is on solid ground. After starring in hit shows like Sharp Objects, The Handmaid's Tale, Euphoria, and The White Lotus, she has captured Hollywood's attention. Recently, the actor was able to celebrate years of hard work by purchasing her very first house.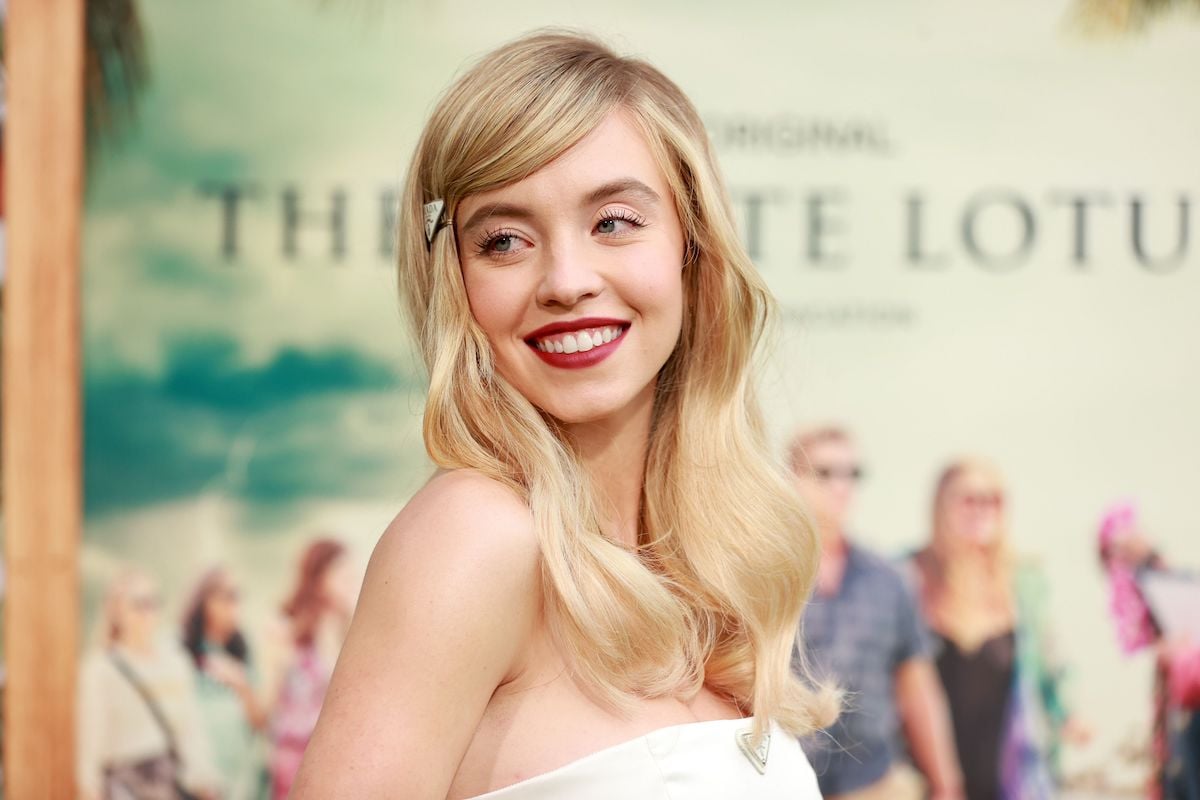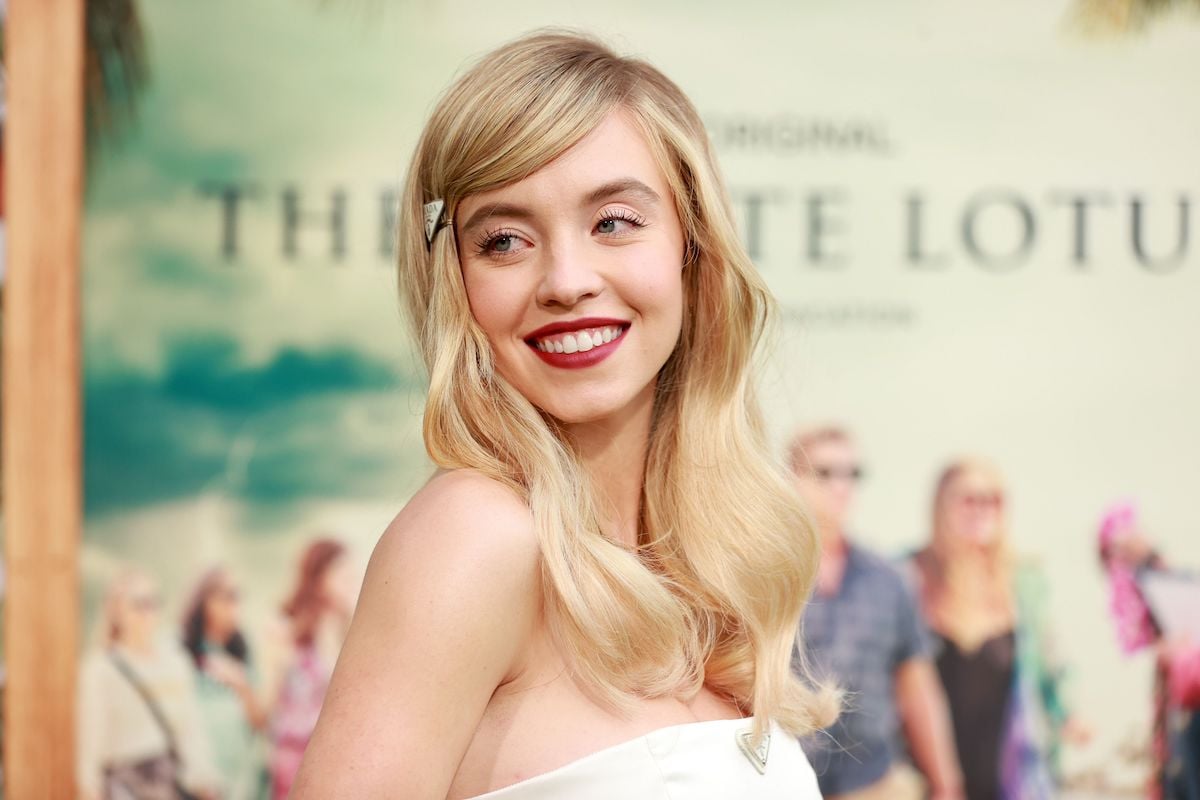 Inside Sydney Sweeney's new house in Los Angeles
While many celebrities are into more modern houses, The Players Table producer went in a different direction for her first home. Sweeney purchased a $3 million home in Westwood that was built back in 1933. According to Dirt, Sweeney's new digs boasts five bedrooms, four bathrooms, and is 3,200 square feet. Sweeney was instantly smitten with her home, beating out other potential buyers to make it hers.
The actor bought a house that has similar features to her childhood home
In an interview with GQ UK, Sweeney revealed that she was attracted to her new home because of its historical look. Calling herself an "old soul" she described her architectural style. "I bought an older house," the actor revealed. "I like antique furniture." Another thing that endeared Sweeney to her new house was that it boasted some of the same details as her childhood home. Features like hidden doors, secret rooms, and laundry chutes gave her a sense of nostalgia.
Where is Sweeney originally from?
Sweeney may live in LA now, but she originally hails from Spokane, Washington. Sweeney grew up on the border of Idaho and Washington and has a great fondness for her childhood home. Unfortunately, Sweeney's parents lost the home several years back. After the family moved to LA so Sweeney could pursue her acting dreams, her parents sold their home. And because they went bankrupt after relocating to LA, they were unable to get it back.
'The White Lotus' alum was gutted when she couldn't buy back her parents' home
Naturally, Sweeney was gutted to lose her childhood home. However, she had a plan to one day buy the house back for her parents. Unfortunately, she wasn't successful at the time because she didn't have the funds. In an interview with Cosmopolitan, the Euphoria actor recalls being devastated by the reality check.
"When you're an actor who's a minor, a small percentage of your paychecks goes into a bank account you can't access until you're 18," Sweeney explained. "I naively thought I was going to have all this money, and I had this grand plan for it. When we left Spokane for LA, we had to sell the house I grew up in. It was my mom's dream house. So when I turned 18, it wasn't even a year after my parents divorced and I thought, 'I'm going to buy this house back and I'll save everyone. I'll get my family back together.' Turns out, I had nowhere near enough money. I never cried more in my entire life."
Sweeney recently hosted her family at her new house
Sweeney may have not been able to buy her childhood home back at 18, but she's accomplished quite a bit in the six years since. She recently hosted her family at her new house for the Winter holidays, so hopefully, she's making new memories with family these days.