Sydney Sweeney's Perfect Comeback to People Who Say She Does Nudity Because She Can't Act
Sydney Sweeney gets candid about how women are judged more harshly than men for their decision to do nude scenes. She also has the perfect response for people who think she shows her body because she's not a talented actor.
Sydney Sweeney and her agents are on fire. In the past couple of years, the actor has truly exploded on the scene. Starring in some of the top TV shows like The White Lotus, The Handmaid's Tale, Sharp Objects, and Euphoria has helped the actor gain a pretty loyal fan base. On Instagram alone, she boasts 3.6 million followers. But criticism often goes hand in hand with attention and recognition. Sweeney specifically has been criticized for her body and her decision to do nudity in some of her projects.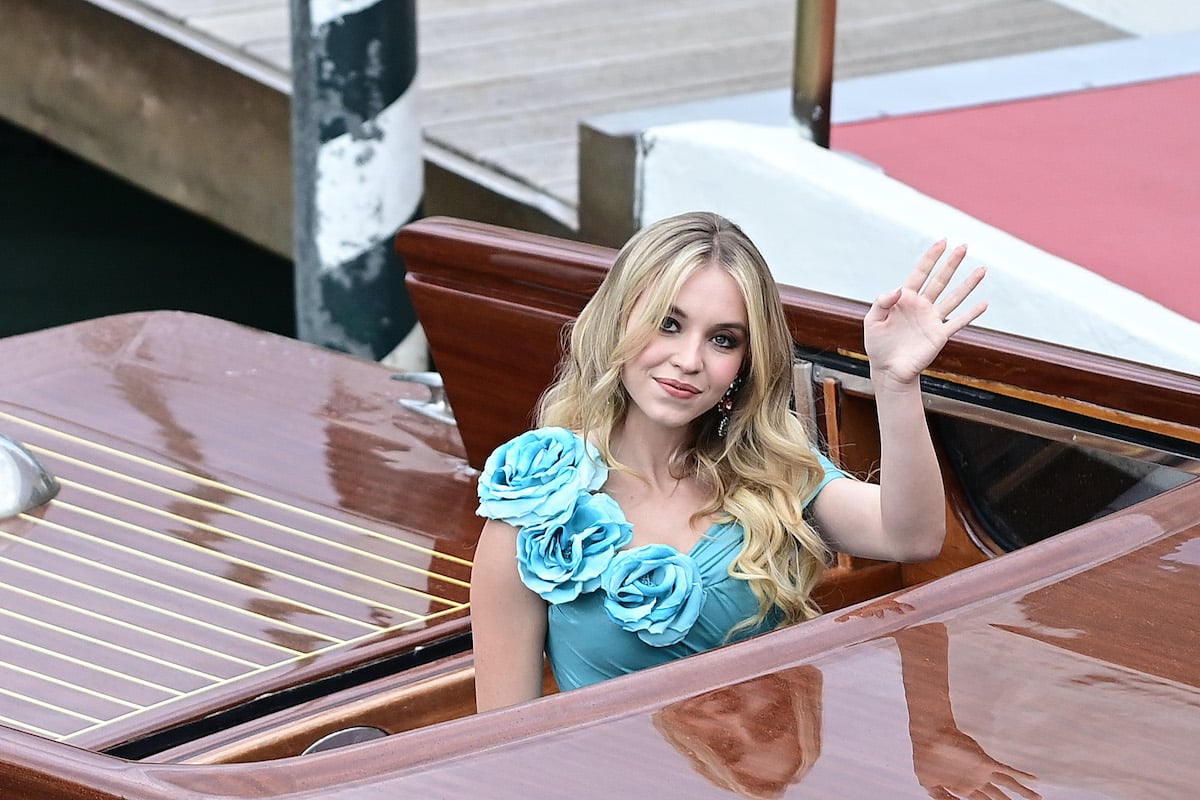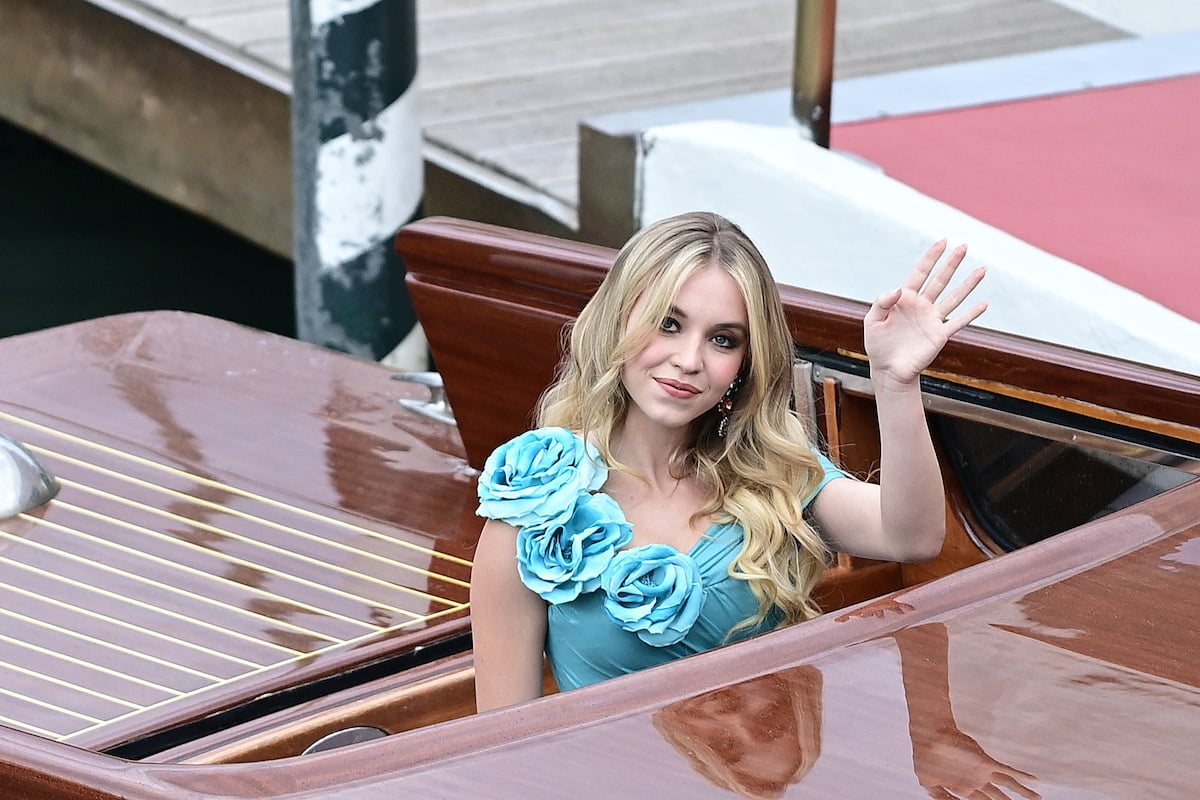 Back in May, Sweeney made headlines after she was trending on Twitter. Unfortunately, for the Nocturne star, a couple of users decided to call her "ugly." They also chose to body shame the actor, insinuating that she only received the roles she did because of the way she looked. Though Sweeney had thousands of people rush to her defense, the commentary hurt the actor deeply. She even hopped on Instagram live in tears urging people on the Internet to be nicer to each other.
Sydney Sweeney reveals how she deals with negative comments on Instagram and Twitter
In a recent interview with Teen Vogue, Sweeney shared that the hateful comments on the Internet can be difficult for her to deal with. However, she has managed to find coping mechanisms to help her when things get rough. "It definitely puts me down some days," she shared about cyberhate. "I think that it does for everyone, even when you say it doesn't, it does. Turning it off helps. Being surrounded by real people helps."
Sweeney has also received criticism because of her decision to do nudity in some of her acting projects. Her roles in The Voyeurs and Euphoria have required the actor to do some nude scenes. Though she was hesitant at first, she has shared that doing nudity has helped her feel more empowered. Furthermore, she doesn't understand why nude scenes are so taboo, especially for women.
The movie star believe women get more flack for doing nudity
"I truly believe that love and the human body and the female body is another art form and is another way to communicate love and emotion and communication," Sweeney shared about nudity in TV and media. "You can watch people brutalize and murder each other on TV, but then the moment someone shows their body it's, 'Oh my god, horror.' I know many successful male actors who, if you put all their films together where they're either nude or have a sex scene it could be hours worth. But then they win Oscars. The moment a girl says it, it takes away from their acting."
Sweeney claps back to those who say she does nude scenes because she can't act
Continuing on, Sweeney gave the perfect comeback to people who assume she shows her body because her acting skills are lacking. Citing her work in Everything Sucks!, Handmaid's Tale, and Once Upon a Time in Hollywood, the actor reminds people that she had already started booking coveted jobs before she made the decision to do nude scenes.
"Everyone's like, she just shows her boobs because she can't act.," Sweeney shared before citing her previous work. "I did all that before [doing nudity]. So do your research."