Sydney Sweeney on How She Prepared for Her Role in 'Once Upon a Time…in Hollywood'
Now that Sydney Sweeney's star is rising, fans are revisiting some of her older work. How did she prepare for her role in 'Once Upon a Time...in Hollywood'?
Sydney Sweeney has been in a flurry of projects in the past few years. From Euphoria to The White Lotus, the actor-producer has been a part of some of the biggest shows on TV. But the Washington native isn't only sticking to the small screen. Sweeney has been in her fair share of movies also. It was recently announced that she will star opposite Dakota Johnson in the upcoming Marvel movie, Madame Web. And back in 2019, she had a small role in Quentin Tarantino's Once Upon a Time…in Hollywood.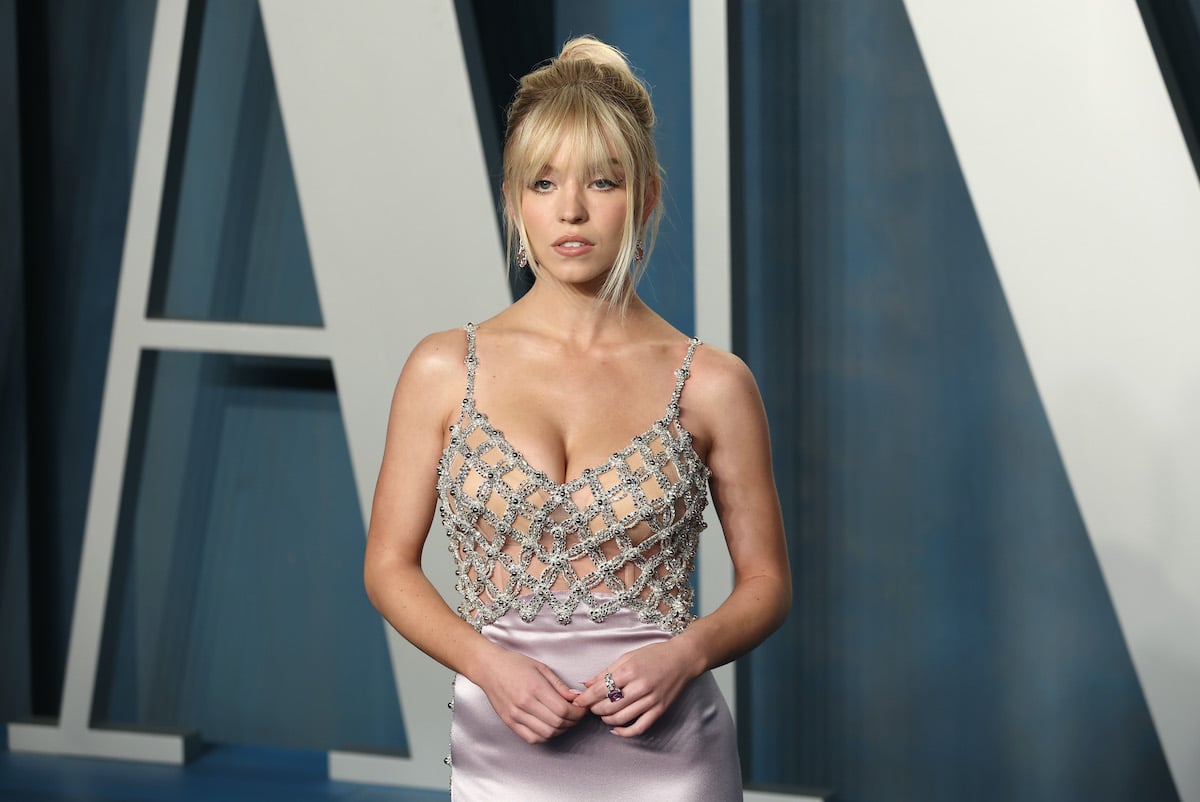 Who does Sydney Sweeney play in 'Once Upon a Time…in Hollywood'?
In Once Upon a Time…in Hollywood, Sweeney plays a Manson girl named Snake. She has been candid about how much she enjoyed working on the film. Working with Tarantino and a bevy of other A-list actors like Margot Robbie, Leonardo DiCaprio, and Brad Pitt was a dream come true for Sweeney. But just how did she prepare to work alongside such veteran actors?
How did the MMA fighter prepare for her role in the film?
A self-proclaimed nerd, Sweeney threw herself into research for her role in Once Upon a Time…in Hollywood. She combed through all kinds of media to get a better sense of the character that she'd be portraying. In an interview with Vogue, she got candid about the intricate process that she went through in order to embody Snake.
"It was my first time playing a character that was real," Sweeney shared. "And it was really neat being able to research this girl, Snake. She was the youngest Manson girl, and I read all these books about her and the Manson Family. She actually wrote a book, and I went and bought it, and I read it. I saw some of her interviews and just dove into all of it because I wanted to make the character her."
Sweeney's character book for Snake was hyper-realistic
Of course, Sweeney's preparation for Once Upon a Time…in Hollywood also included one of her infamous character books. The Handmaid's Tale alum creates a painstakingly detailed, interactive, timeline for every character from the day they were born to the first page of the script. She utilized this same process for Snake but added a little twist.
"I love building my characters as much as possible, and I create these books to prepare for each role," Sweeney explained. "And so, in this book, it was the first time that I wanted every single word in the book to have either been written or said by the character. So I went and I pulled quotes and dialogue from Snake's book and interviews and put it all into the book as if she had written this book of growing up as a Manson girl, down to the newspaper clippings that she found that she was in."
Sweeney credits Quentin Tarantino for building such a realistic set
What also helped Sweeney get into character was the set of Once Upon a Time…in Hollywood. She credits Tarantino and his crew for their attention to detail. "When I was first on the set of the ranch—and Quentin and his set team did an unbelievable job building the ranch, because I studied all the pictures and videos of it—when I first walked on, I felt like I was truly there."