Sydney Sweeney Reacts to Being Called 'The Next Shailene Woodley'
Sydney Sweeney is definitely a star on the rise. She's spent more than a decade pursuing a career in acting. However, in the past few years, she's become much more of a household name. Thanks to roles in movies like Once Upon a Time…in Hollywood and TV shows like The Handmaid's Tale, Sharp Objects, The White Lotus, and Euphoria, the actor has become one to watch.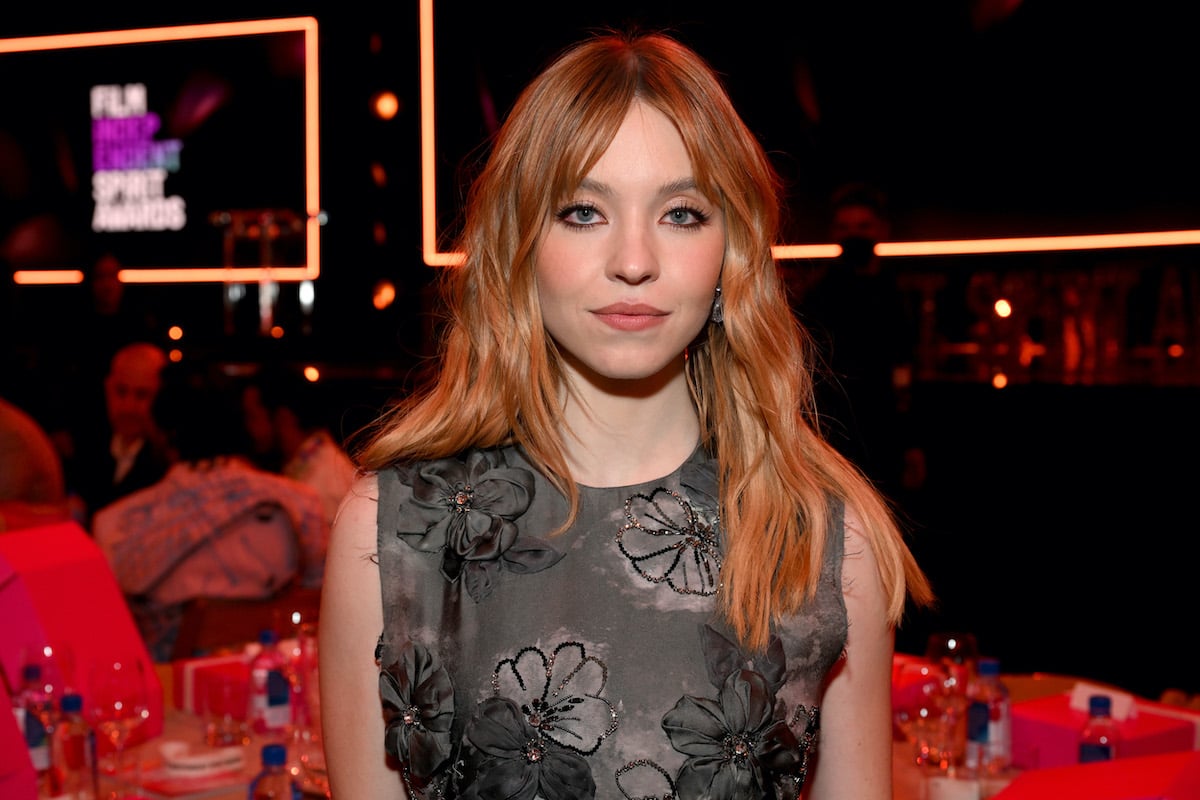 Sydney Sweeney has an extremely intricate creative process
Sweeney has been championed for her ability to create extremely complex and nuanced characters. Though many of her characters are teenage girls, they are all distinct from one another. Part of the reason that Sweeney is able to do this is due to her creative process. The Players Table producer creates books for each of her characters that document their entire lives from birth.
RELATED: Sydney Sweeney's Fiancé Has a Cutesy Nickname for Her
"I separate myself from my characters as much as possible but I have these books that I create which are interactive diaries/timelines/memory books/pictures of the character's entire world," Sweeney shared with Glamour UK. "I create her from the day she was born until the first page of the script so that I know everything about her, I know her memories and I know her thoughts. I use these books to just jump into her shoes and jump out of her shoes."
How does the 'Euphoria' star feel about those Shailene Woodley comparisons?
Creating books allows Sweeney to give very layered, dynamic, performances. She's even drawn comparisons with other talented actors. In the aforementioned Glamour UK interview, she was compared to another young actor. "Think of Sydney as the next Shailene Woodley, such is her ability to flesh out 'real women,'" reads a sentence in the introduction to the interview.
RELATED: 'Euphoria': Alexa Demie Broke Sydney Sweeney's Toe During That Fight
But how does Sweeney feel about the comparison to Woodley? In an interview with NYLON, she responded to the comparisons to the Divergent star. "I mean, I see a lot of people look at it as a compliment, and I thank them for saying, like, 'Oh, she'll have a good career,'" Sweeney explained. "But definitely, when people say, 'Who do you want to be?' I reply, 'I want to be the next Sydney Sweeney.'"
Sweeney is carving her own path in the entertainment industry as an actor and producer
Sweeney certainly seems to be carving out her own place in Hollywood. Though she remains booked and busy, she's also taken agency over her career. She's started her own production company so that she can create her own projects and tell female-led stories. Furthermore, she seems hellbent on focusing on her own success and talents rather than trying to replicate Woodley's or anyone else's.
"Someone on The Handmaid's Tale told me" 'Don't compare yourself to others because you will never be able to be them," Sweeney shared with Glamour UK. "Try and be the best that you could possibly be. I have kept that on my phone ever since."
RELATED: 'Sharp Objects': Sydney Sweeney Would've Auditioned for 'Anything'