Sydney Sweeney Reacts to Claims That She 'Sells Herself' on 'Euphoria'
How does Sydney Sweeney deal with harsh criticism in regards to her role in 'Euphoria'? The talented actor weighs in.
Sydney Sweeney is having a meteoric rise. In the past few years, the actor has done everything from a Quentin Tarantino film to wildly popular TV shows. She even started her own production company so that she could bring more women-led stories to life. But despite all of Sweeney's successes, it is her role on Euphoria that has earned her the most visibility.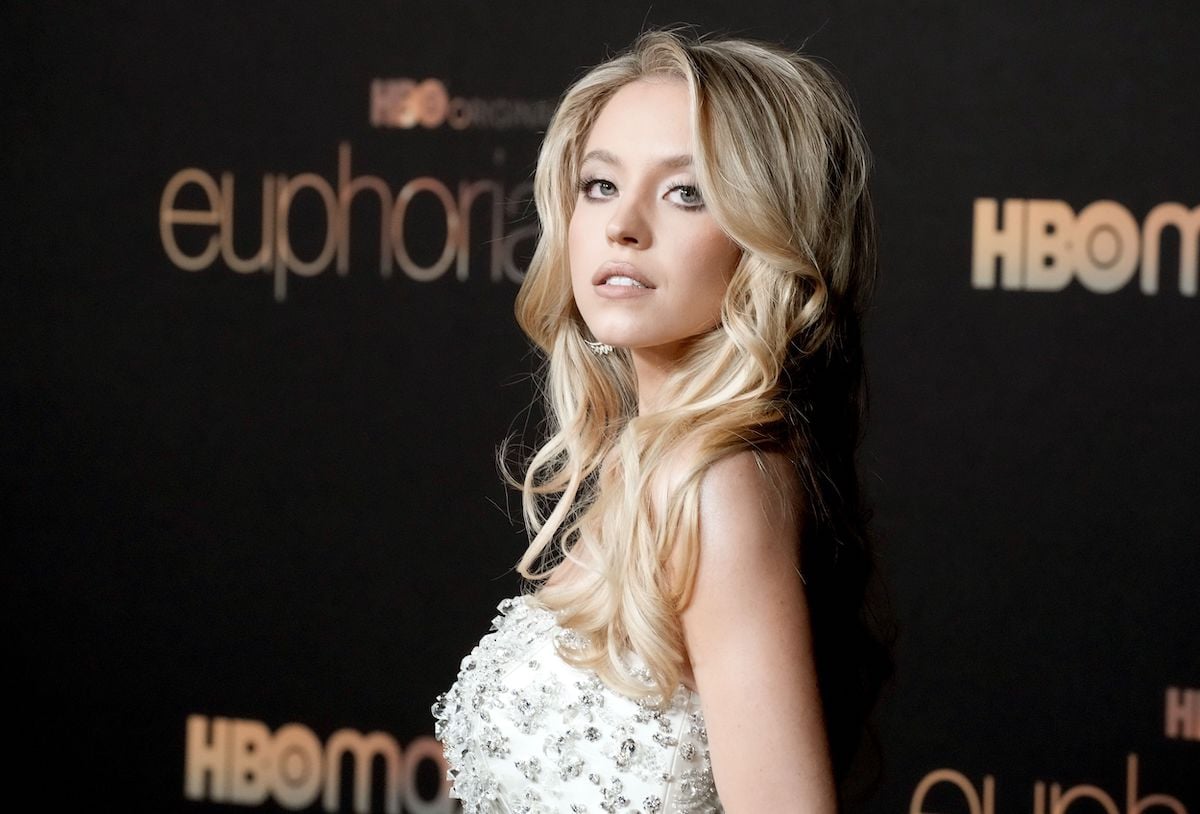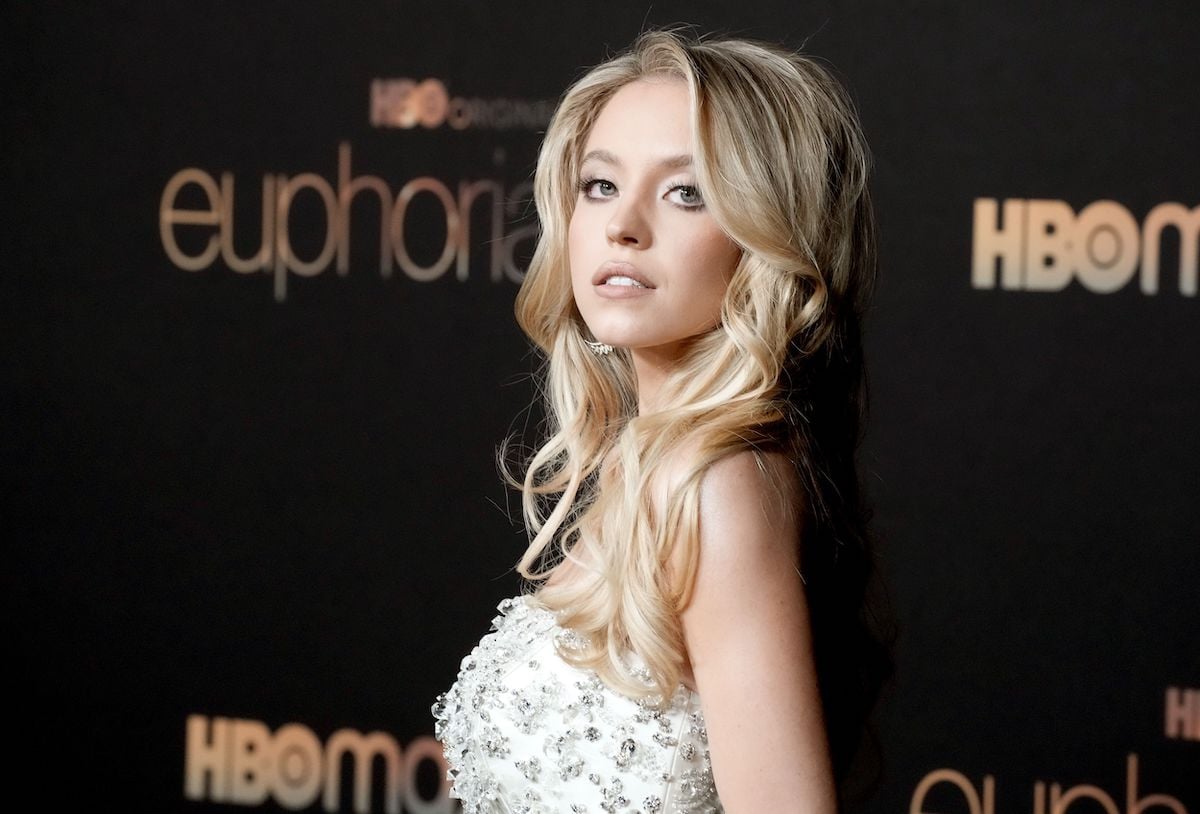 Sydney Sweeney has become more popular since joining the 'Euphoria' cast
In Euphoria, Sweeney portrays Cassie Howard, a high-school senior whose desperation for romance often leaves her in a world of trouble. Though Euphoria isn't the first time Sweeney has nabbed a series regular role, it is the show that has catapulted her into being a celebrity. This is in large part due to the extreme popularity of the dark drama. According to HBO, Euphoria is their most streamed show since Game of Thrones.
Being a part of a show as big as Euphoria certainly has its advantages. Sweeney certainly has landed some interviews, magazine covers, and even brand partnerships in part because of the show. However, there are pitfalls to such a high-profile gig also. In an interview with Hunger, the Washington native admitted that people sometimes can't disassociate her from her character. In addition to that, Sweeney admits that she's received some judgment for the mature scenes that the role requires.
The MMA fighter thinks people have a hard time separating her from her character, Cassie Howard
"I think sometimes it's hard for people to differentiate me from my characters and because Euphoria and Cassie became such a big thing, they're like oh wow, she just sells herself on that when literally two months ago I was nominated for a SAG Award from The Handmaid's Tale," Sweeney explained. "People aren't able to look at the characters and people as separate sometimes. Honestly, I can't really let it affect me. I just go on. It's like whatever." 
Sweeney reacts to the double standard surrounding nudity in Hollywood
Sweeney has spoken out about the double standard that exists around nudity in Hollywood multiple times. However, she seems to have learned how to cope with people judging her for her choices. Whenever she receives criticism for doing nudity on Euphoria, she likes to remind people of her impressive resume. While Cassie may have made her a household name, she was finding success as an actor prior to Euphoria. In addition to The Handmaid's Tale, Sweeney's credits included Everything Sucks! Once Upon a Time…in Hollywood, and Sharp Objects before she ever stepped into Cassie's shoes.
"I know many successful male actors who, if you put all their films together where they're either nude or have a sex scene it could be hours worth," Sweeney told Teen Vogue. "But then they win Oscars. The moment a girl says it, it takes away from their acting. Everyone's like, she just shows her boobs because she can't act." Sweeney then listed off her aforementioned credits. "I did all that before [I showed my body for Euphoria]. So do your research."