Sydney Sweeney Revealed Her Parents Filed for Bankruptcy After Moving to LA
Sydney Sweeney and her parents made a ton of sacrifices in pursuit of her acting dreams. The 'Euphoria' actor shared that her parents actually filed for bankruptcy after moving to L.A.
To many, it may seem like Sydney Sweeney is something of an overnight celebrity. Having guest starred in hit shows like Sharp Objects and The Handmaid's Tale, she was steadily building an impressive resume. However, after landing the role of Cassie Howard in the hit HBO series Euphoria, Sweeney seems to be popping up everywhere. Not only does the actor have a number of films and TV shows in the pipeline, but she also started her own production company. But Sweeney's success hasn't come easy. In fact, she and her parents made a lot of sacrifices for her to be where she is today.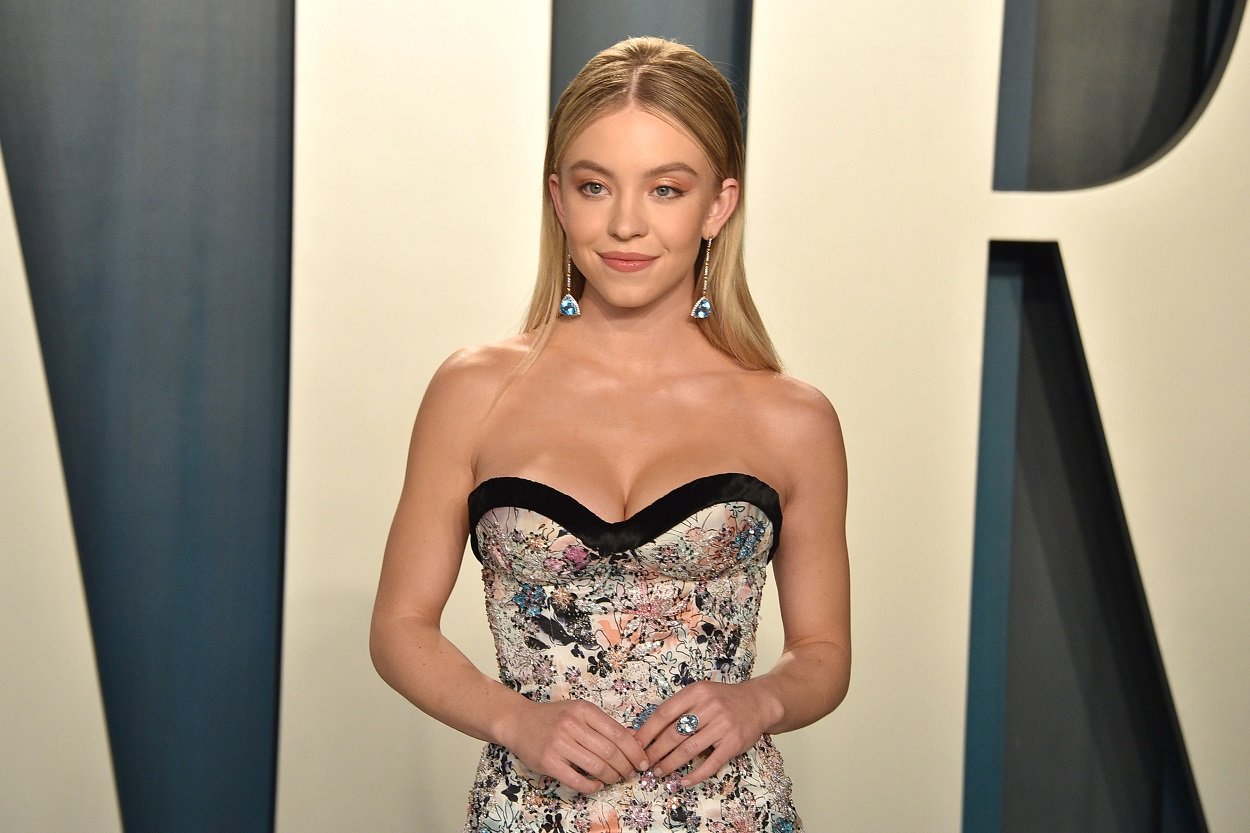 Though Sweeney is booking roles left and right these days, she's faced tons of rejection throughout the course of her career. The Players Table star actually began pursuing acting professionally when she was only 12 years old. Because she was so young, the constant stream rejection took a toll on her. In fact, in an interview with Backstage, the producer revealed that she even had to change her audition process to deal with constantly hearing no.
Sydney Sweeney experienced a lot of rejection before she started booking movies and TV shows
"When I was younger, I would do more work on my audition, building more in my book and putting that kind of work into it, and then I found myself becoming very attached to my auditions and being let down," Sweeney shared. "As a teenager, when you're told no so many times and you take that very personally, it starts becoming a little more difficult and unhealthy."
But Sweeney wasn't only dealing with rejection. She also put tons of pressure on herself to succeed because she realized just how much her parents had sacrificed in the pursuit of her dream. A Washington native, The White Lotus star convinced her parents to let her pursue a career in acting by presenting them with a business plan. A true Virgo, Sweeney did everything she could to follow her plan, but that didn't necessarily make the transition from Spokane, Washington to Los Angeles easy on her parents. In fact, the financial burdens of living in LA were so hard on Sweeney's parents that they had to file for bankruptcy.
'The Handmaid's Tale' alum revealed her parents filed for bankruptcy after moving to Los Angeles
"I grew up in a family that when we moved to Los Angeles, the prices were so different from where I grew up in Spokane, Washington," Sweeney shared with The Unwind. "And it was really financially hard on my parents to the point that they had to file for bankruptcy when I was a teenager. So I watched what money can do to families and how it can tear them apart. And when you don't save correctly and you don't spend your money on important things where it's supposed to be spent, what the damage can be."
Fortunately, watching her parents struggle financially has encouraged Sweeney to be as financially literate as possible. The actor is even pursuing a degree in business so that she can better negotiate her salary and spot a bad contract from a mile away.
Sweeney is focused on building and maintaining her net worth
"So always in my mind, I was like I'm never gonna let that happen to me," Sweeney shared about learning from her parents' mistakes. "And so I've been very conscious of my money and how I spend it and what I do with it and I will hopefully maintain that for the rest of my life because I think a lot of people forget that yes, acting and entertainment and Hollywood are so glamorous, but it also is a business, and if you don't run the business correctly or smart, then you will lose your way." Sweeney clearly seems to understand the business aspect of show business. It'll be interesting to see how her competency affects her net worth in the coming years.