Sydney Sweeney Reveals Her Relatable Approach to Self-Care
Sydney Sweeney explains why it's important for her to approach self-care with a day by day mindset.
Sydney Sweeney is booked and busy. Though a large number of people know her thanks to her role on the hit HBO show, Euphoria, the Washington native has done plenty prior to playing Cassie Howard and since the teen drama premiered. You may have seen Sweeney's face in other hit shows like The Handmaid's Tale and Sharp Objects or even in Halsey's wildly popular video for her hit song, "Graveyard".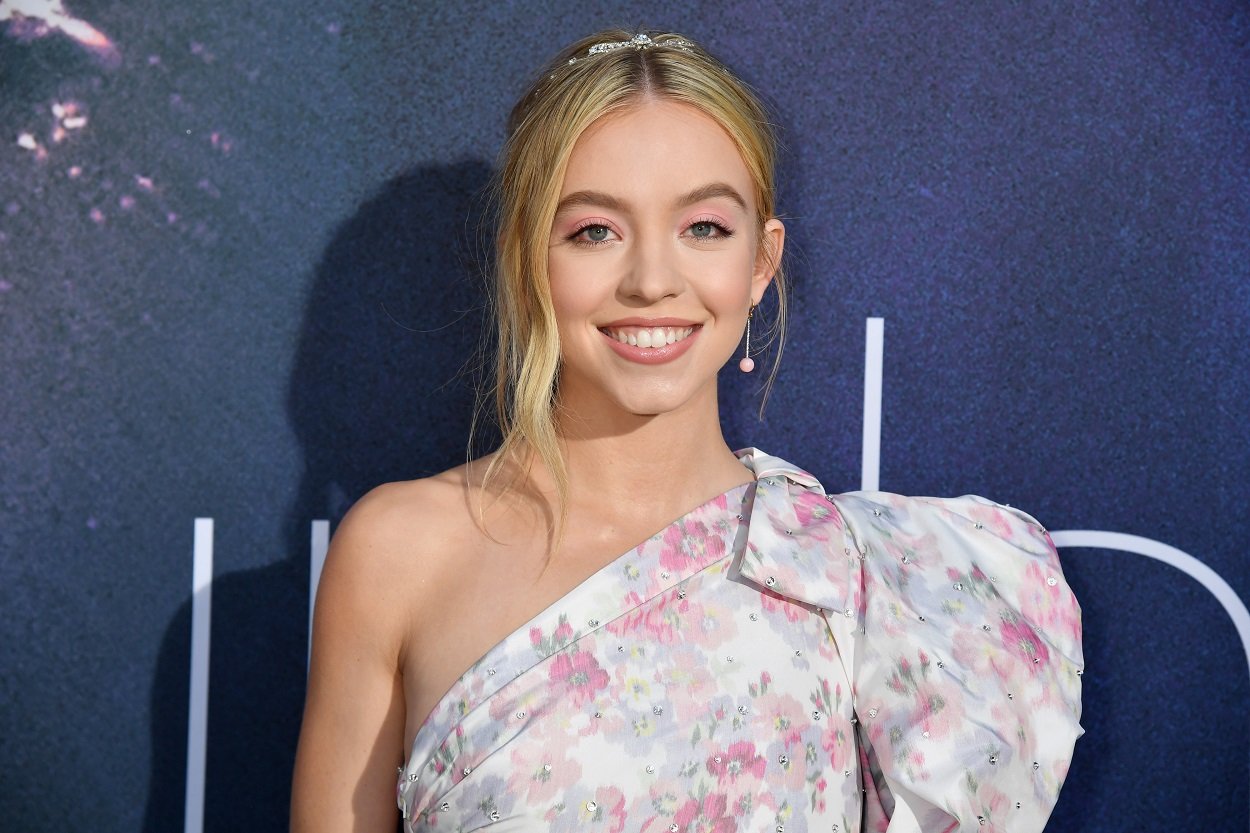 Of course, Sweeney isn't only starring in hit TV shows and movies. The Everything Sucks! alum keeps herself plenty busy with more than just acting. Sweeney is currently earning a college degree in business and recently started her very own production company, Fifty-Fifty Films. She also has a deep passion for fitness and is a trained mixed martial arts fighter. Hailing from the Pacific Northwest, it's no surprise that Sweeney is at home in nature and also loves going on hikes with friends and her dog, Tank.
Sydney Sweeney reveals her self-care routine
But how does Sweeney take care of herself considering all the things she has on her plate? The actor may lead a pretty glamorous life at times, but her self-care practices seem to be quite relatable and down-to-earth. In a recent interview with Yahoo! Life, the Once Upon A Time… in Hollywood alum got very candid about her self-care routine.
"I've tried to get into yoga, but my mind just races too much so I can't get there yet," Sweeney admitted. "I love HGTV, I live on HGTV. And I try to take baths and I love candles and lighting candles, and I actually use the BIC lighters too, which is fun because they have all the colors. So I'm really into candles, HGTV and hanging out with my dog."
The 'Euphoria' star likes to take things day by day
The producer also added that she viewed self-care as a ritual and it was helpful for her to take things day by day. "I think self-care is a daily process," Sweeney shared. "I think you can be OK one day and it's totally OK if you're not the next because I think you have to start every day new and you have to start every day trying to appreciate and love yourself, which can be difficult sometimes. Take one step at a time and try your best and just make sure you love yourself. Your body does so much for you, and I think a lot of times people forget that and how hard it works. And so taking care of yourself, grooming yourself however way makes you feel best, I think it's important."
We're sure fans of the talented actor appreciate her approachable guide to self-care. Considering how busy she is, developing a solid self-care routine is likely crucial to sustaining her success.