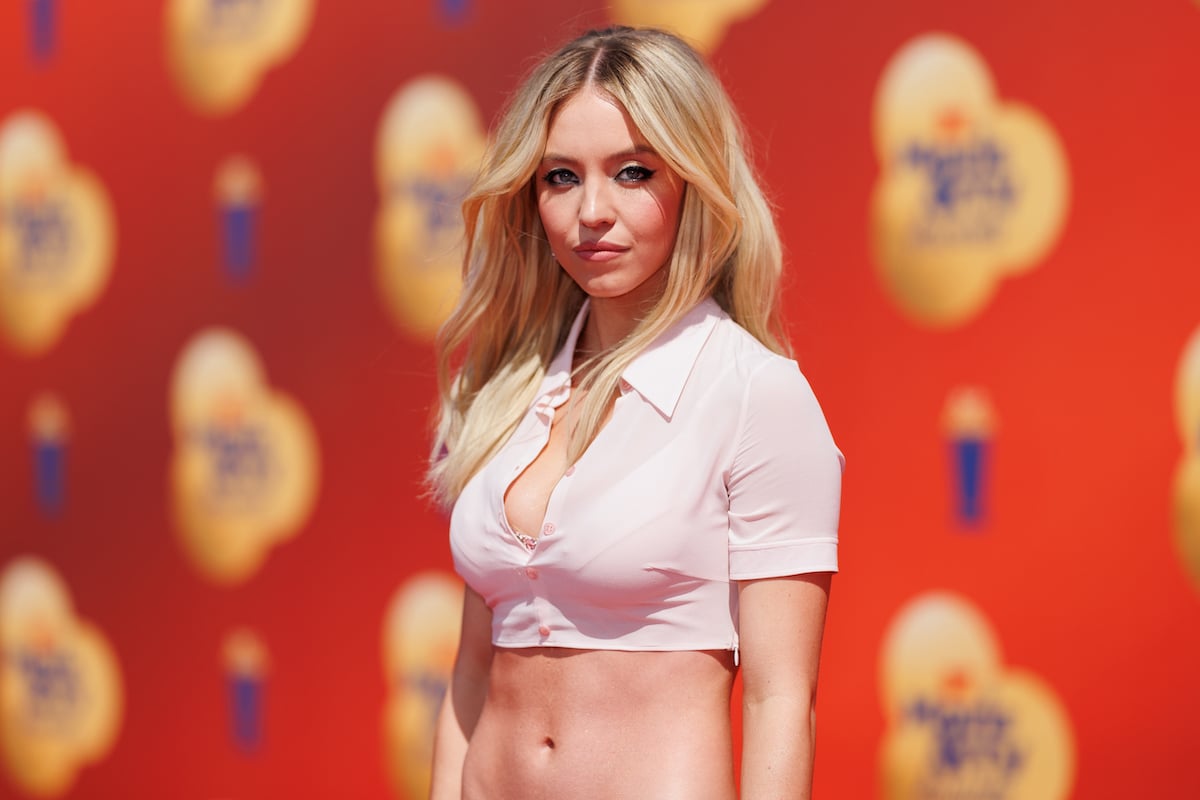 Sydney Sweeney Says Sam Levinson Would Be OK if She Never Wanted to Do Another Nude Scene
Sydney Sweeney gets candid about how her comments about the nudity in 'Euphoria' got taken out of context.
After a forced hiatus, Euphoria Season 2 finally premiered at the top of the year. Thanks to the delayed sophomore season, fans were eager to check back in with Rue and the gang. Each week, the show drew massive numbers and sparked conversation on social media. Many of those conversations centered around Sydney Sweeney whose character, Cassie Howard, took center stage (literally and figuratively) in Season 2.
In many ways, Cassie of Euphoria Season 1 is a far cry from the person that fans met in season 2. Sweeney herself admits to feeling shocked when she learned what Euphoria's writer, director, and showrunner, Sam Levinson, had in store for her character. And while Cassie got a lot of flack for her poor choices, Sweeney herself received a ton of praise for her work on the show. Fans championed the actor's ability to successfully show her character's wild range of emotions. The White Lotus alum even has a fair amount of Emmy buzz surrounding her thanks to her performance.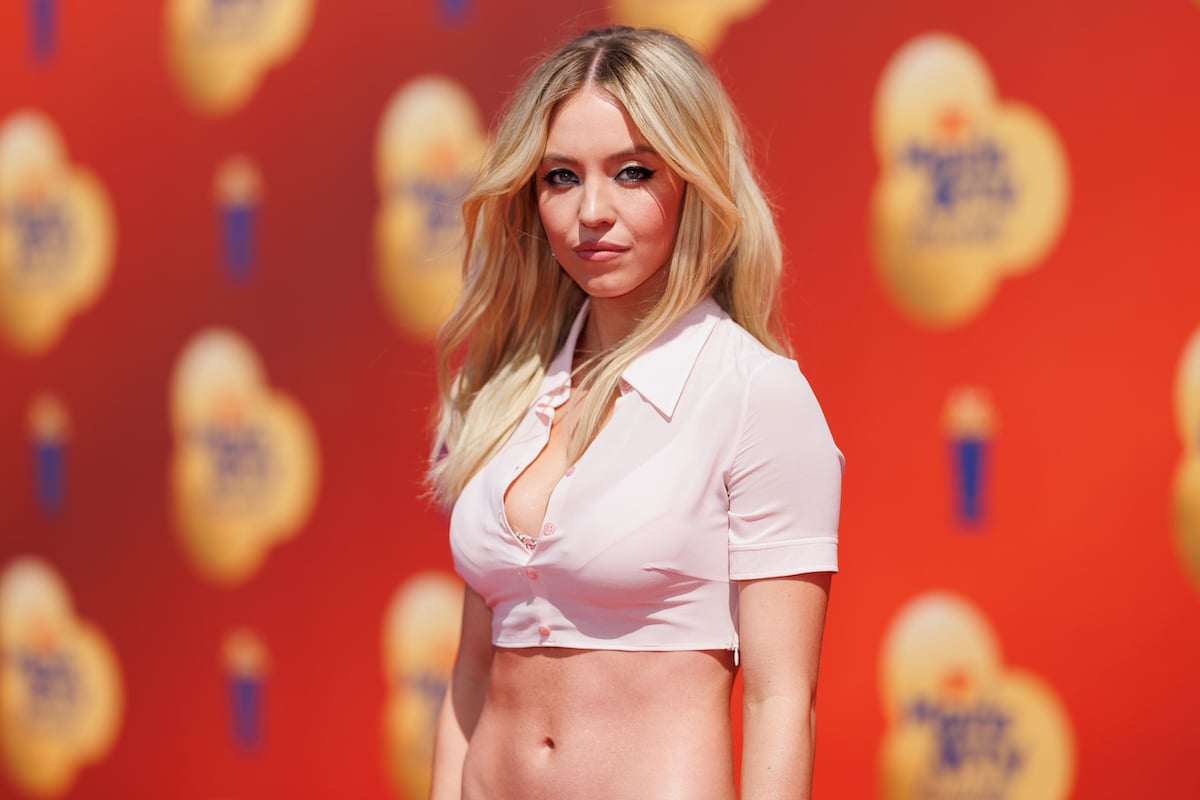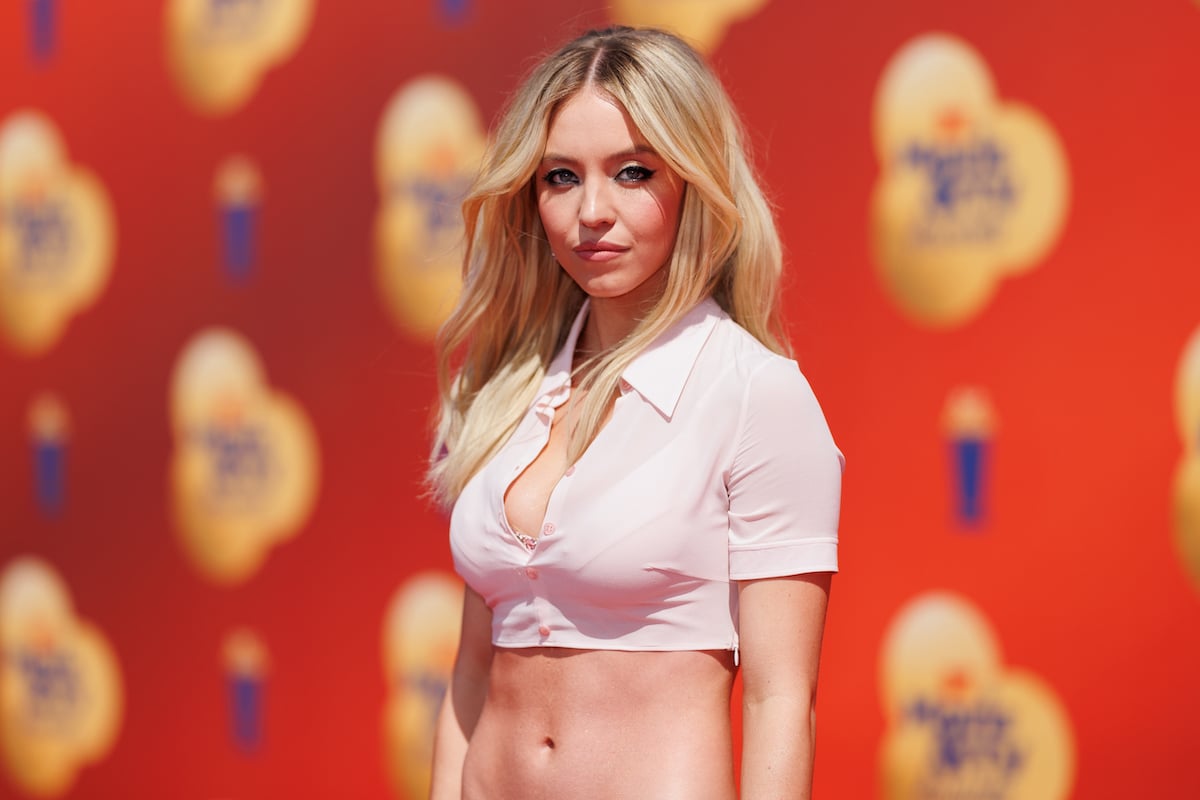 Some 'Euphoria' fans felt Sydney Sweeney's nude scenes were unnecessary
But the discourse around Sweeney wasn't all rainbows and sunshine. Many Euphoria fans and critics alike expressed concern for the Washington native due to her nude scenes. Some felt that Cassie's nudity was often gratuitous and not necessary to her storyline. This criticism became even more salient when Sweeney revealed that there were initially more scenes where she was supposed to be nude. However, when she expressed to Levinson that she didn't feel the nudity was necessary, the scenes were filmed with clothing.
Naturally, Sweeney's statements blew up and sparked even more conversation. Some people questioned why Levinson felt the need to make nudity so prevalent in a show about teenagers. Others pointed out that other members of the Euphoria cast: e.g. Zendaya and Maude Apatow had zero nude scenes, despite the situations that their characters find themselves in. Others even questioned the environment on set, wondering if it was safe for Sweeney and her castmates.
The Marvel movie star feels Sam Levinson would support her if she never wanted to do nude scenes again
For her part, Sweeney is adamant that she always feels safe on the set of Euphoria. In an interview with The Hollywood Reporter, the 24-year-old assured fans that she's never felt pressured to do any nude scenes or sex scenes. In fact, Sweeney seemed confident that Levinson would support her even if she never wanted to do intimate scenes again.
"I never said any scenes were unnecessary — things were taken out of context," Sweeney shared of the nude scenes. "Sam is so incredible, but he would never force us or make us feel a certain way about it. I could call Sam and say, 'Hey, I never want to do a scene like that again,' and he'd be like, 'OK.'"
Sweeney champions having an intimacy coordinator on set of 'Euphoria'
Though Sweeney feels like she always has a voice to speak up while playing Cassie, she also had another person looking out for her. Both seasons of Euphoria have employed the use of an intimacy coordinator. This person choreographs each moment of an intimate scene as if it was a dance or a fight. They also have conversations with the actors about consent and comfortability. Furthermore, they are armed with props, gum, mints, and other things to make sure things go smoothly.
"And having an intimacy coordinator on set is so incredible," Sweeney shared. "It's another person that's an advocate for you, and it's very technical. It's not really sexy in any way." It's good to hear that there are measures taken on the set of Euphoria to make sure Sweeney feels safe. Hopefully, that continues when she goes back to film season 3.