Sydney Sweeney Tries 'Not to Have Any Feelings' Towards Her Characters
Sydney Sweeney has played her fair share of characters in the last few years. From the acerbic Olivia in The White Lotus to the pious child-bride, Eden, in The Handmaid's Tale, Sweeney is stacking her resume. Many people are impressed by the way the Fifty-Fifty Films owner has been able to play roles that are so drastically different from each other. In fact, Sweeney's characters are so distinct that even those steeped in the industry sometimes fail to recognize her in other roles.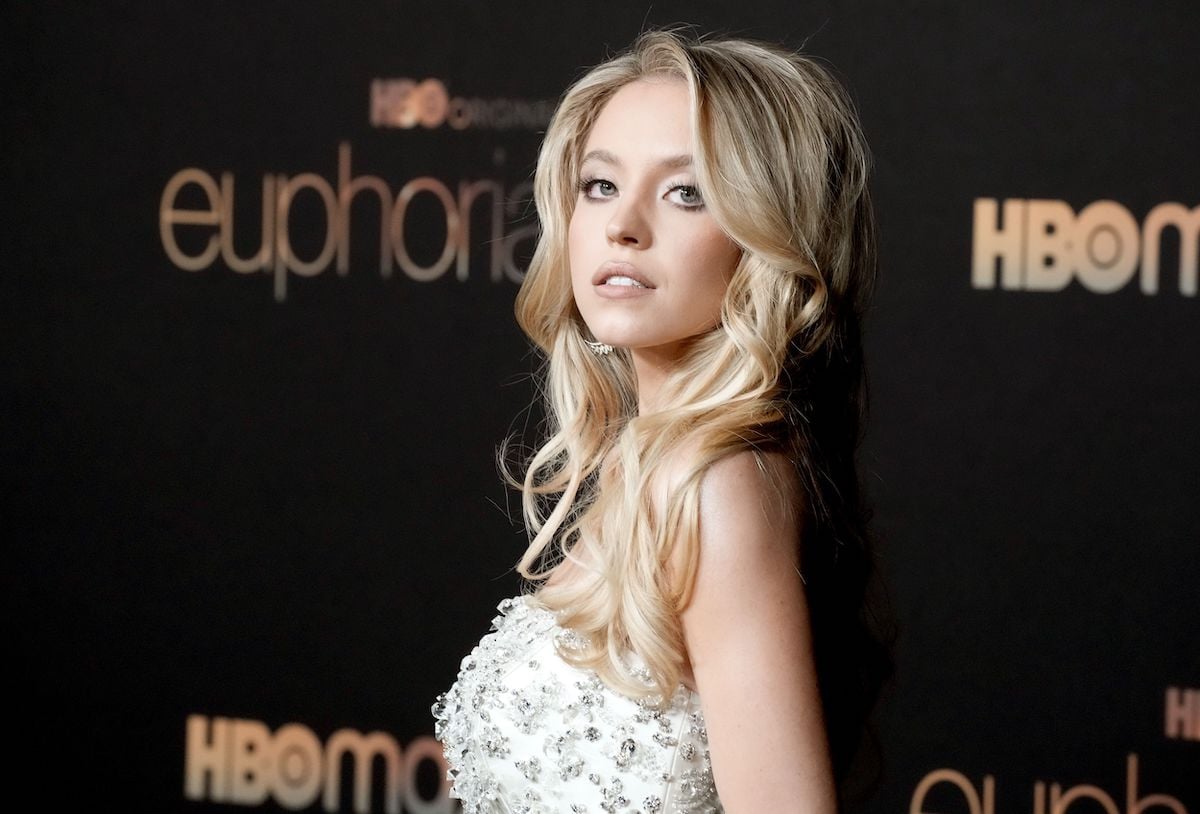 Sydney Sweeney is deliberate about the roles that she says yes to
Perhaps one main reason that Sweeney can remain unrecognizable from role to role is her strategy for selecting new parts. The actor-producer is keen on making sure she portrays a wide array of characters. She's very deliberate about the projects that she auditions for. Ultimately, she likes to move between genres and take on roles that are drastically distinct from characters that she's portrayed in the past.
RELATED: Sydney Sweeney Reveals Her Instagram Doesn't Show 'The Real Syd'
"I try to find things that are completely different from one another," Sweeney explained in an interview with Hunger. "I don't want to play too many of the same characters and I like things that challenge me. If something scares me or I get nervous, I usually try to get it because I think a challenge is the best way to succeed."
'The Handmaid's Tale' alum tries not to have feelings about her characters
But another way that Sweeney makes her characters distinct is through her unique preparation process. She creates detailed books for each and every character. These books document her character's entire life, from their birth to the first page of the script. And while the process is very intricate, it truly helps Sweeney keep her characters separate from each other and from herself.
RELATED: Sydney Sweeney Blames Herself for Her Parents Going Bankrupt
"I think it's important to find empathy towards your character but I try not to have feelings towards my characters," Sweeney shared. "It's more like this is another person I can lock away in a book. I used to get so close to the characters, especially before auditions. Then if I didn't get them it was the most heartbreaking thing ever because I felt so devoted and tied to this character that I wanted to bring to life and dive into more and it would just tear me apart. I try to separate myself and look at them as this character in a book that I can open up and jump into and then close when I need to."
What's in Sweeney's books?
Sweeney has shared that she used to make books before she even landed the part. She'd go into auditions armed with tons of details about who the person was. However, to protect herself, she now reserves the process for roles she's booked. Once she's gotten the role, she makes a day of going to Michaels and getting all the materials she'll need. The materials she uses are, of course, unique to the character. For Eden, who was illiterate, the book was solely filled with images. Meanwhile, Sweeney's character Snake, from Once Upon a Time…in Hollywood, was based on a real person. Thus, Snake's book was filled with real-life newspaper clippings and the like.
Sweeney may not have feelings toward her characters, but she certainly puts a lot of thought into building them. Considering the 24-year-old has played her fair share of dark roles, it's likely for the best that she's learned to separate herself from them.
RELATED: Sydney Sweeney Grew up in a House Without Internet