Sydney Sweeney on Her Unique Approach to Producing
Sydney Sweeney seems to be having a moment in Hollywood. It appears that the actor is announcing a new project or collaboration on a weekly basis. This Summer she will start filming Sony's Madame Web in an undisclosed role. Also coming down the pipeline for Sweeney is a whistleblower feature will she will lead in the role of Reality Winner. But while Sweeney is undeniably booked and busy, she's still making time for other things also like fitness, rebuilding cars, and, of course, producing.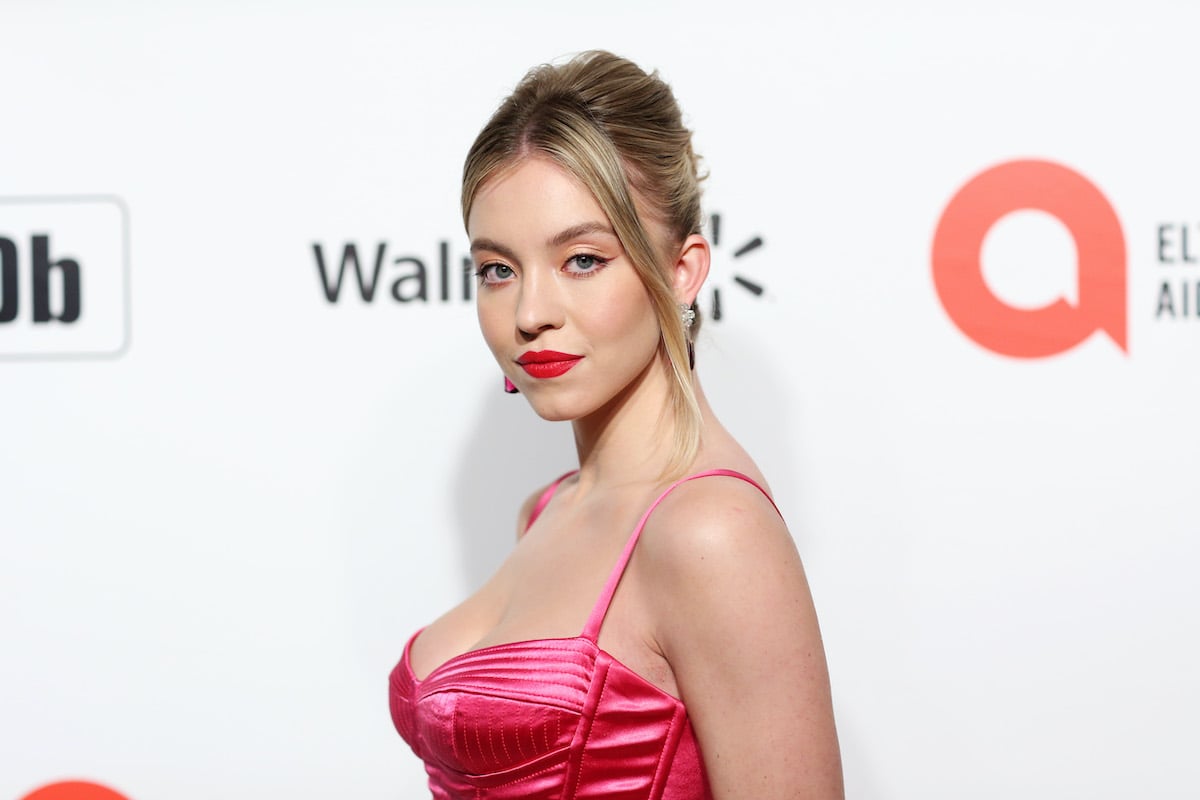 When did Sydney Sweeney start producing?
Sweeney has expressed interest in delving into other aspects of the entertainment industry for quite some time. But when the coronavirus (COVID-19) pandemic hit, and she was locked down in her home, she finally had more downtime to explore this interest. In 2020, the Washington native founded her own production company, Fifty-Fifty Films. An avid reader, she then requested that her team send her books that were available to be optioned.
'The Players Table' is the first series from Fifty-Fifty Films
It wasn't long before Sweeney's team sent her They Wish They Were Us, a novel by Jessica Goodman. Sweeney fell in love with the story, seeing it all play out in her head. She knew almost instantaneously that she wanted the book to be her first foray into producing. After meeting with Goodman and pleading her case, she secured the rights to the book.
RELATED: Sydney Sweeney Says Sam Levinson Would Be OK if She Never Wanted to Do Another Nude Scene
Once Sweeney had the rights, she set out to make the project as attractive as possible. Keeping the book's original name, The Players Table, she chose some great partnerships. She partnered with Crazyrose production company, got Annabelle Attanasio on board to write and direct the series, and added her good friend, Halsey, to the cast. It wasn't long before Sweeney's hard work paid off and HBO Max greenlit The Players Table for series development in 2021.
How Sweeney picks projects to produce
Since then, Sweeney has acquired the rights to quite a few other projects. But just what is her approach to producing? How does the Sharp Objects alum decide what projects she chooses to take on? In a conversation with Shadow and Act, Sweeney explained that her approach to producing is similar to how she's navigated acting thus far.
"I'm currently looking for anything that sparks my interest right now," Sweeney shared. "I think that I'm approaching it the same way as I have approached being an actor– trying to play as may different types of genres and characters as possible. I want to do the same for my production company. Whether it's horror, comedy, fantasy, sci-fi, I want to try out anything and everything and create characters that either mean something to me, or I know it will mean something to other people. So once I find what I love the most to do, I'll be doing that."
RELATED: 'The Handmaid's Tale': Sydney Sweeney on 'The Hardest Thing' About Eden's Bedroom Scene